The unique culture we've created, paired with the flexibility of our production line, enable you to combine any of the furniture options as you see fit, with no additional lead time. You can choose the dimensions, colors, accessories and configurations based on your company's style, budget and needs.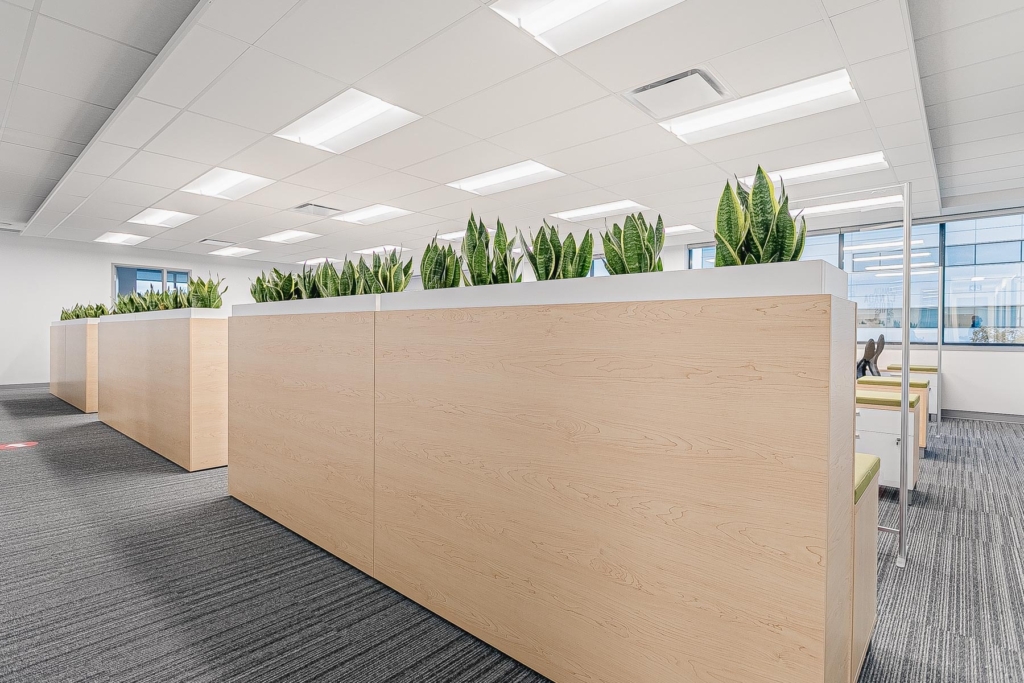 Custom project for Econoler
Econoler wanted to fit out its offices in an original and aesthetic space. This client chose the Level and Millenium collections in order to design an innovative work environment at a very competitive price. We helped them design 40 workstations, integrated in an open-concept environment that lets in natural light.
See this project