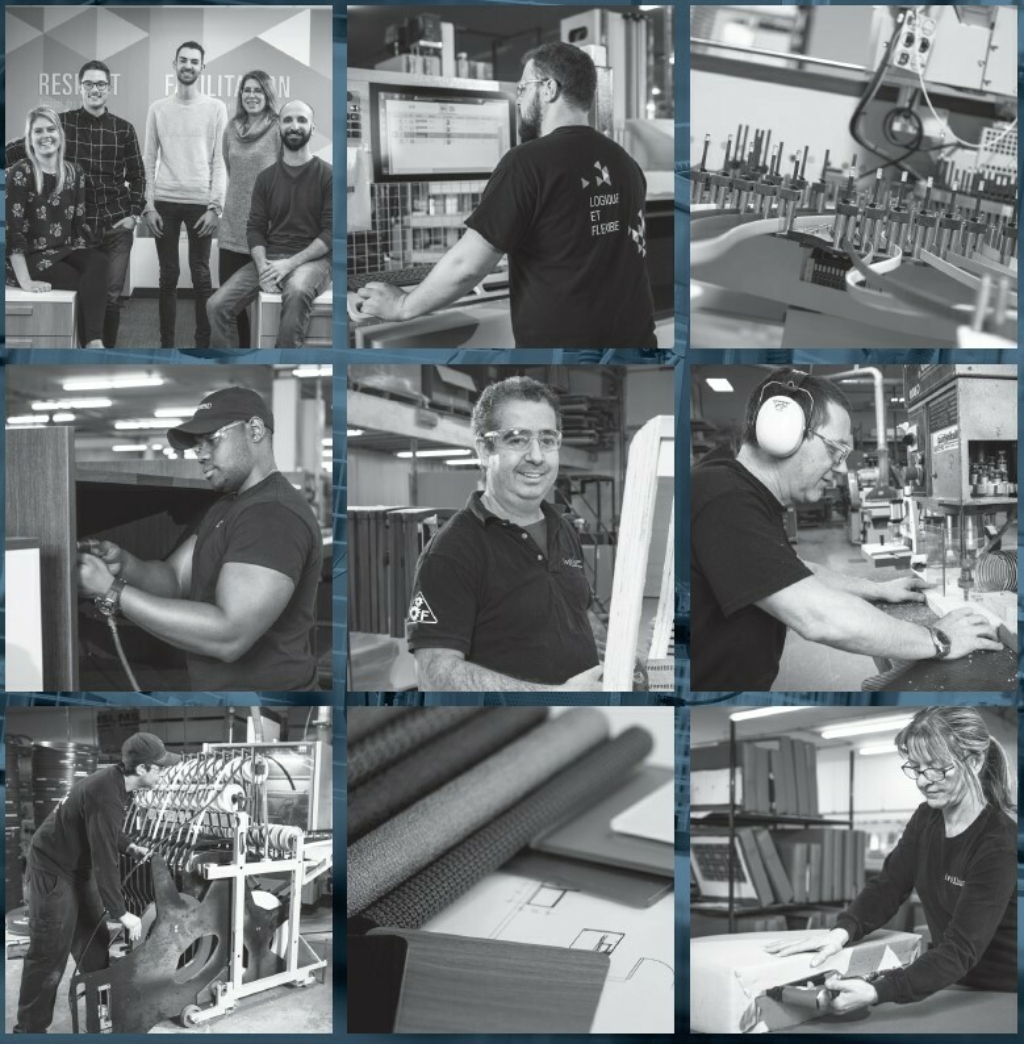 Logiflex has more than 200 employees who work to provide its customers with products and services of the highest possible quality.
With continuing education programs and many benefits, Logiflex invests in qualified employees who can work together to exceed its customers' expectations.
We are always looking for employees who are motivated to dedicate themselves to a quality job.