Logiflex has the solution for you healthcare furniture needs
Healthcare professionals, managers and employees of hospitals and long-term care facilities were rallied around a common objective: to create aesthetically pleasing furniture that would meet the sanitary needs of health care sector while creating comfortable and inviting living environments. Combining ergonomics, durability, versatility, aesthetics and easy maintenance, Logilife furnishings are a natural fit for today's environments.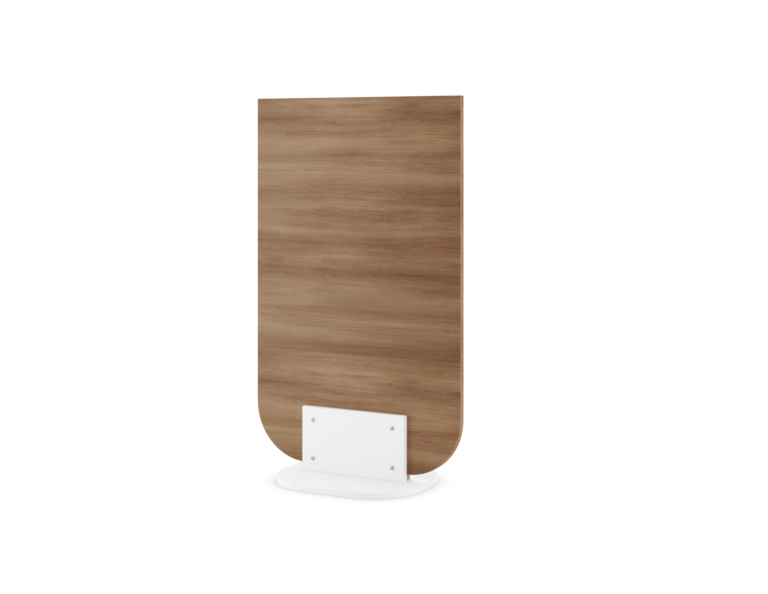 Freestanding screen
All screens and legs are constructed with 1" thick laminate, and we offer a selection of 26 colors to customize both screens and legs. Casters available with brakes.