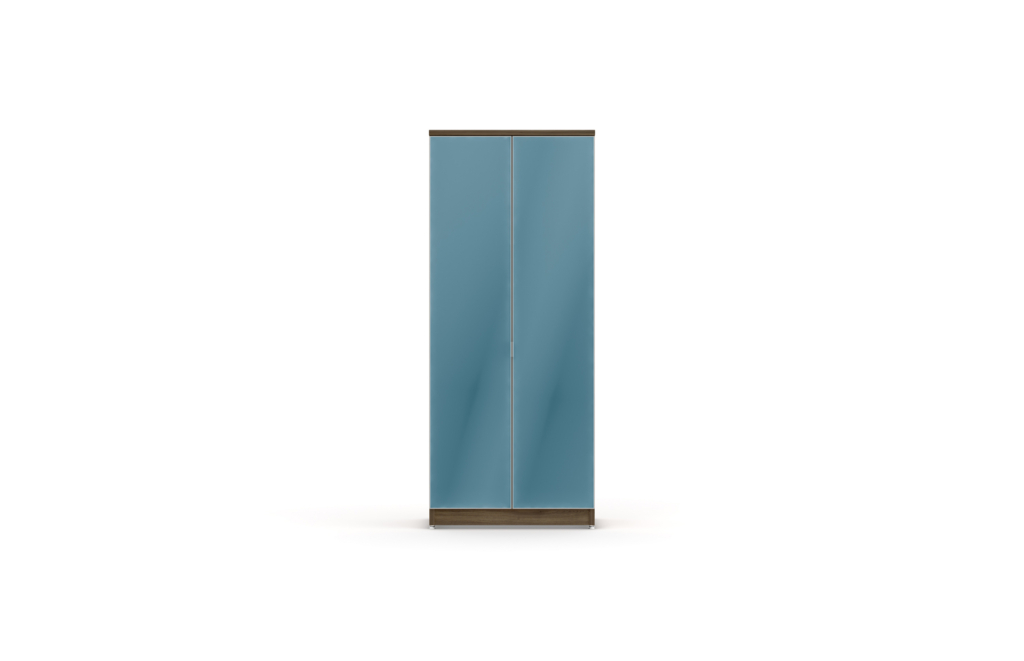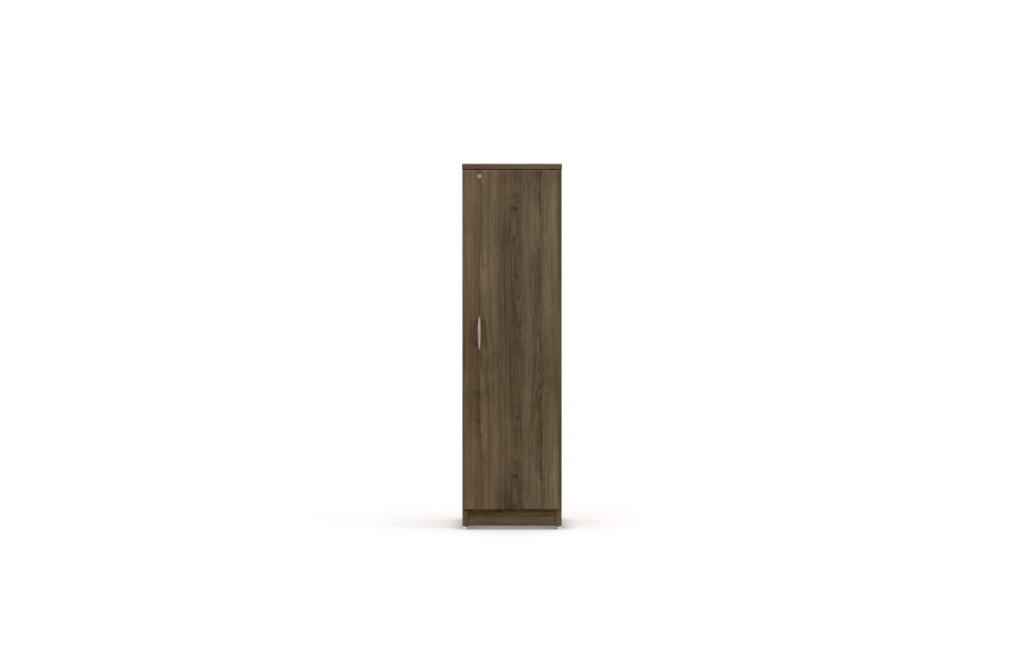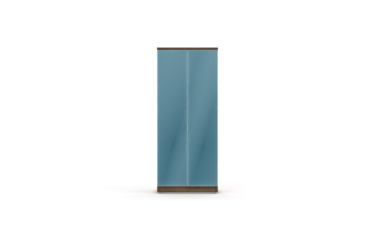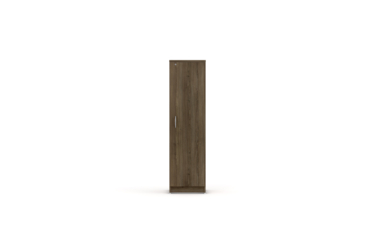 Millenium Cabinets
Millenium cabinets offer a variety of storage solutions to meet every need, whether individual or shared.
Documentation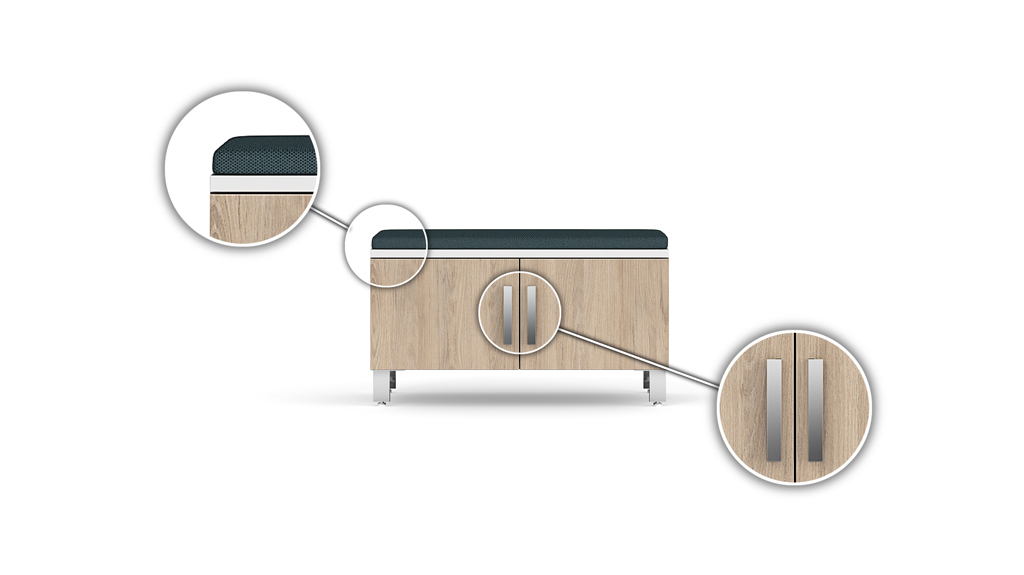 Storage Furniture Modification
Logiflex offers a wide range of standard products you can tweak to make your furniture unique. Modify Logiflex products to create your perfect office space planning solutions. Add contrasting accent colors on the fronts of the furniture, or just change their dimensions to add a bit of flair and help them mesh with the room.
AVAILABLE ALTERATION
Changes to length and depth measurements for standard products
Choice of accent colors
Personalized options