The Logilife series of bedroom furniture brings to mind the warmth and coziness of home to foster residents' happiness and comfort. The Tradition series features Thermofoil surfaces and arched kick plate.
Environmental information
You can't find what you are looking for? Contact us!
Finishes
Laminates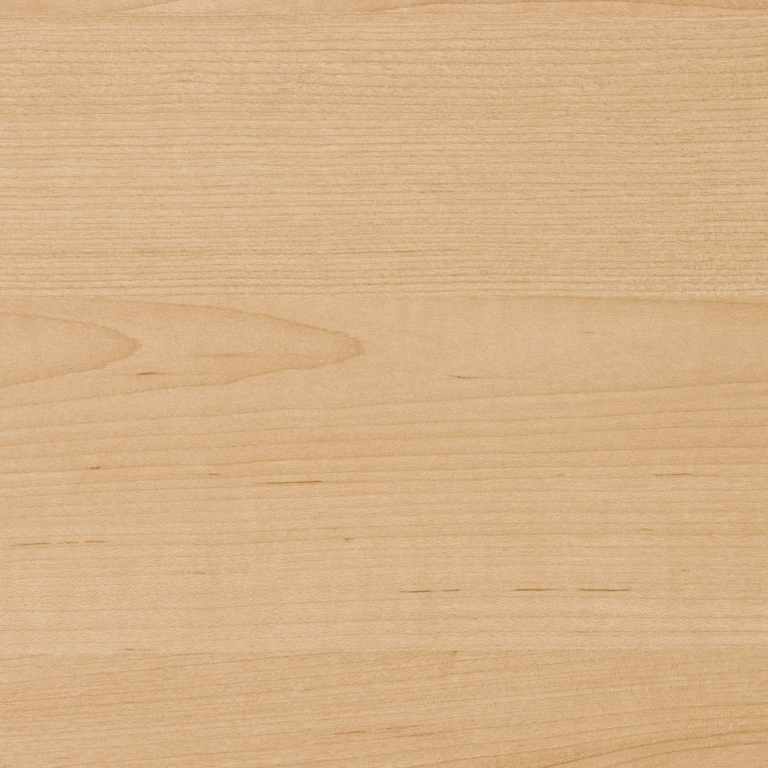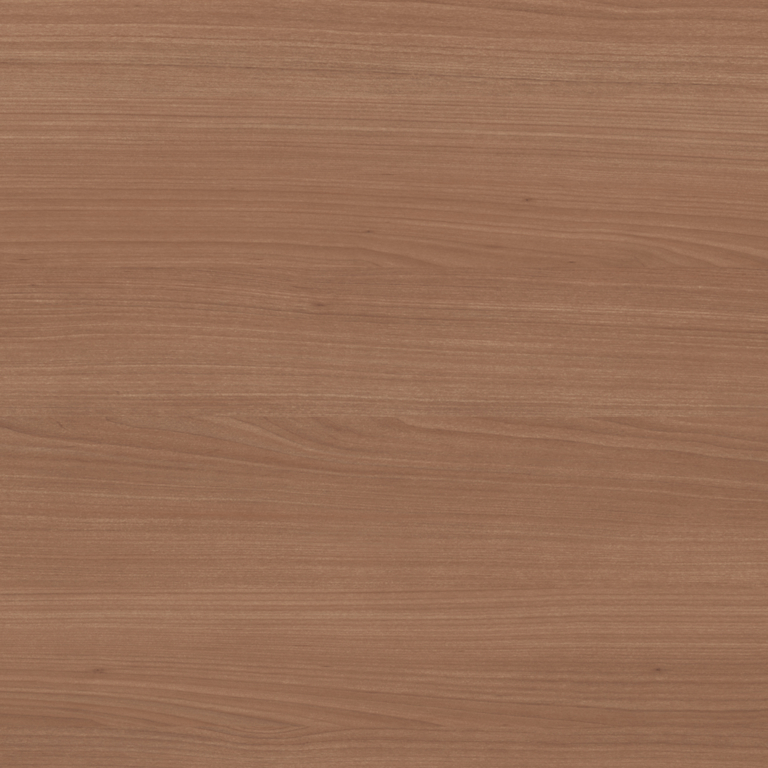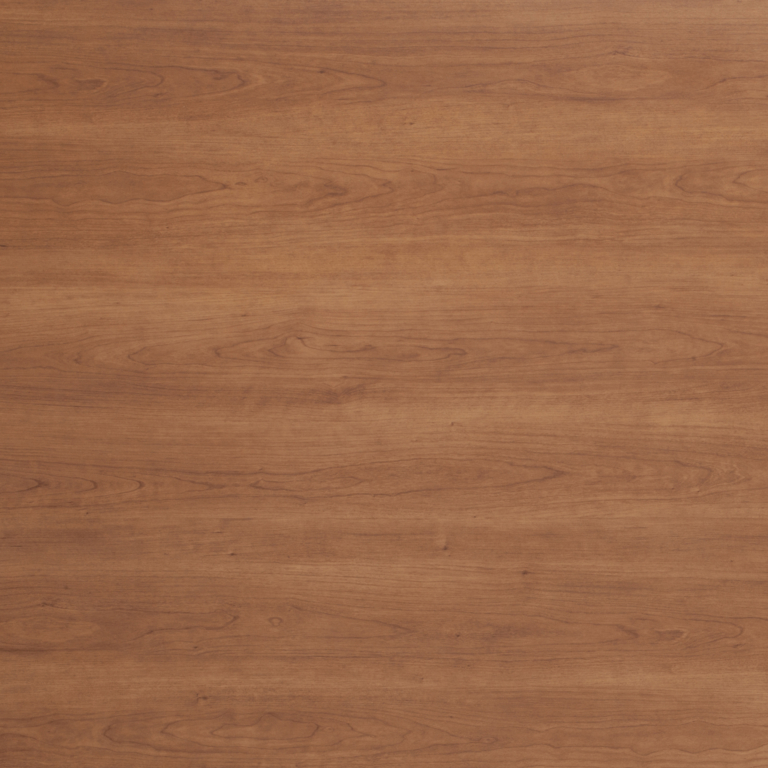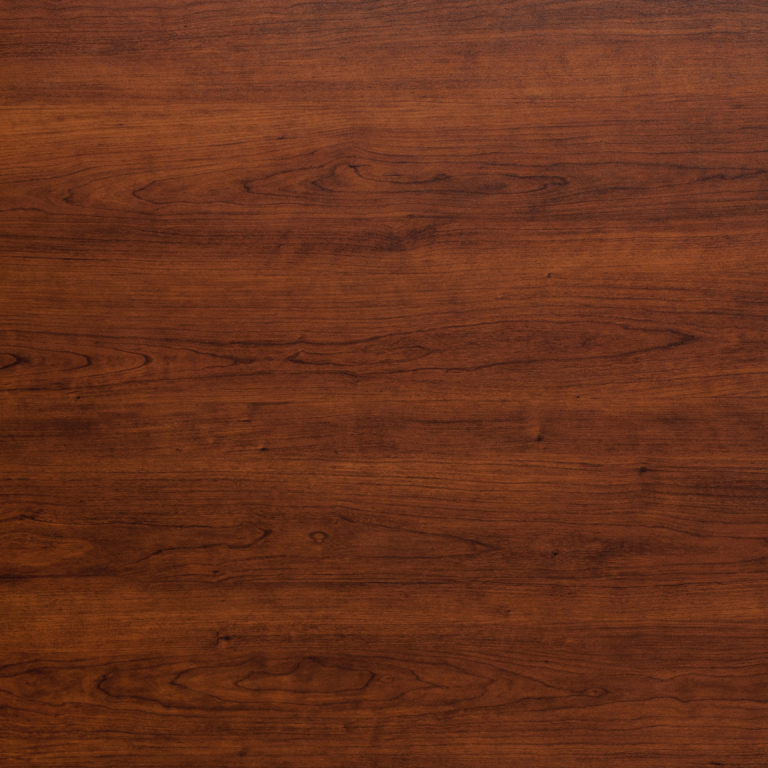 Handles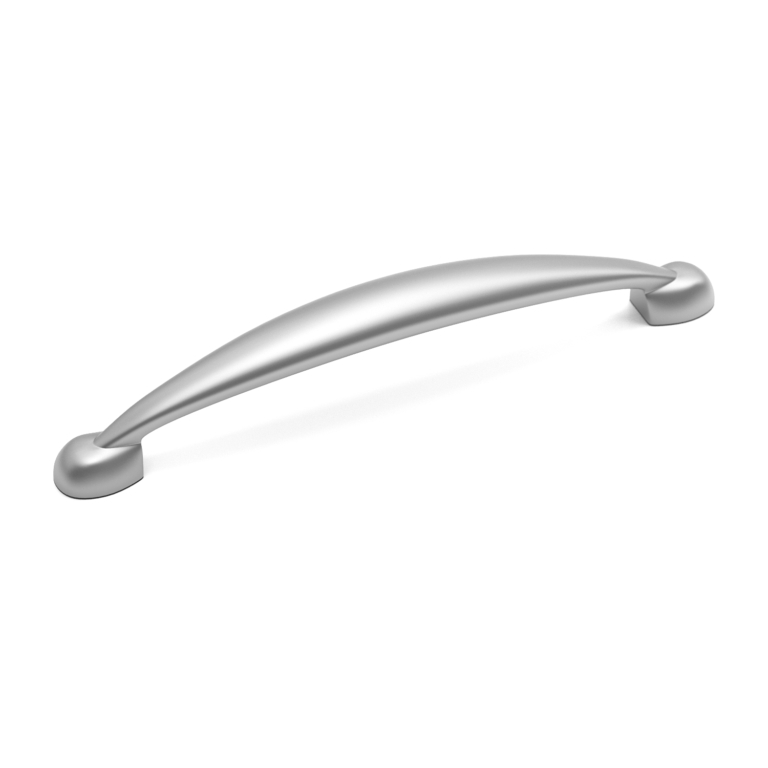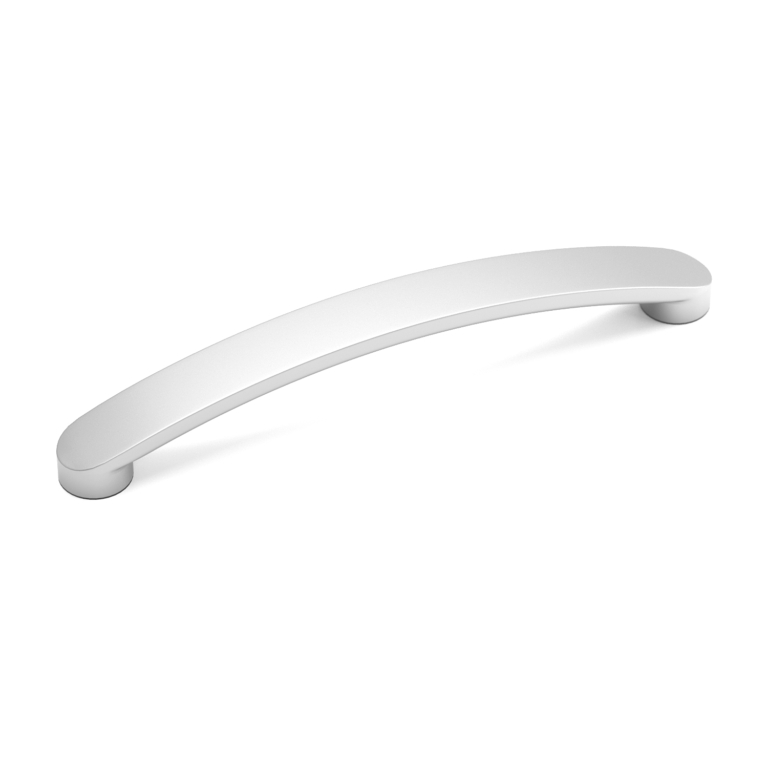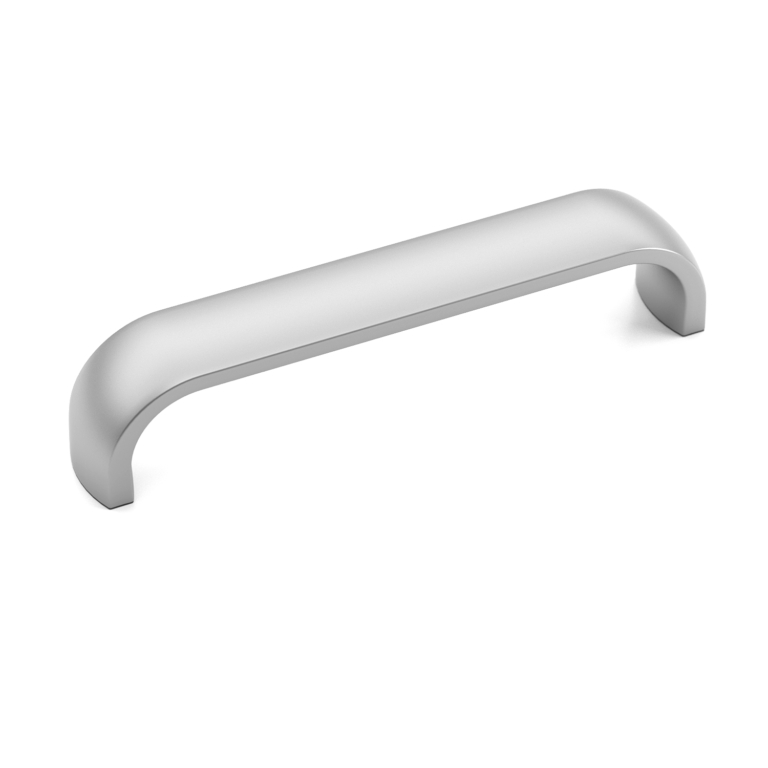 See all finishes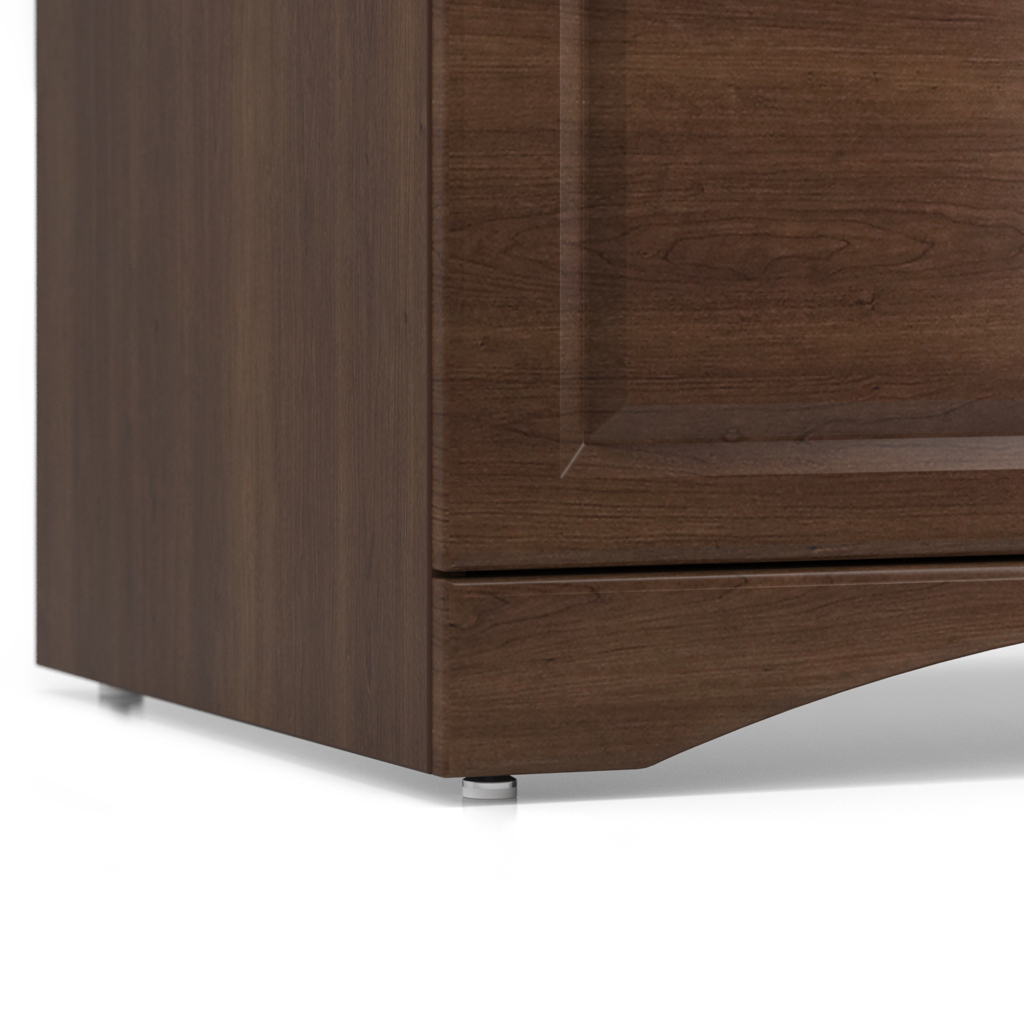 Arched kick plate
The Tradition series bedroom furniture features an arched kick plate, giving it a warm residential look.
Download flyer
complementary collections