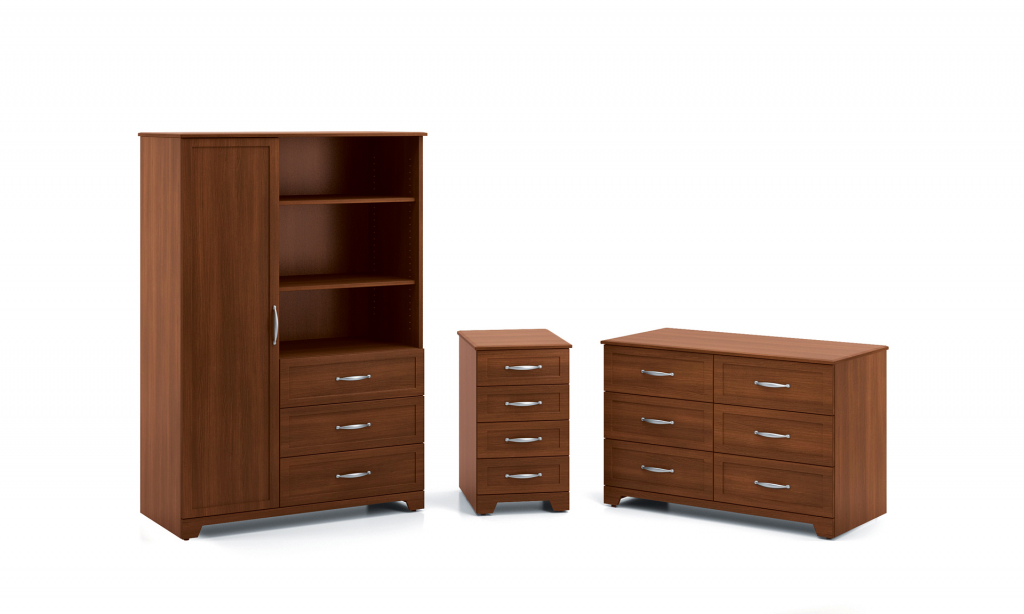 discover the logilife collection
The Logilife collection is a selection of furniture tailored to the specific needs of long-term care facilities and hospitals. From waiting rooms to patient rooms, Logilife can meet the various needs of the healthcare sector.
Take a look at the products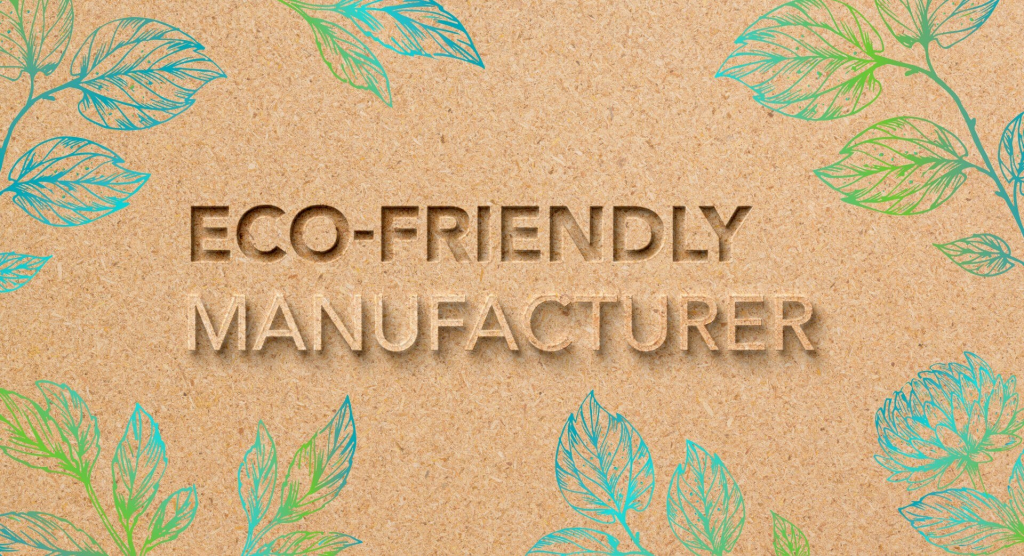 Our commitment to the environment
Logiflex has made the decision to be a responsible North American manufacturer. Whether in its choice of suppliers, products or furniture production processes, Logiflex makes a variety of efforts to provide the most environmentally friendly products possible.
Learn about Logiflex's initiative