Need an elegant, minimalist desk designed for your home? Meet logiflex's collections of comfortable, practical desks with clean modern lines. To make your home office functional and ergonomic, personalize it with efficient accessories that will improve your productivity and keep you connected.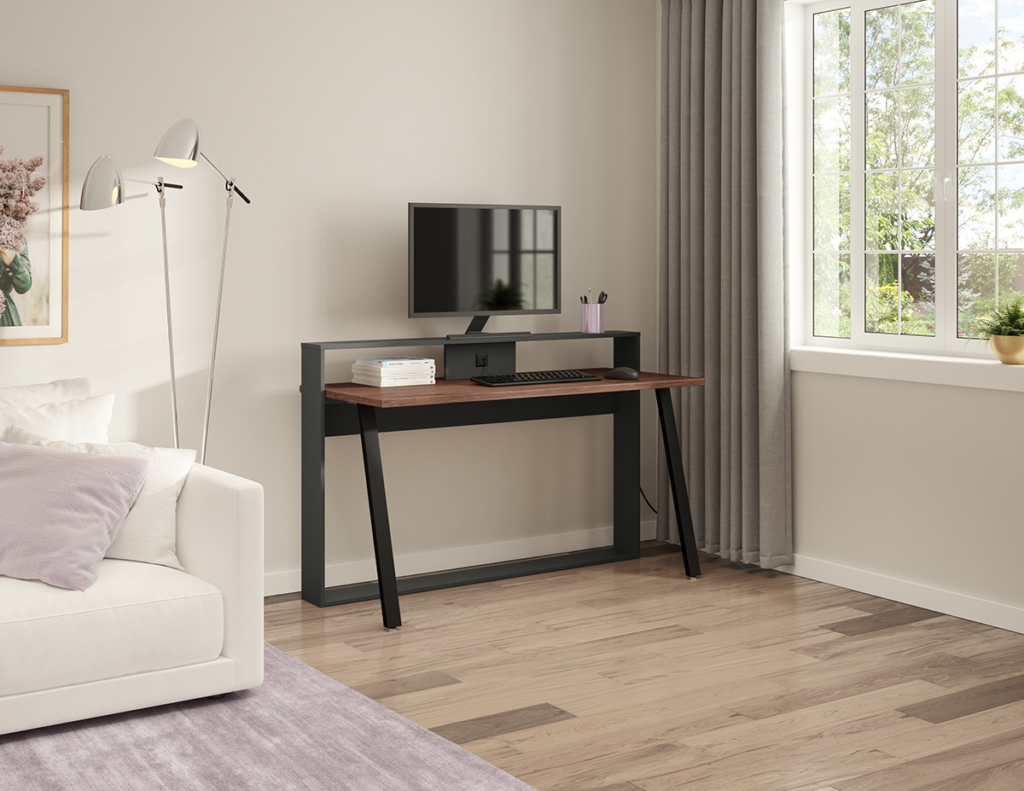 Combine comfort and ergonomics, from home
Our home office collections have been specially designed to perfectly match your decor and give you the space and storage you need for productivity.
See all home office furniture