Our mission at Logiflex is to be a leader in North America in the design, manufacturing and marketing of office furniture and to stand out thanks to the quality of our products and our flexible and innovative services. Logiflex produces high-quality modular and flexible products at competitive prices. Our product line adapts to customer expansions, protecting your initial investments.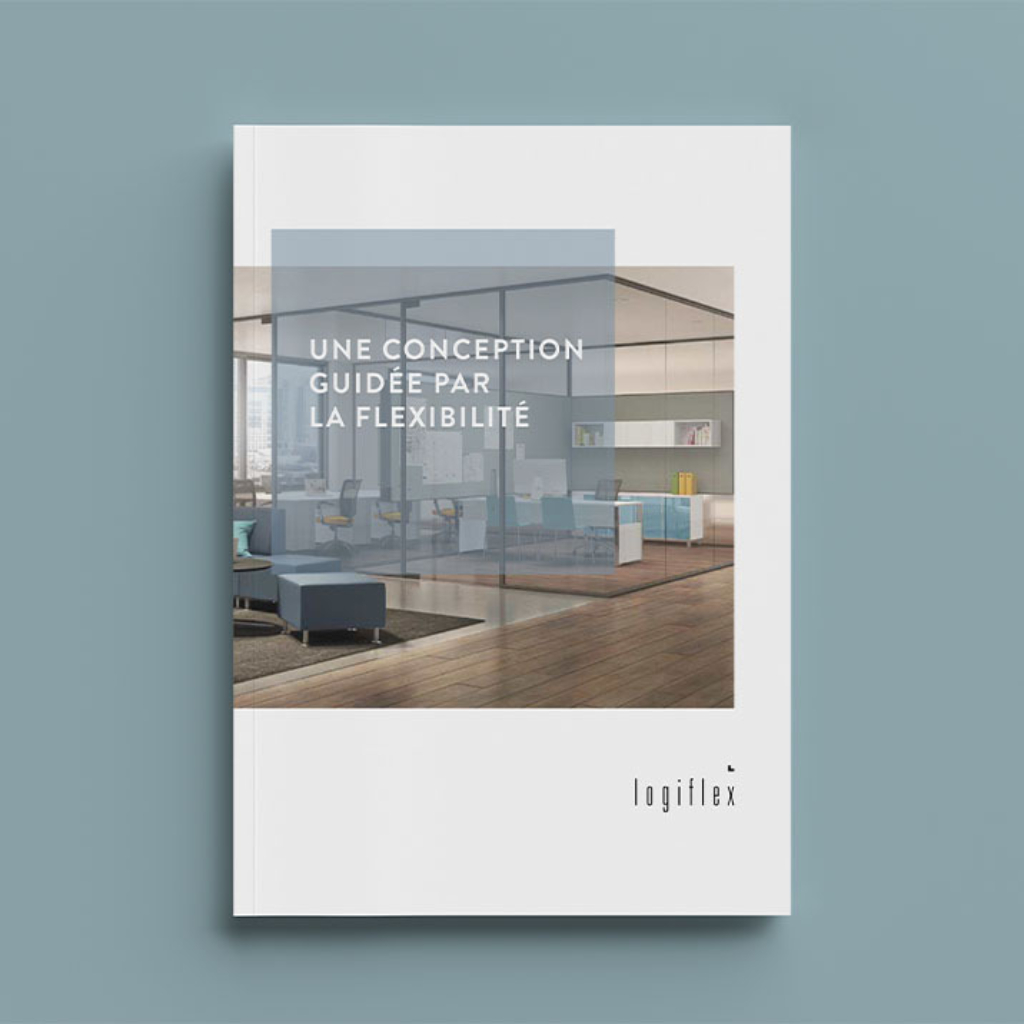 Our promise: logical and flexible
Logiflex is committed to manufacturing products that meet your changing needs. Our modular approach ensures flexible design and competitive pricing. Quite simply, to offer our customers the best office furniture: a high-quality product adapted to their needs at the best possible price, backed by flexible and helpful service and business relationships.
To ensure quality at every level, the Logiflex team manages all of the company's areas of activity: design, manufacturing, distribution and marketing.
Read our corporate profile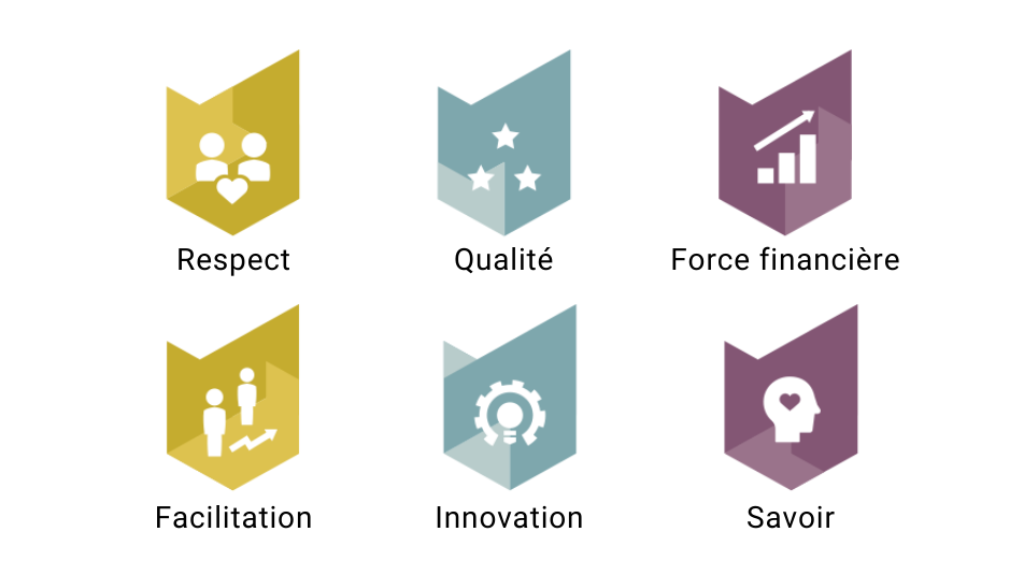 Our values
Because we stand by our values.
Respect for others
Facilitaiton of business relationships
Quality of products and services
Innovation through the integration of technology
Financial strenght of the company
Knowledge development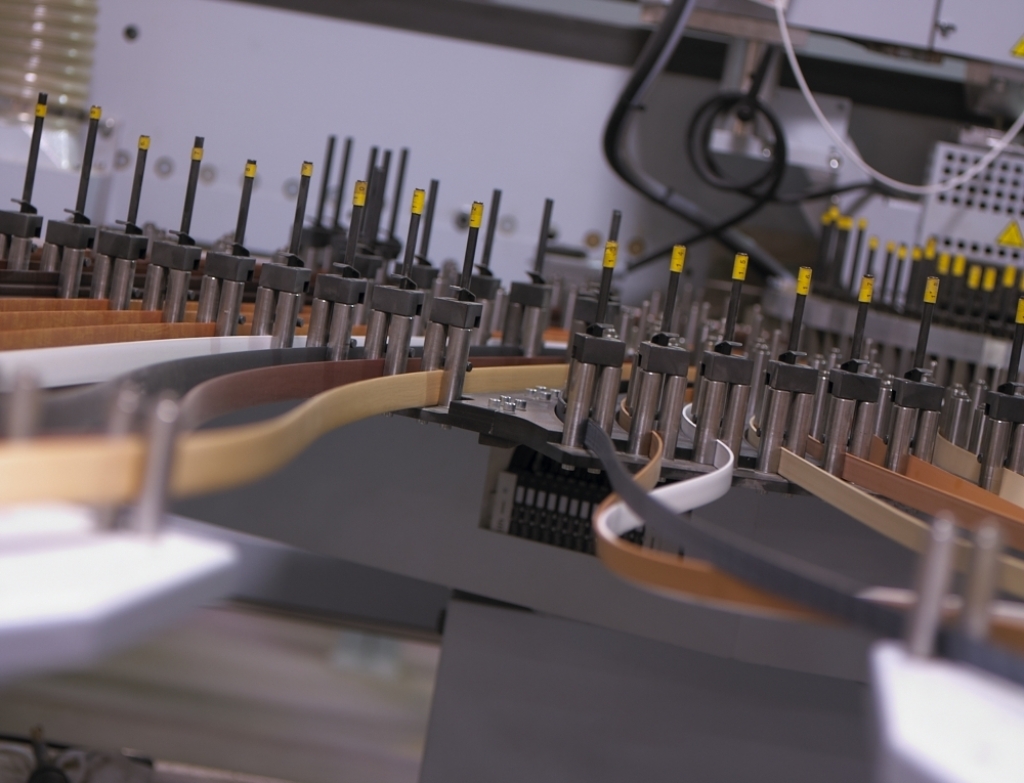 The agility and speed of our production activities
At Logiflex, every piece is editable. We guarantee you get the best design for your furniture taking into account needs, price, quality, dimensions, sturdiness and compliance with standards. Our make-to-order manufacturing process is incredibly agile and allows us to take action quickly and deliver top quality, not to mention the fact that our furniture is traceable at all times, anywhere in our 110,000-square-foot production area.