Producing over 125,000 products every year, Logiflex has developed highly advanced expertise in furniture over the years. In our sharing culture, each team member draws on their own experience to contribute to our collective knowledge. Our extensive technical knowledge of furniture allows us to discover new ideas, take into account your project's specific requirements and manufacture the products you need.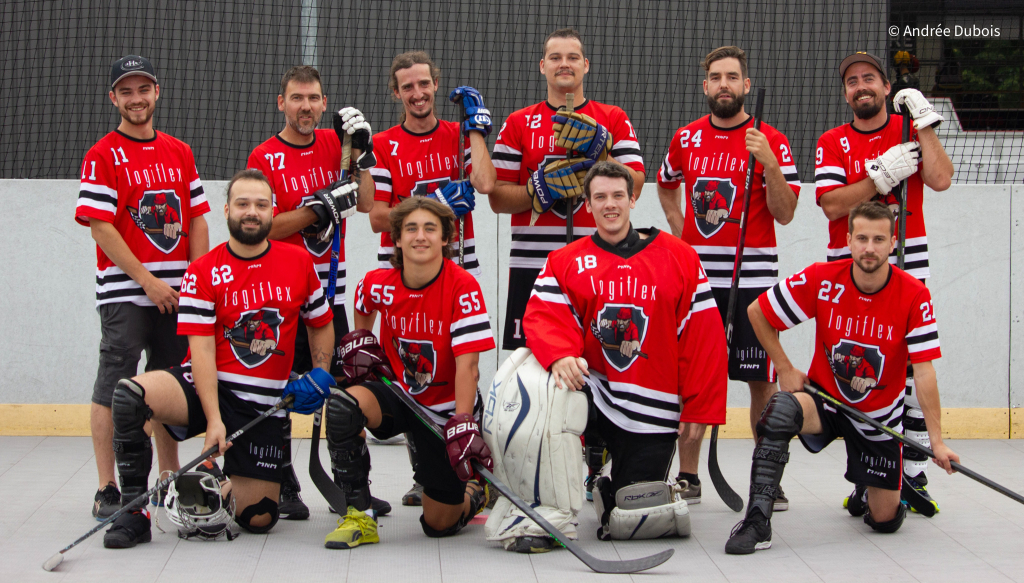 Notre équipe de hockey balle
Saviez-vous que Logiflex a une équipe de hockey balle? Vous les avez peut-être même déjà vu jouer au CHBS!