As the world of work continues to evolve, one thing remains: the need to provide inviting and comfortable spaces for thousands of professionals across North America. That is why we use all our know-how to design and manufacture furniture collections that adapt to all needs. Every day, we help make work environments more enjoyable for everyone.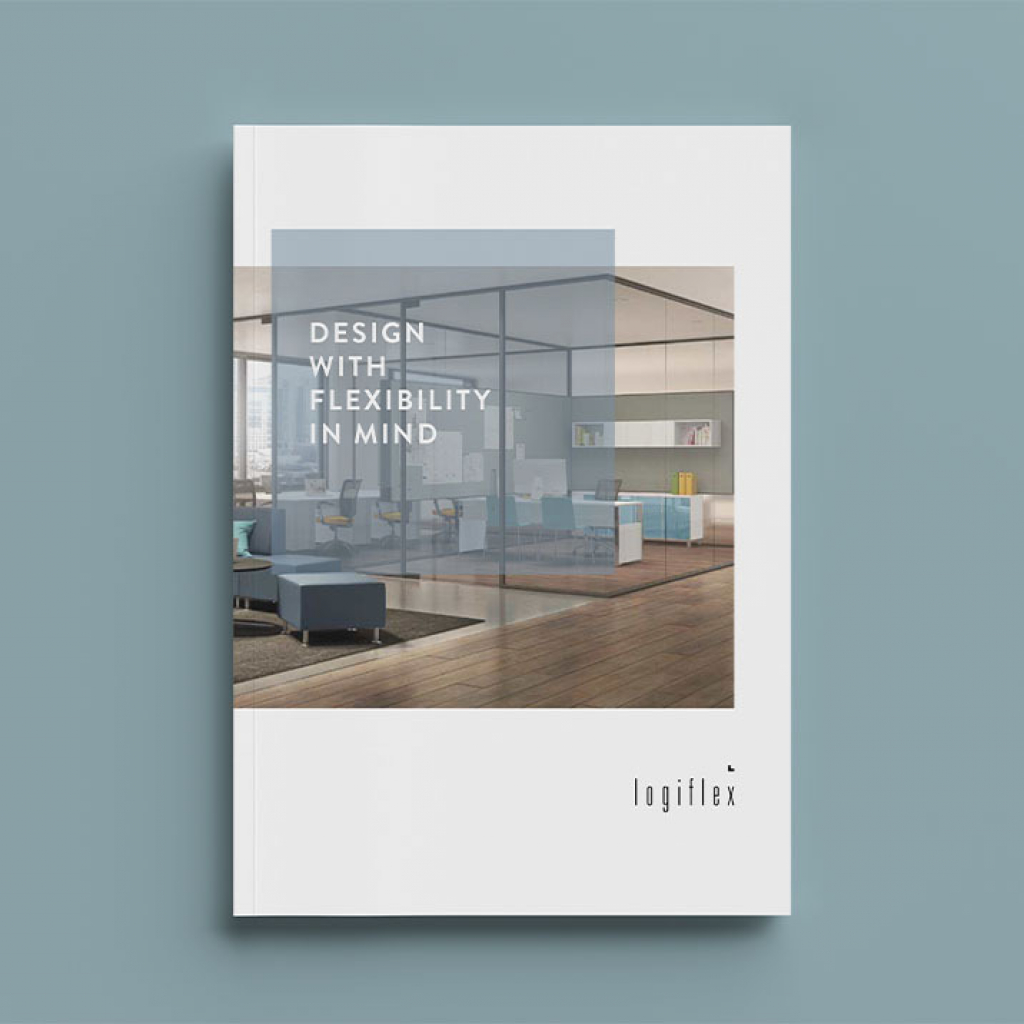 Our vision: To offer the simplest and most satisfying experience
We make every effort to support our customers in their most daring projects. To make it easier for them, we are continually simplifying and improving the way we do things.
By investing in innovative manufacturing technologies, we always respond better to the needs of our customers while contributing positively to the employee experience.
Read our corporate profile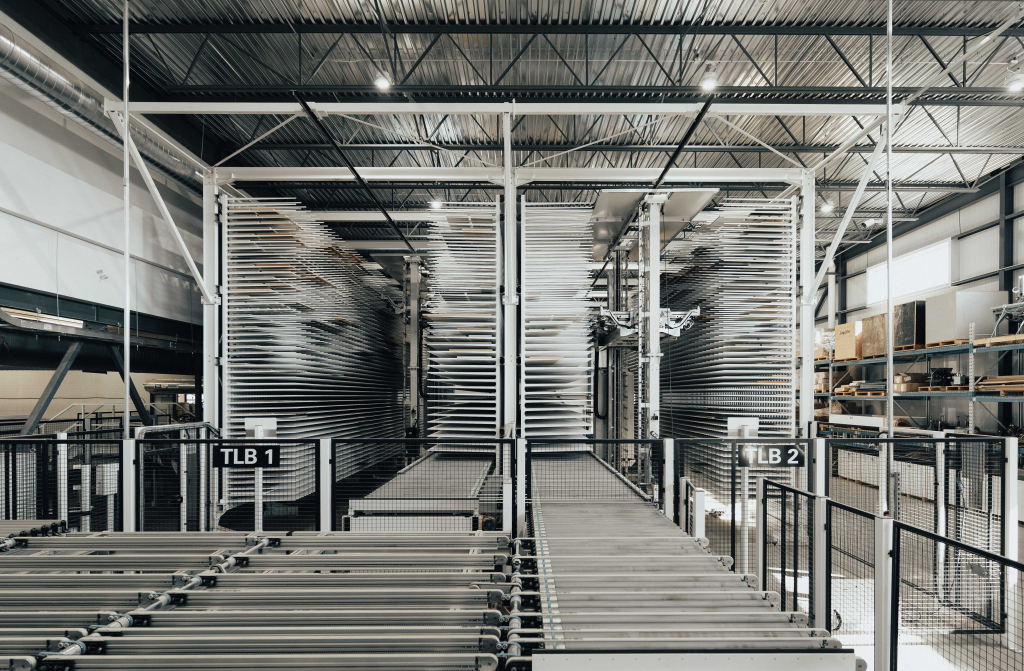 The agility and speed of our production activities
At Logiflex, every piece is editable. We guarantee you get the best design for your furniture taking into account needs, price, quality, dimensions, sturdiness and compliance with standards. Our make-to-order manufacturing process is incredibly agile and allows us to take action quickly and deliver top quality, not to mention the fact that our furniture is traceable at all times, anywhere in our 110,000-square-foot production area.