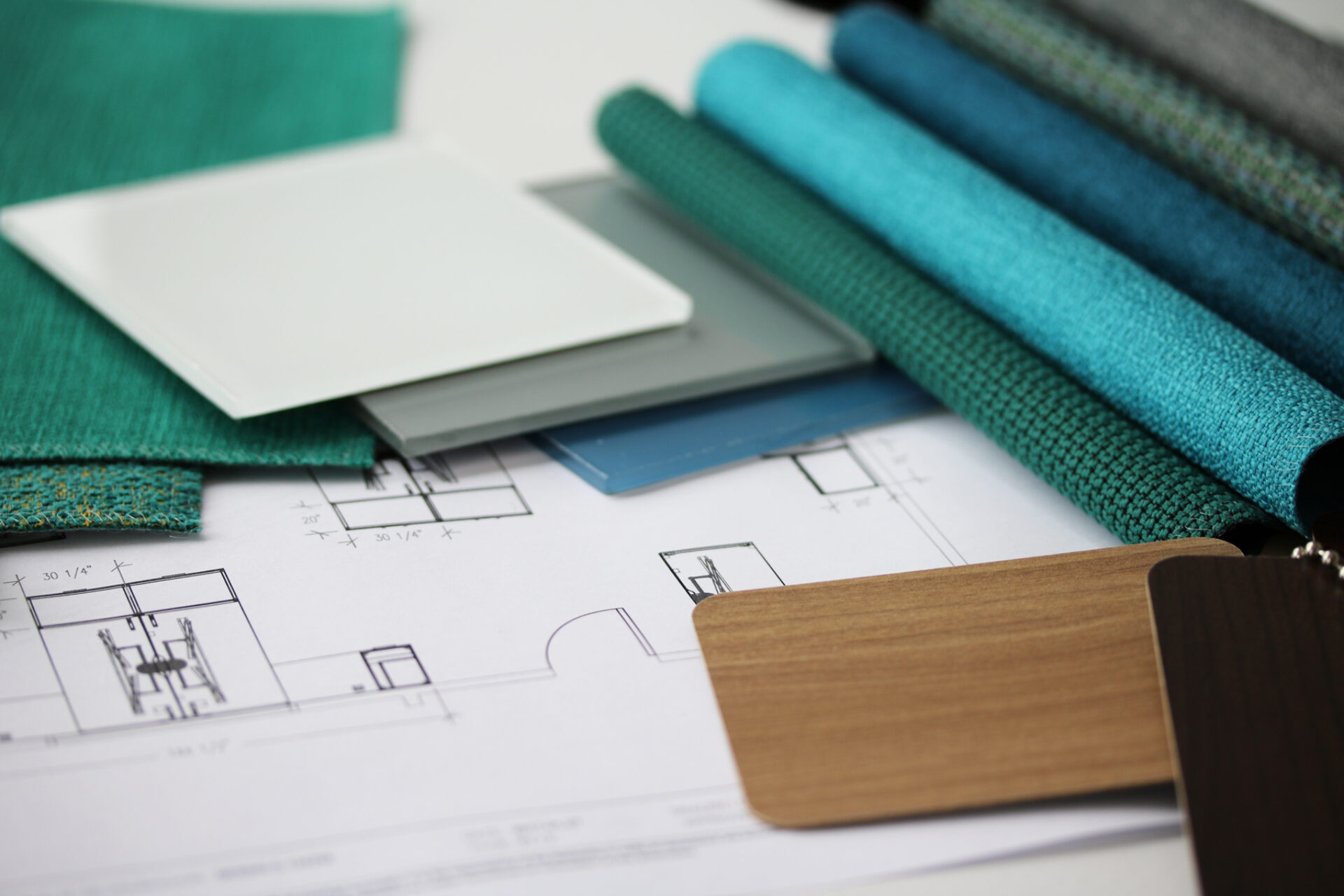 Logiflex offers comprehensive resources you will find helpful in your space planning project from start to finish.
Access all documentation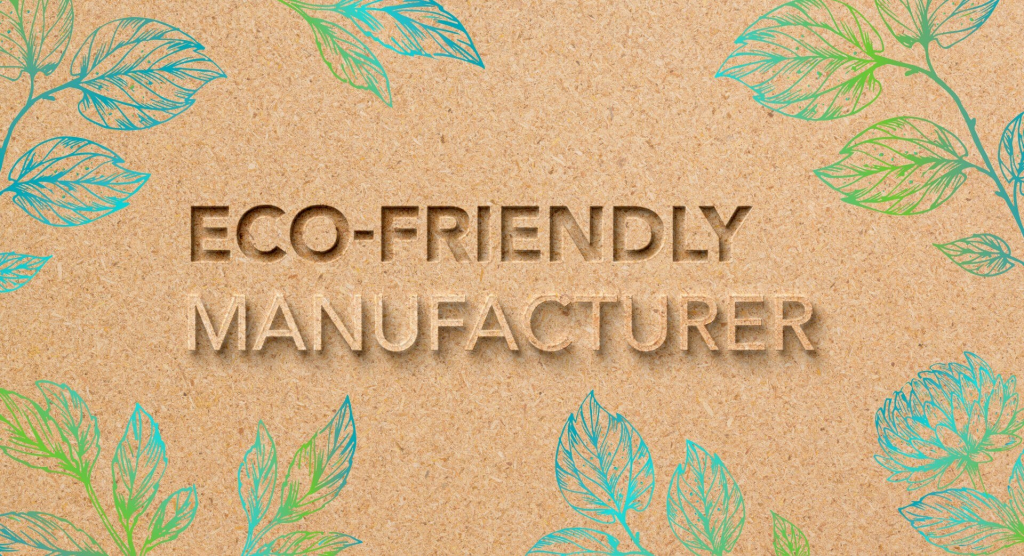 Our commitment to the environment
Logiflex has made the decision to be a responsible North American manufacturer. Whether in its choice of suppliers, products or furniture production processes, Logiflex makes a variety of efforts to provide the most environmentally friendly products possible.
Learn about Logiflex's initiative