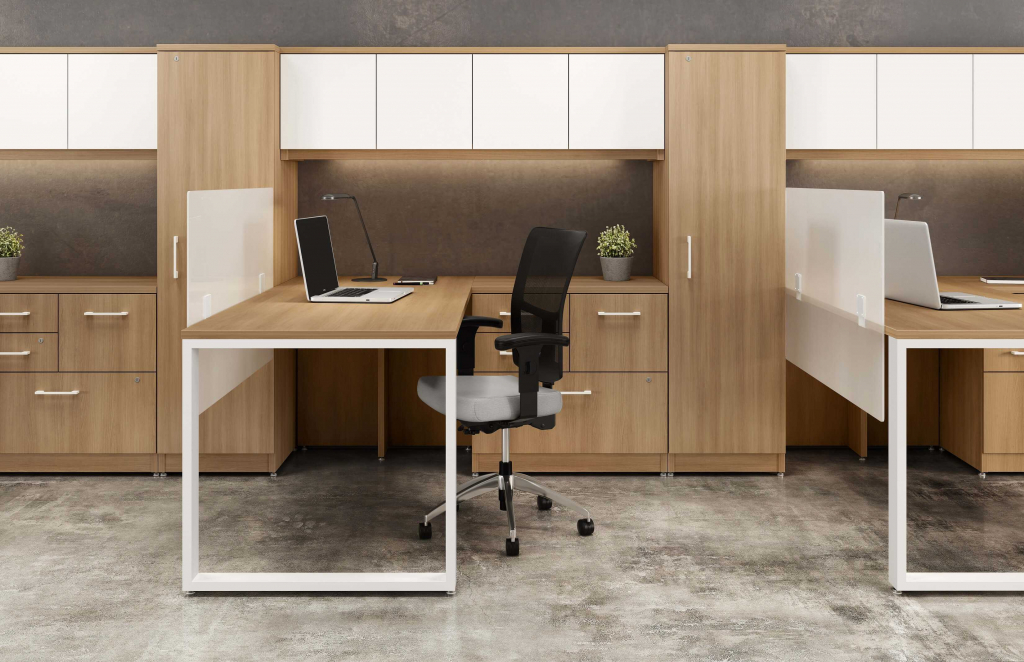 White metal
In order to always offer you more choices of finishes and possible arrangements, several components of our collections are offered in white metal. Have fun!

Discover our white metal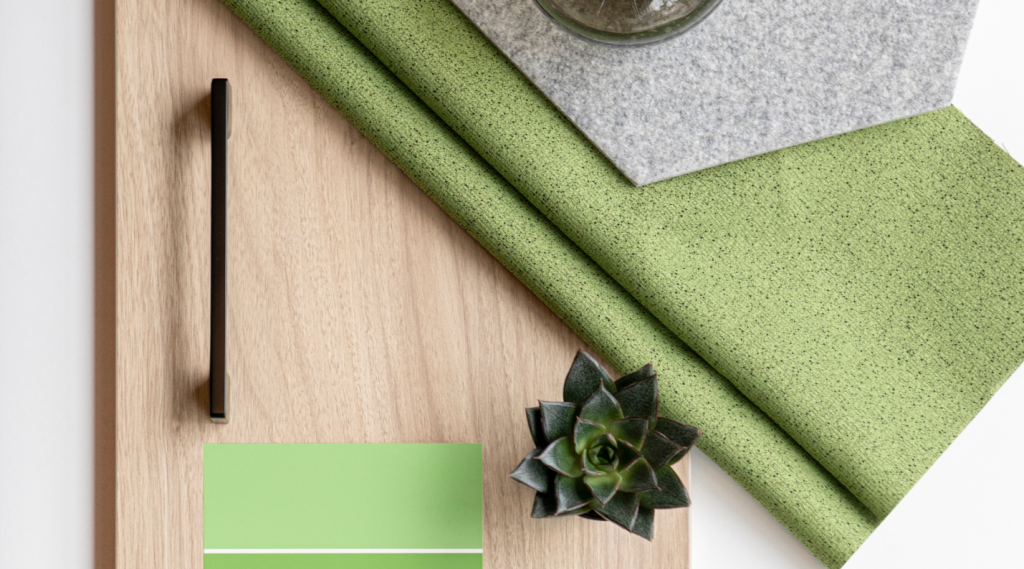 Resources
Logiflex offers comprehensive resources you will find helpful in your space planning project from start to finish.
Logiflex is committed to manufacturing products that meet your changing needs. Our modular approach ensures flexible design and competitive pricing.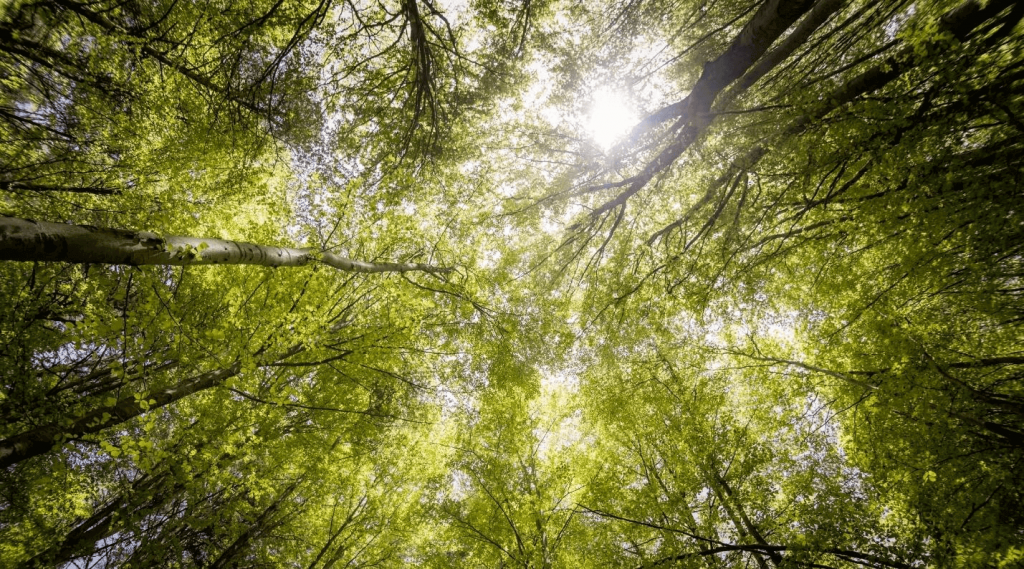 Our commitment to the environment
At Logiflex, we choose to be a responsible North American Manufacture. We often source as many local materials as possible, we partner with suppliers that believe in clean production processes, we consolidate freight to reduce wasted fuel and we continually improve to reduce waste.

See our certifications