Ergonomic and flexible solution
Elevation Plus is the ergonomic solution for flexible and comfortable work. It's fast, powerful and silent, with a synchronized multi motor system and collision detection. Each surface is equipped with an electrical control panel and can be raised or lowered between seated and standing positions in a matter of seconds. Elevation Plus allows the user to assume the posture they prefer, depending on the task at hand, their energy level or their mood.
You can't find what you are looking for? Contact us!
Finishes
Laminates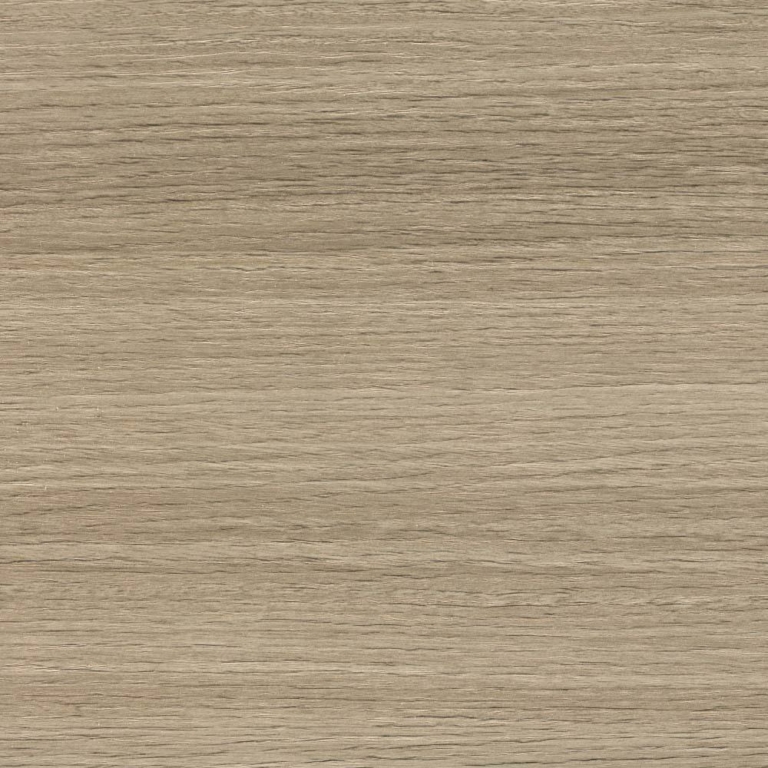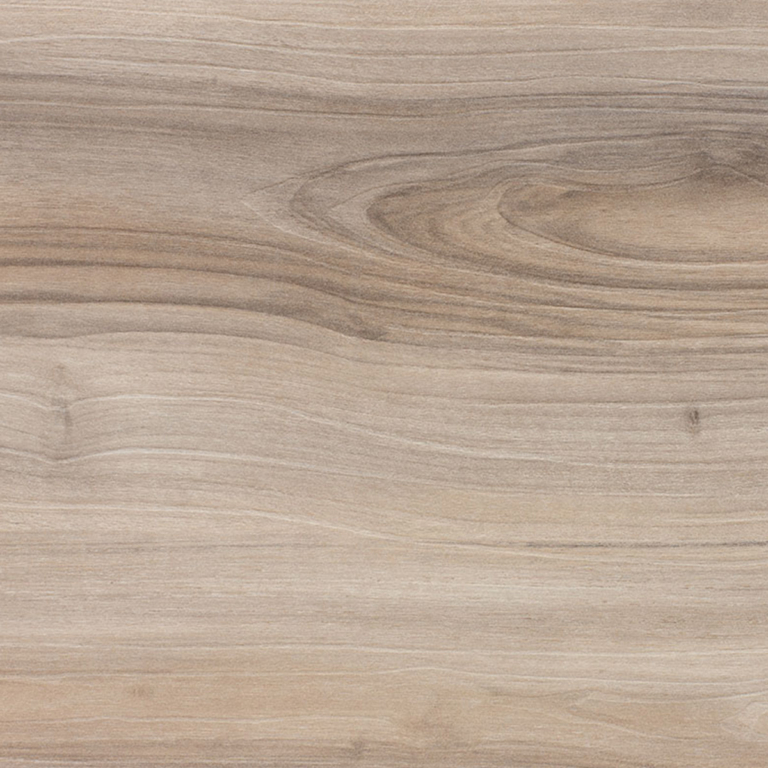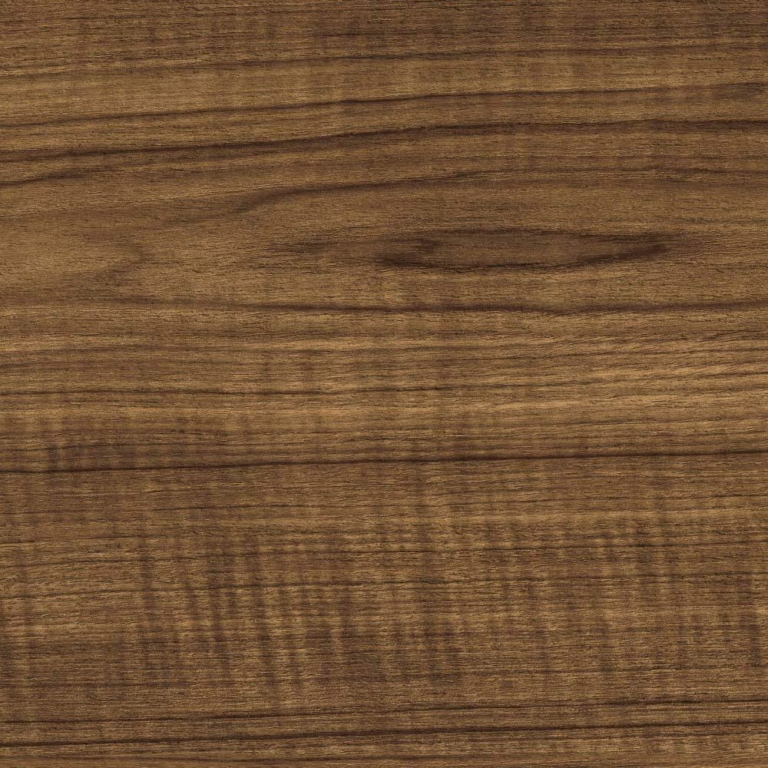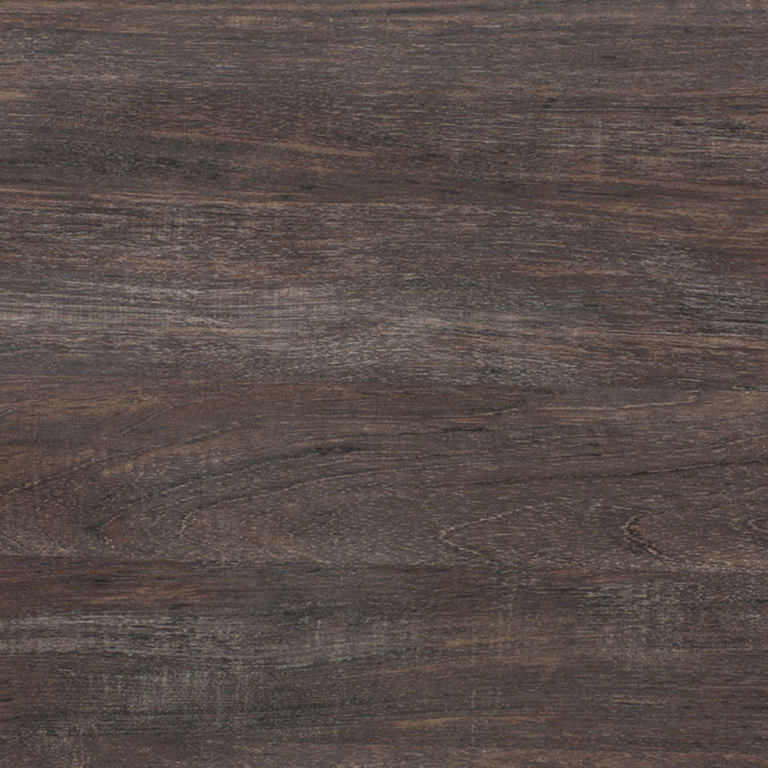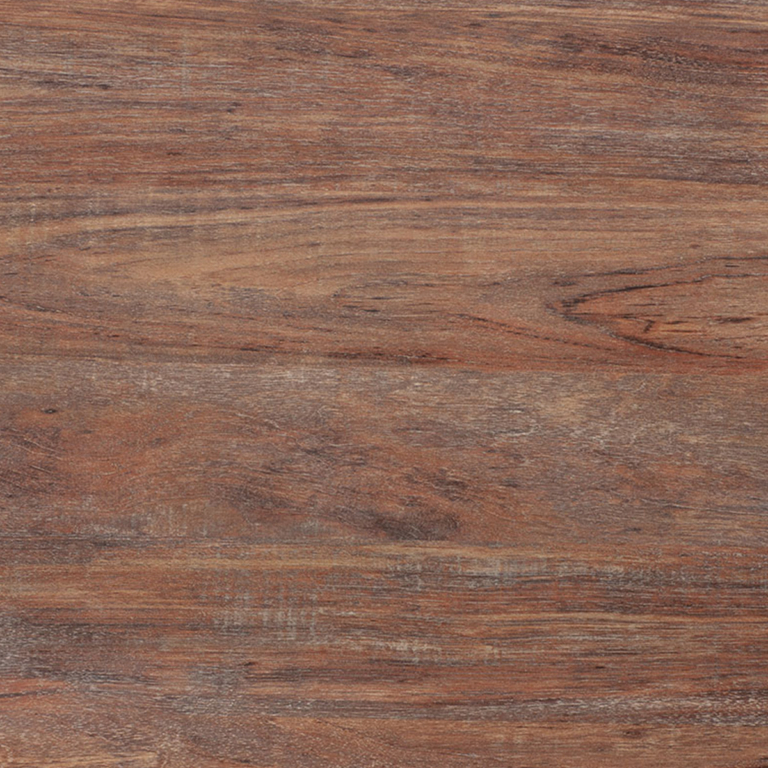 Handles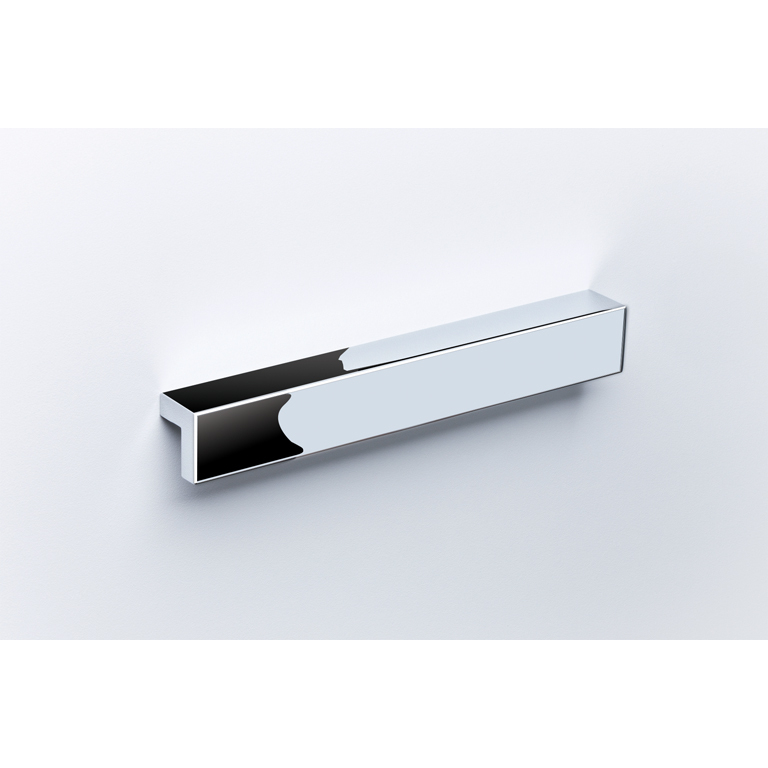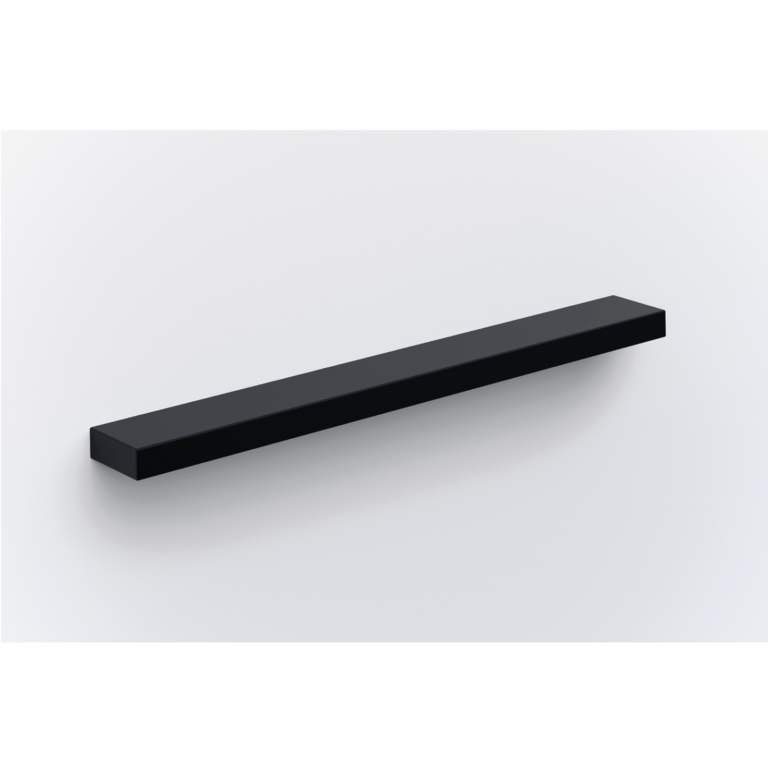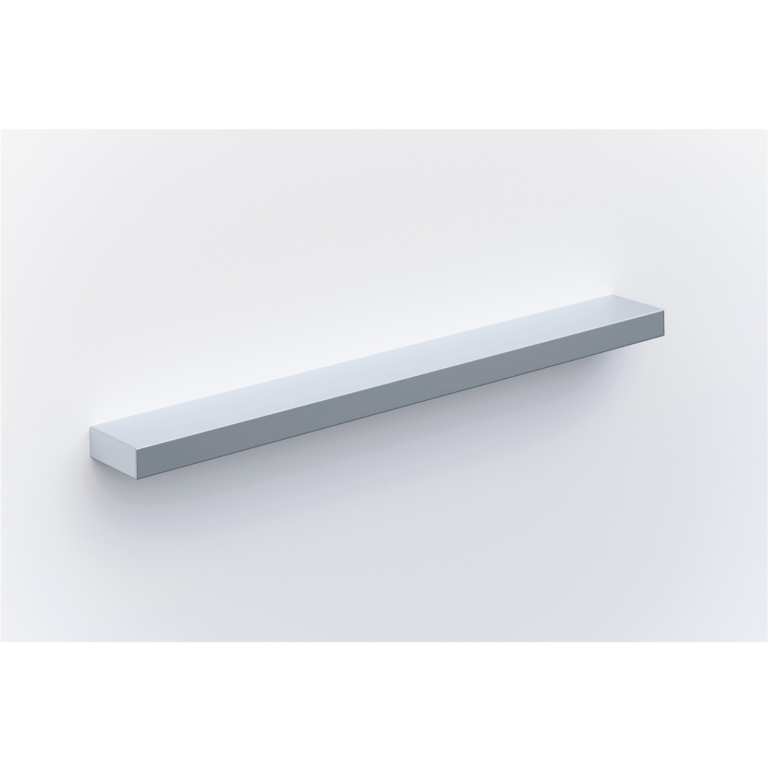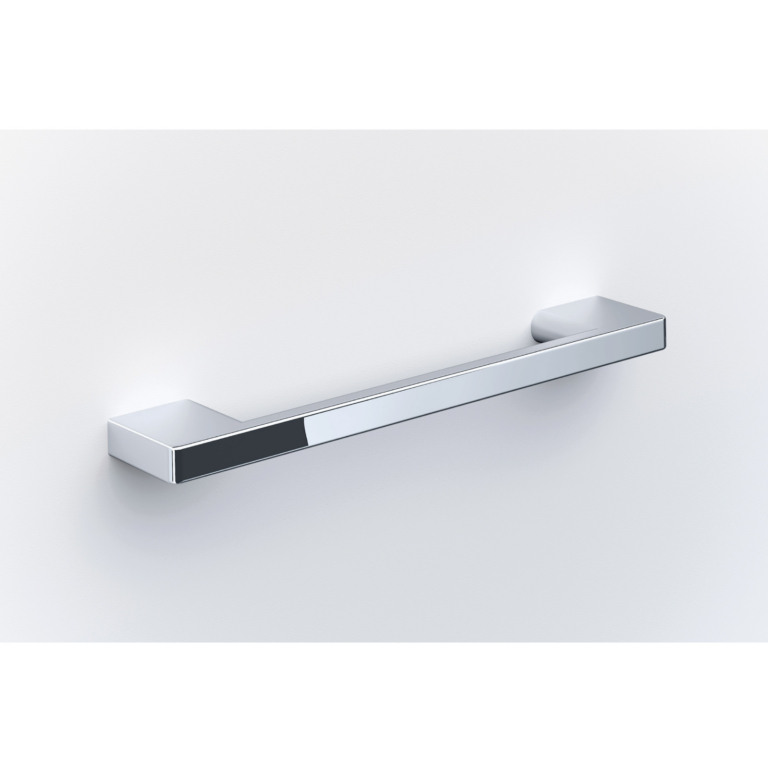 See all finishes
typicals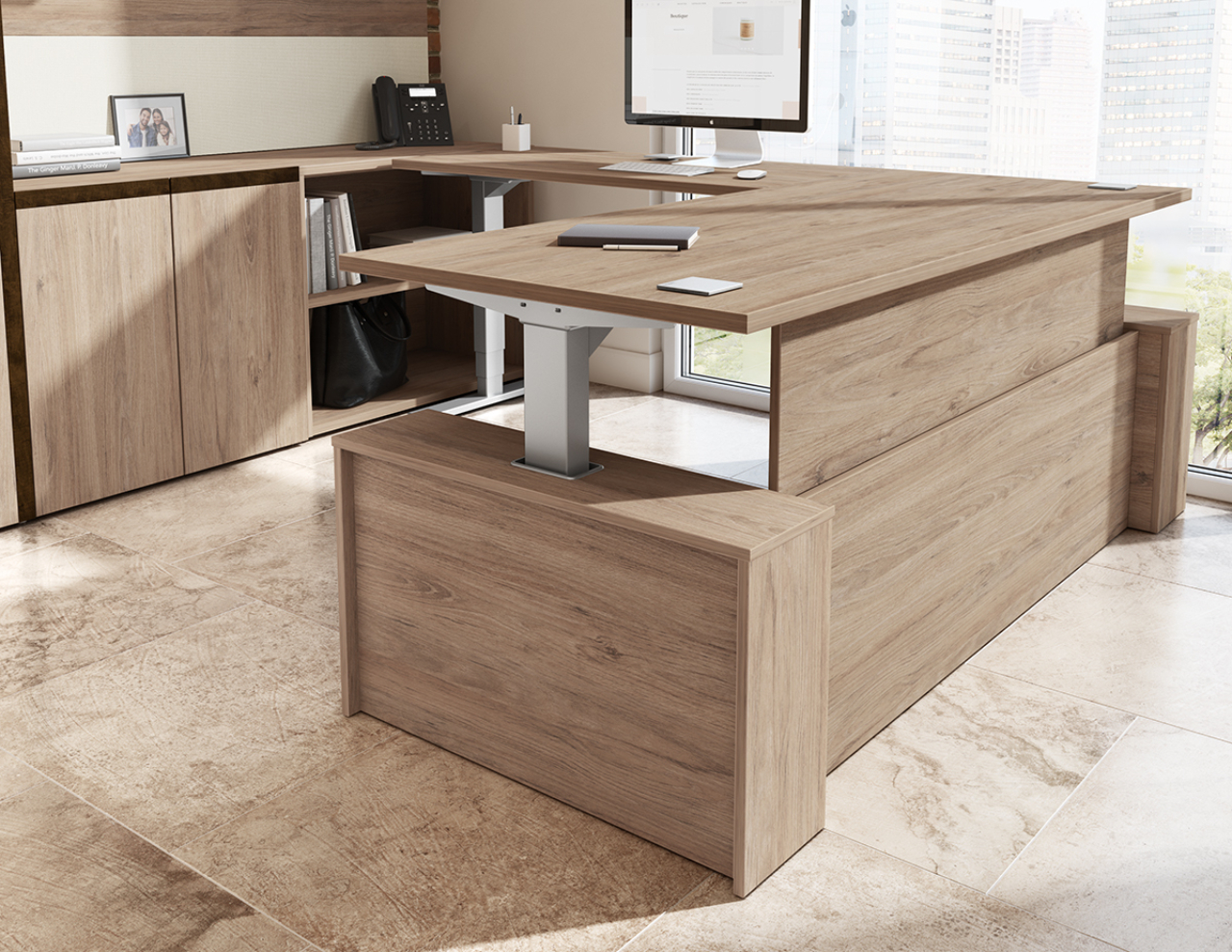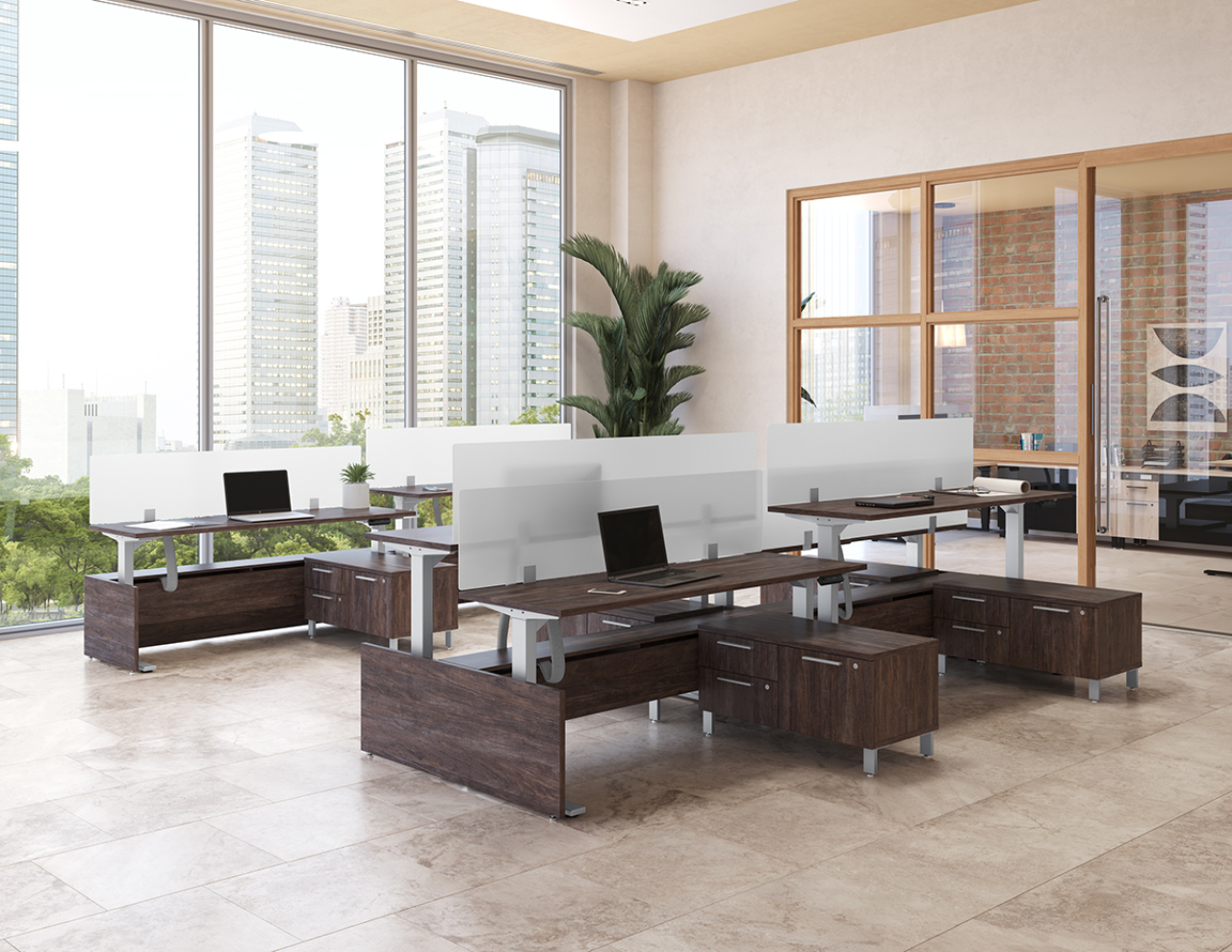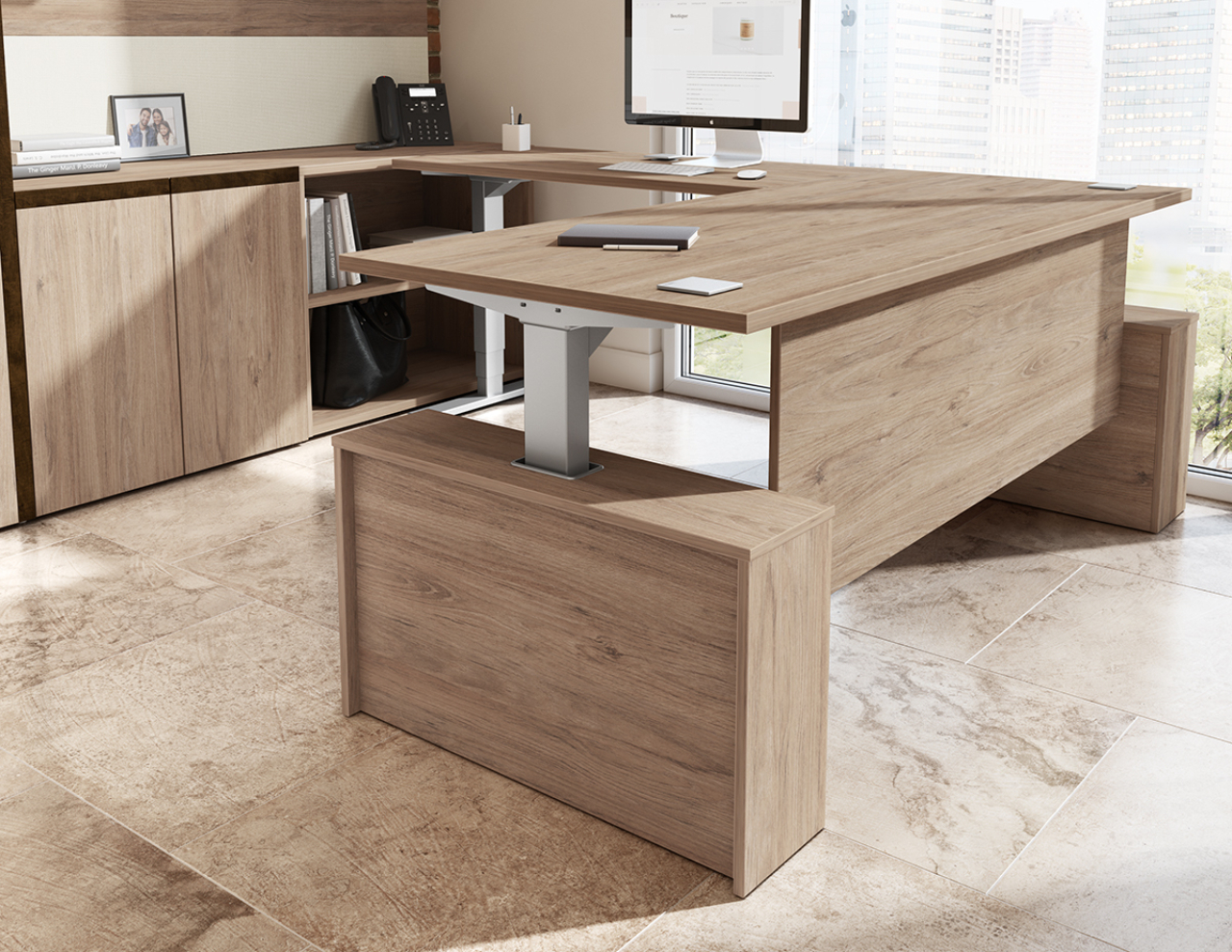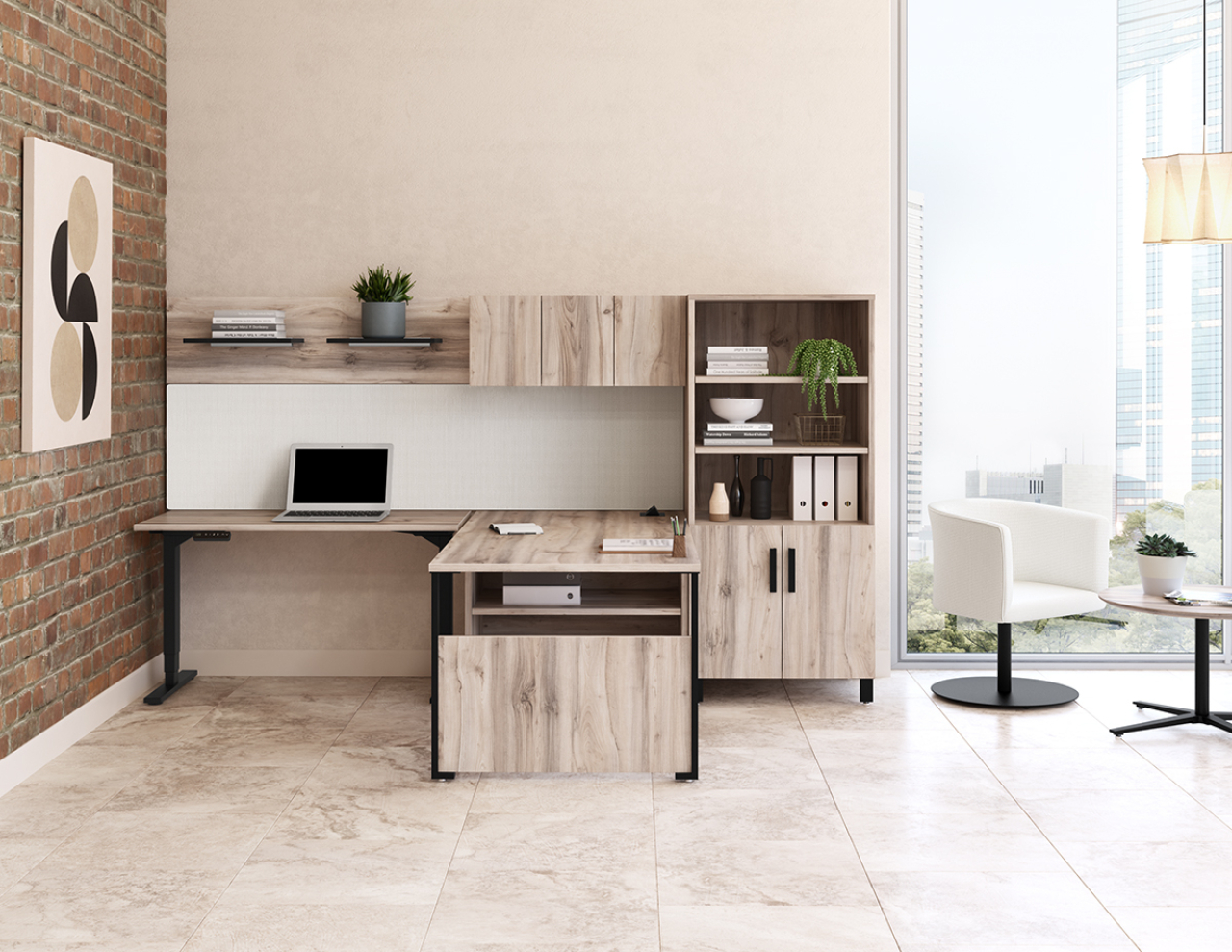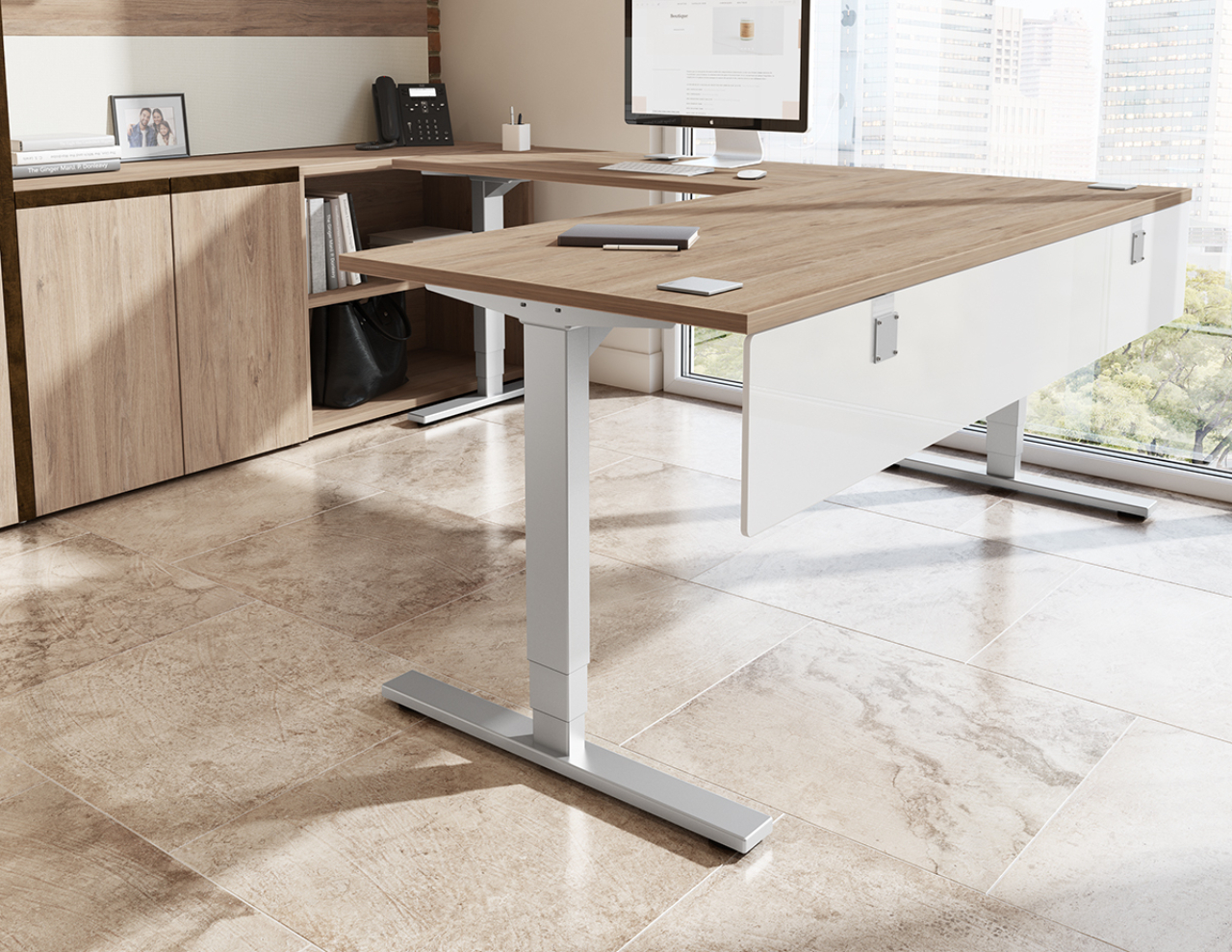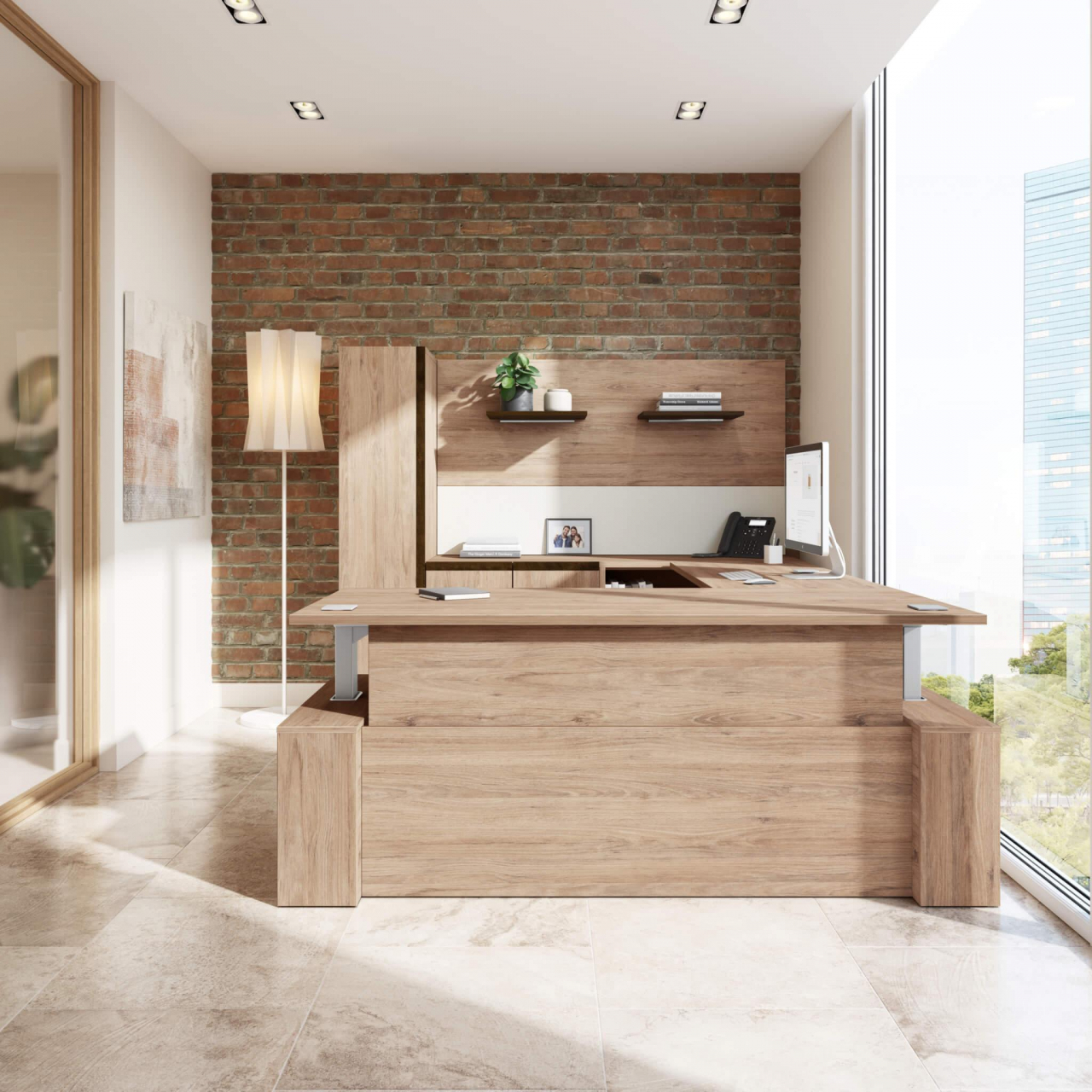 complementary collections