The Hosta seats allow you to comfortably accommodate every person in your establishment. Choose from resident seats, visitors, bariatric seats, or smaller seats for activities and meal
You can't find what you are looking for? Contact us!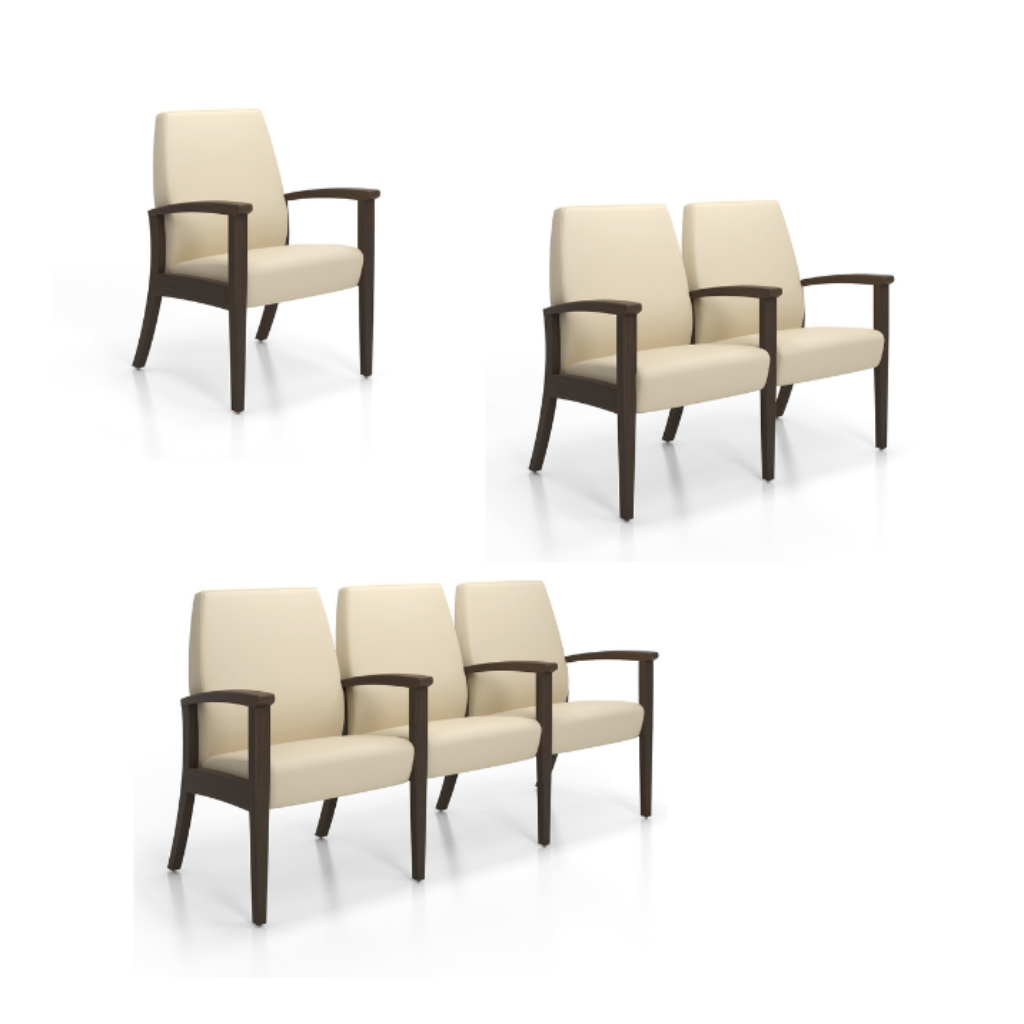 Many possible layouts
Choose the layout that best suits your space. Guest seats from the Hosta series are offered in single seats, or in groups of 2 and 3.
Download flyer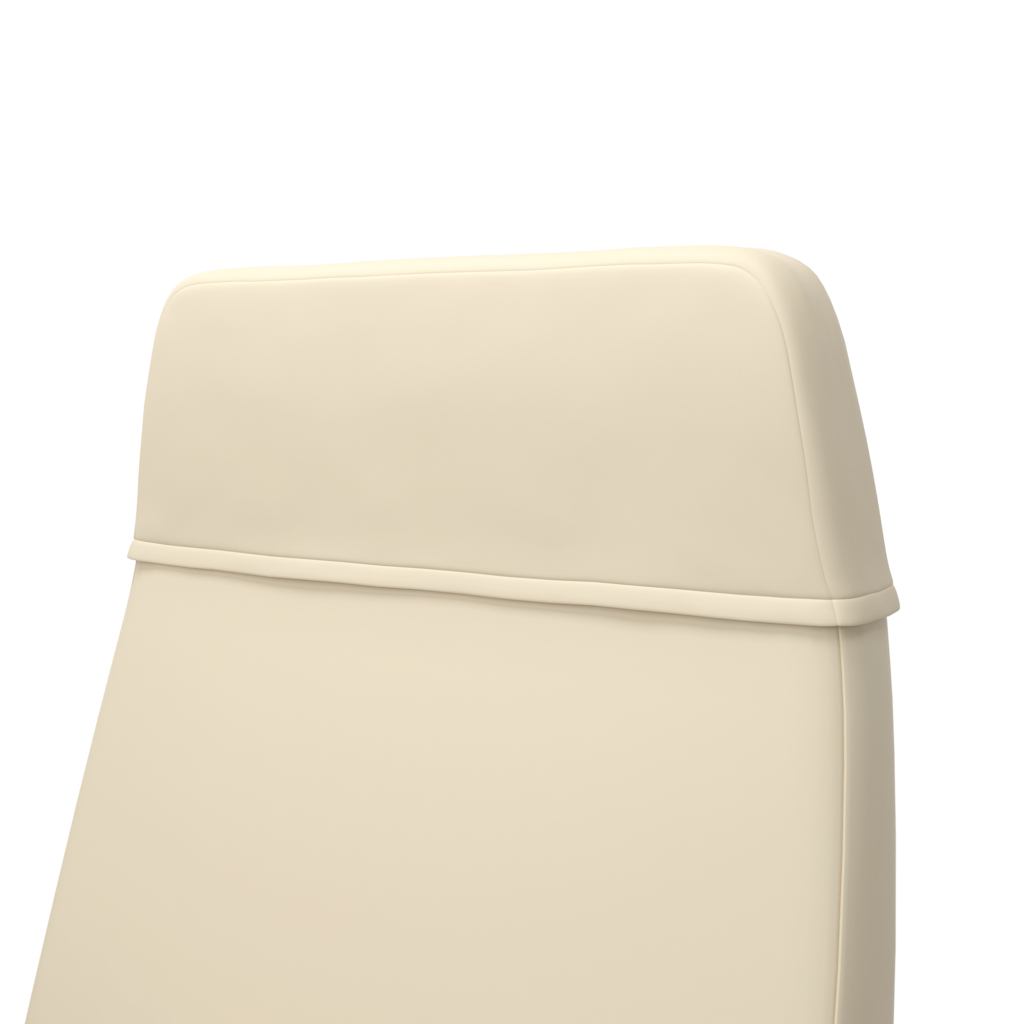 Additional protection
Opt for the exclusive head cover for the patient armchairs. This makes cleaning easier and allows you to offer a hygienic solution to users.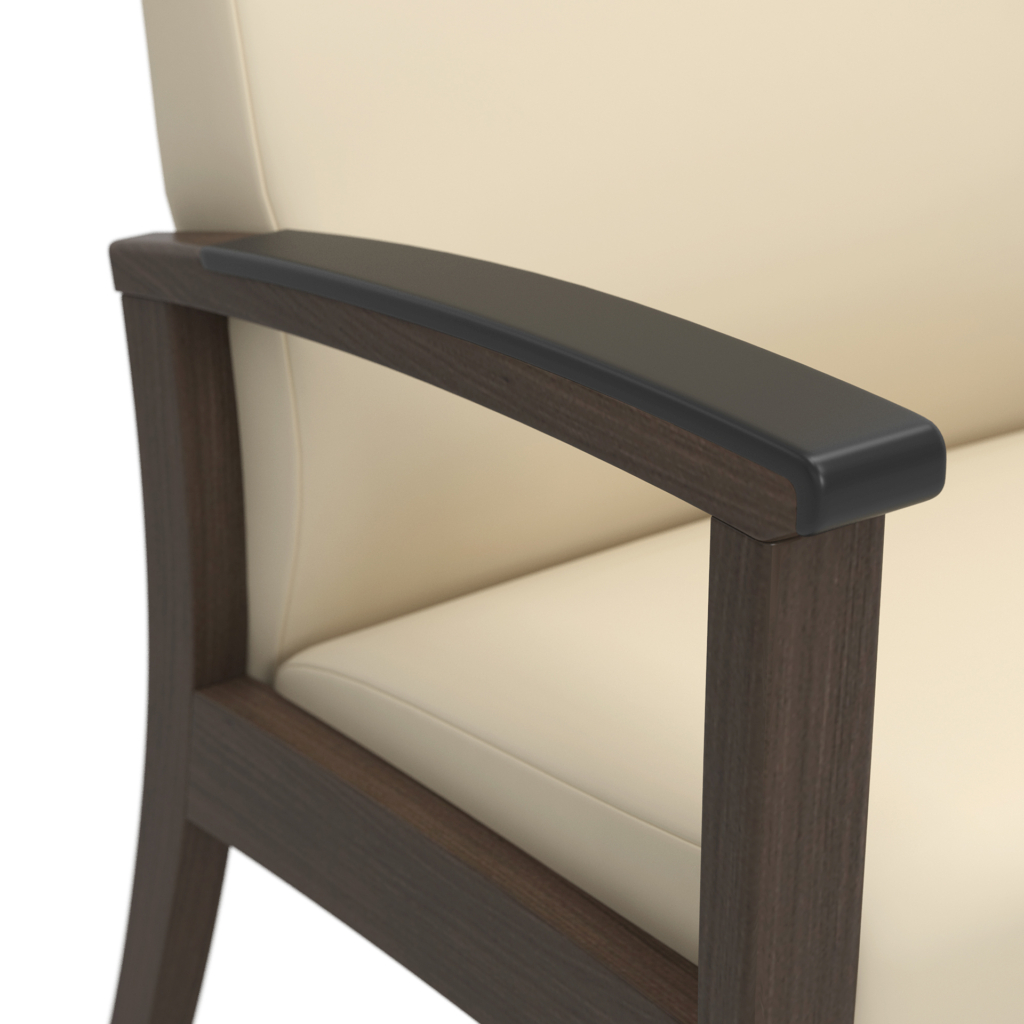 Hygienic armrests
In order to facilitate cleaning, the Hosta chair offers armrests in antibacterial polyurethane.
Finishes
Fabrics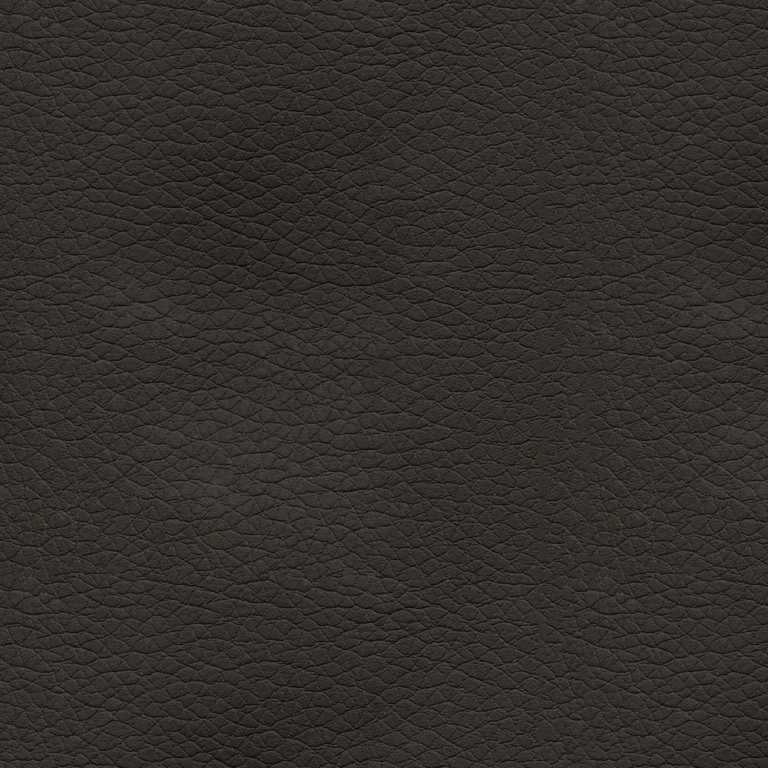 Turner - Chinchilla 6009
Supplier / pattern
Ennis Fabrics, Turner
Fabric types
Polyurethane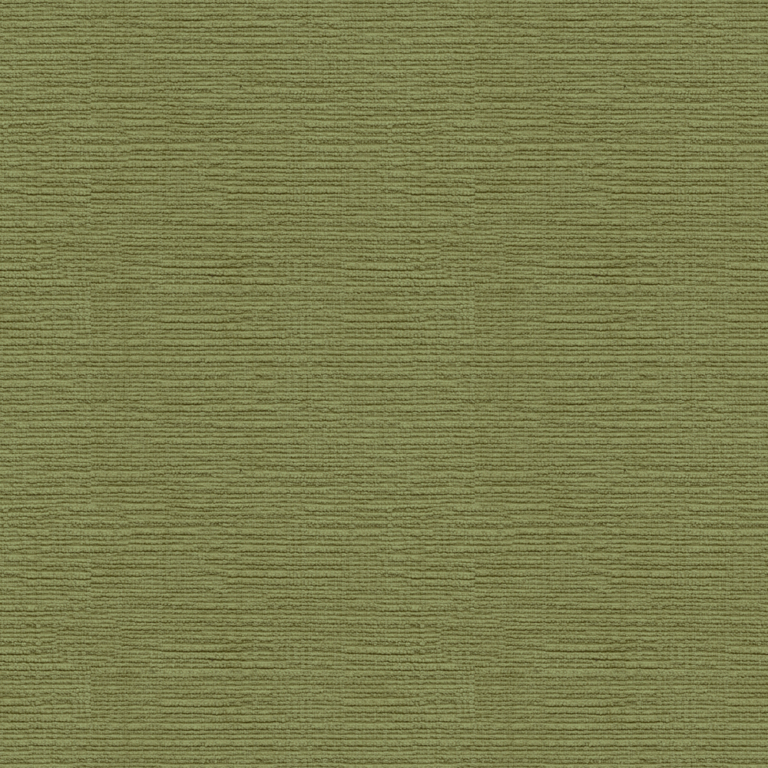 Heavenly - Apple 205
Supplier / pattern
Ennis Fabrics, Heavenly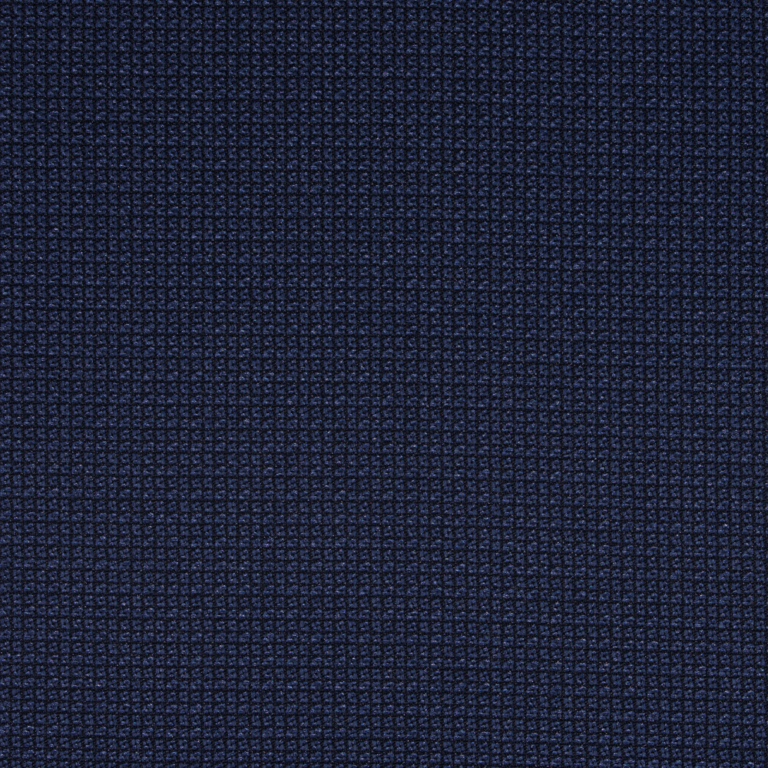 Metric - admiral 026
Supplier / pattern
Maharam, Metric
Wood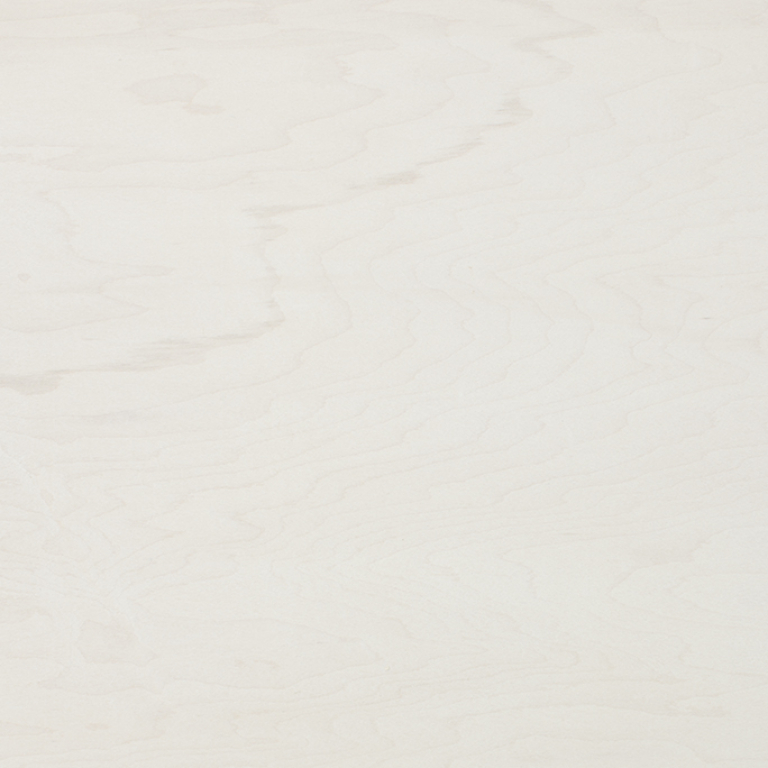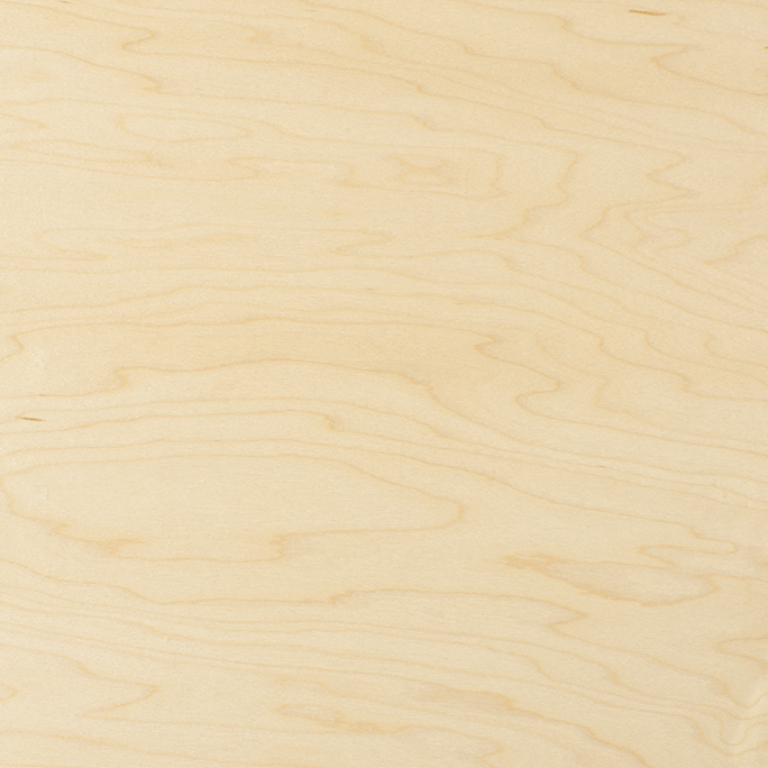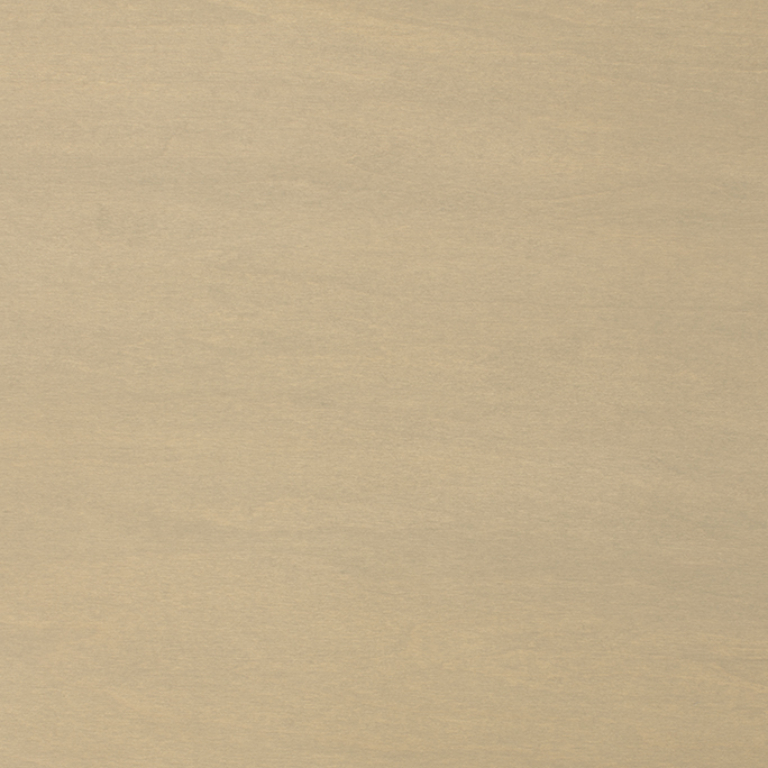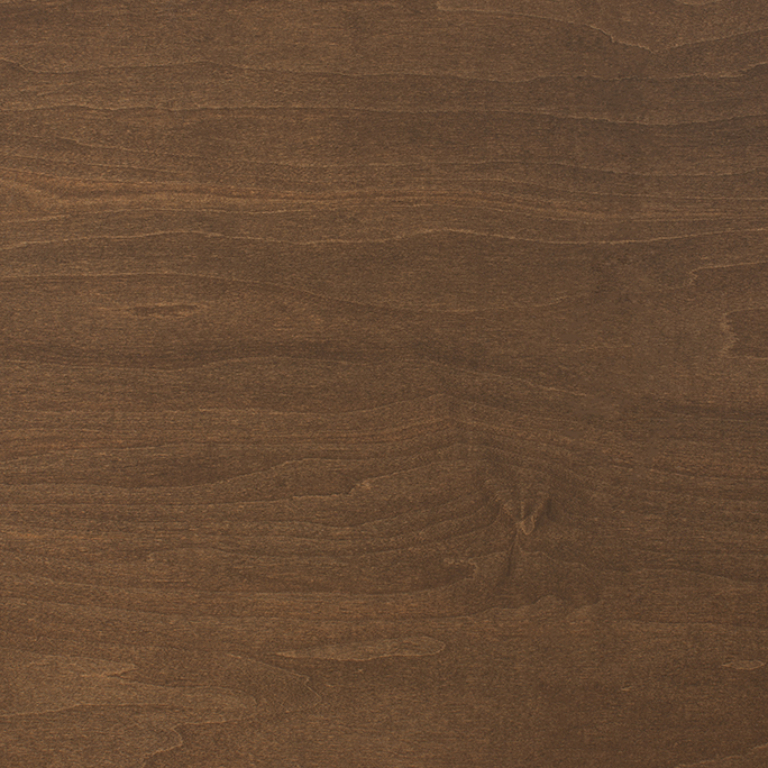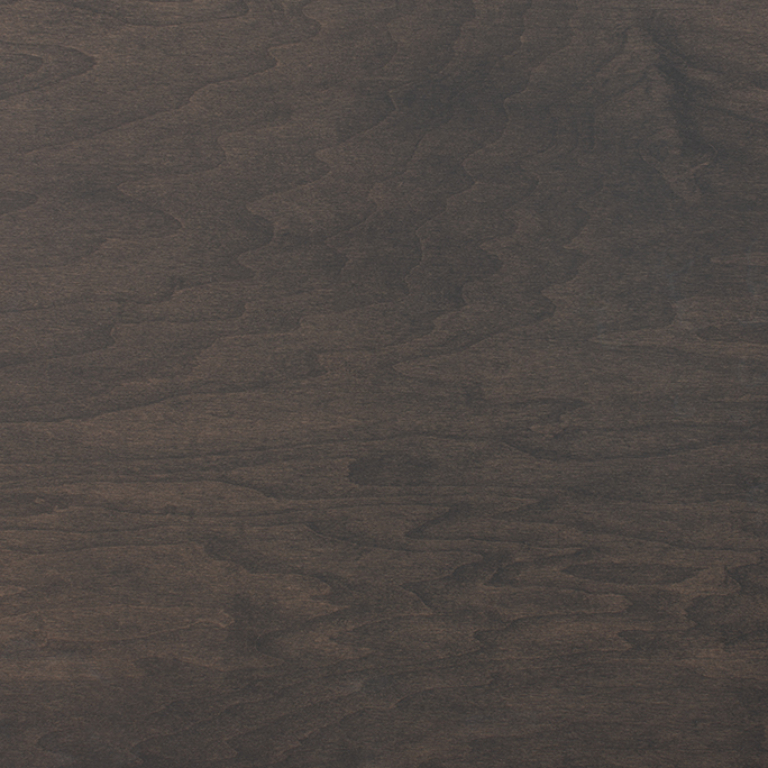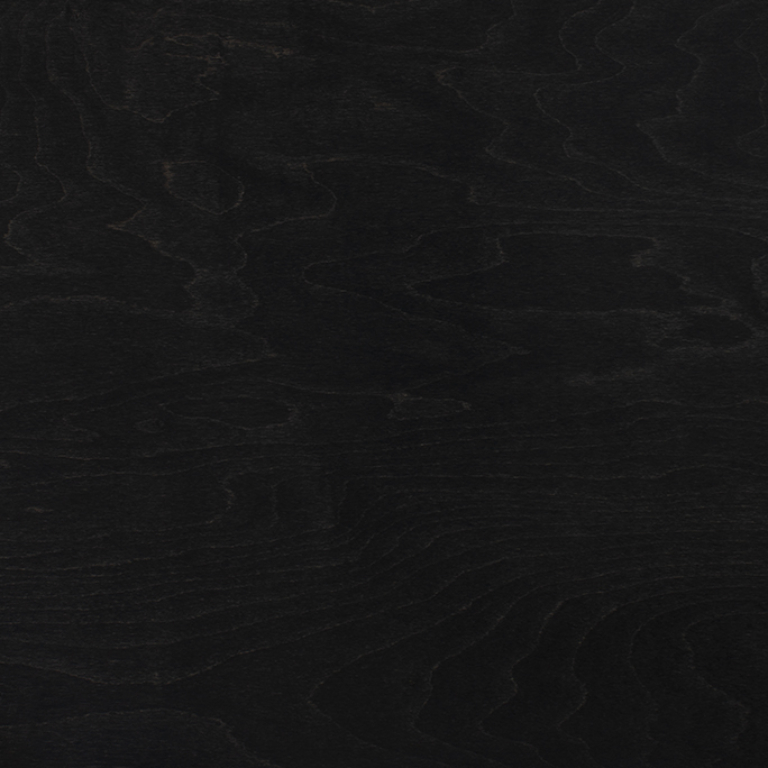 See all finishes
complementary collections