The armchairs of the Mika series have been designed to offer a comfortable and quality solution to healthcare establishments. With its upholstered seat, built-in lumbar support and metal frame, these armchairs meet both the needs of residents and visitors.
Environmental information
You can't find what you are looking for? Contact us!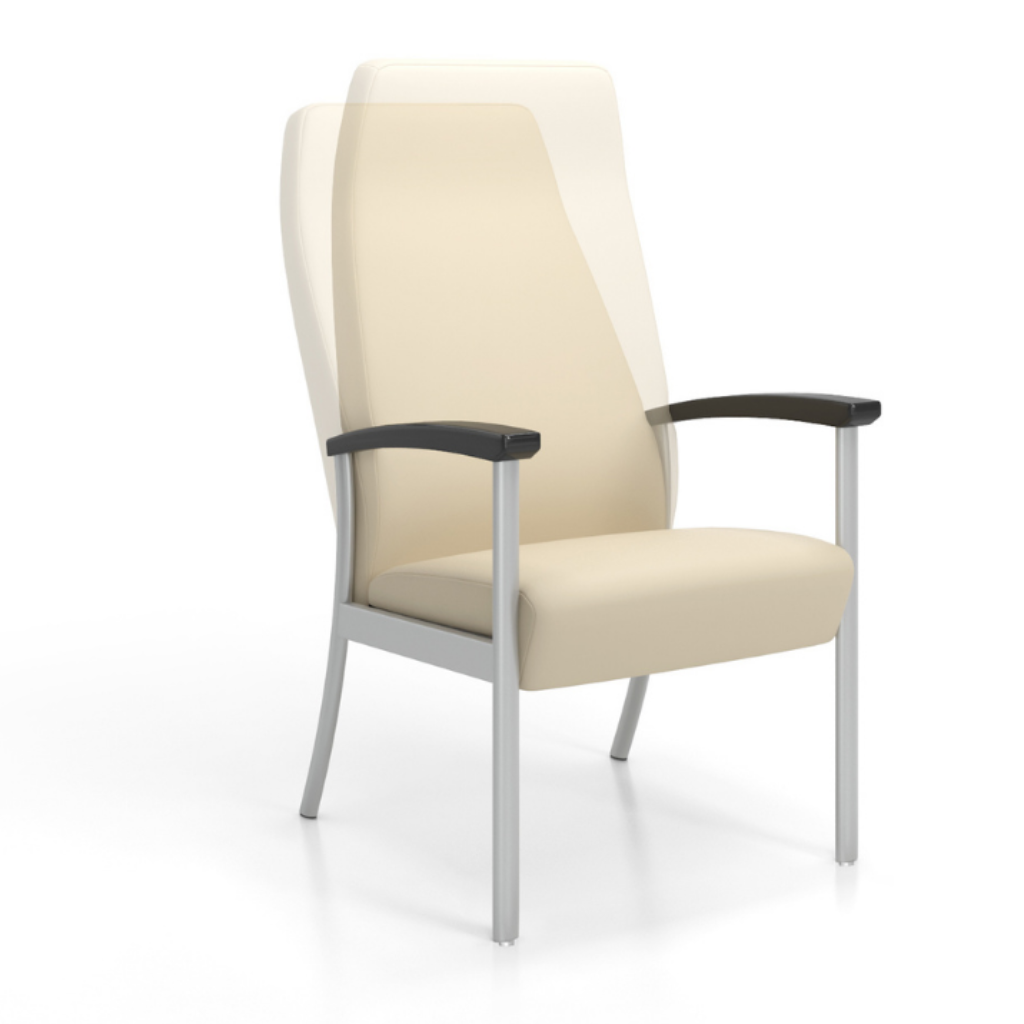 Choose your position
Mika resident chairs are available with the option of a reclining backrest, to accommodate users and increase comfort.
Download flyer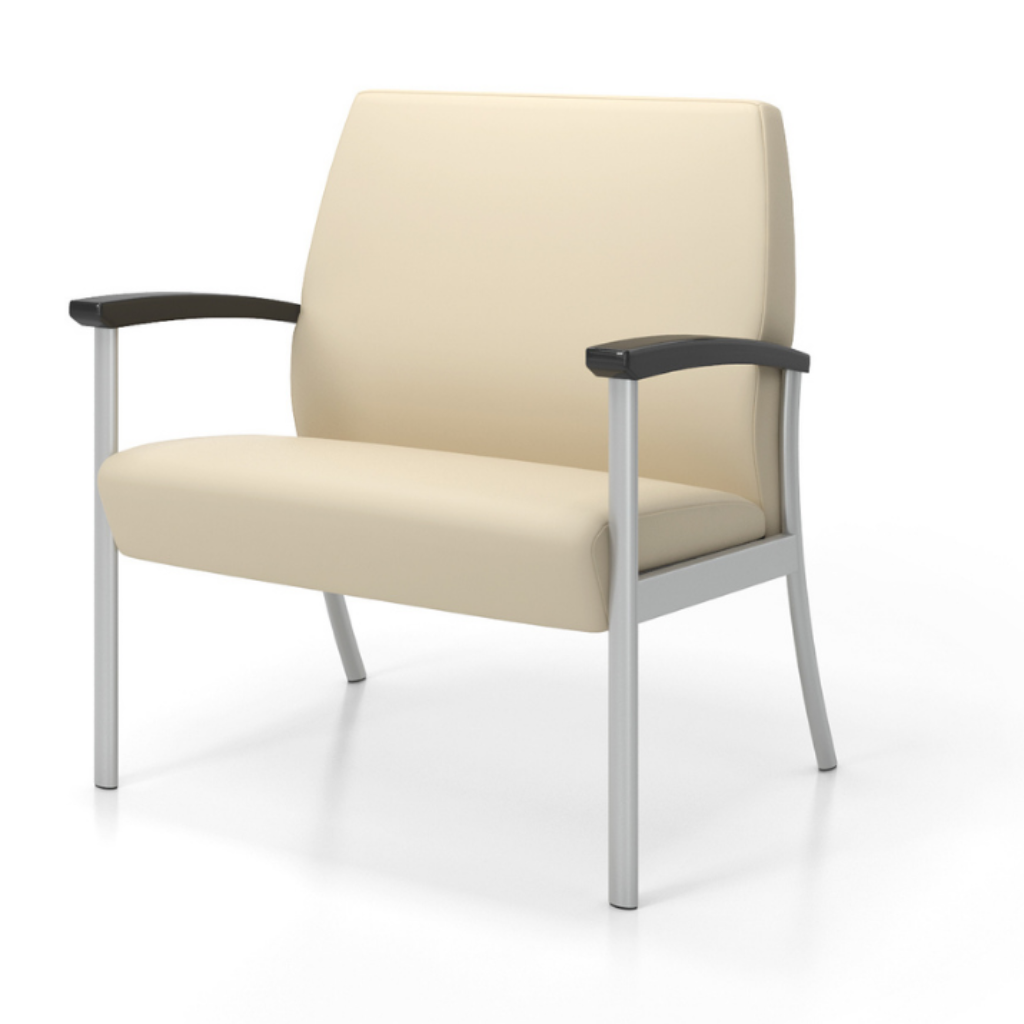 Bariatric chair
In order to provide a comfortable and safe chair for all users, the Mika series features a bariatric chair with a 750 lbs load capacity.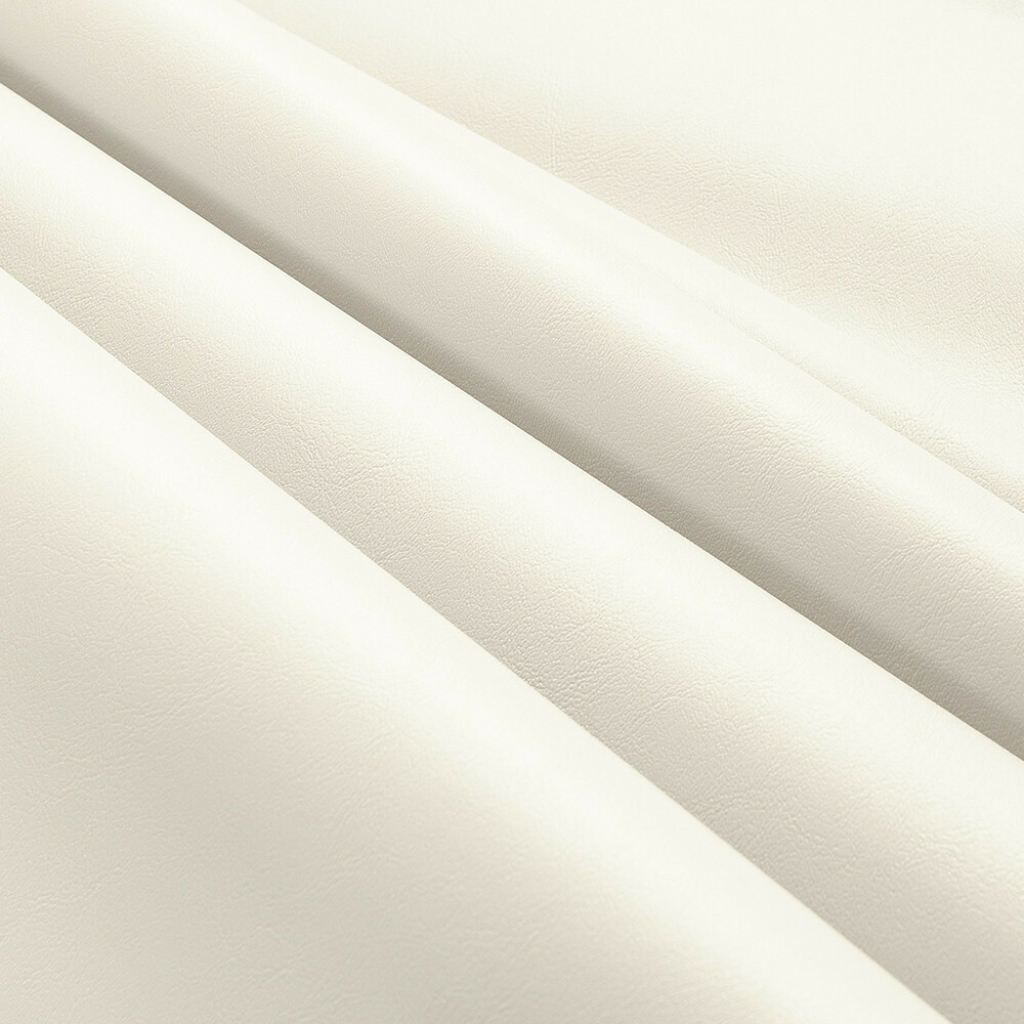 Antimicrobial vinyl
Whisper is the vinyl of choice for health care because of its antimicrobial properties. Recommended in high-trafic and commercial locations, Whisper is a vinyl that is proven and satisfies its users.
See all fabrics
Finishes
Fabrics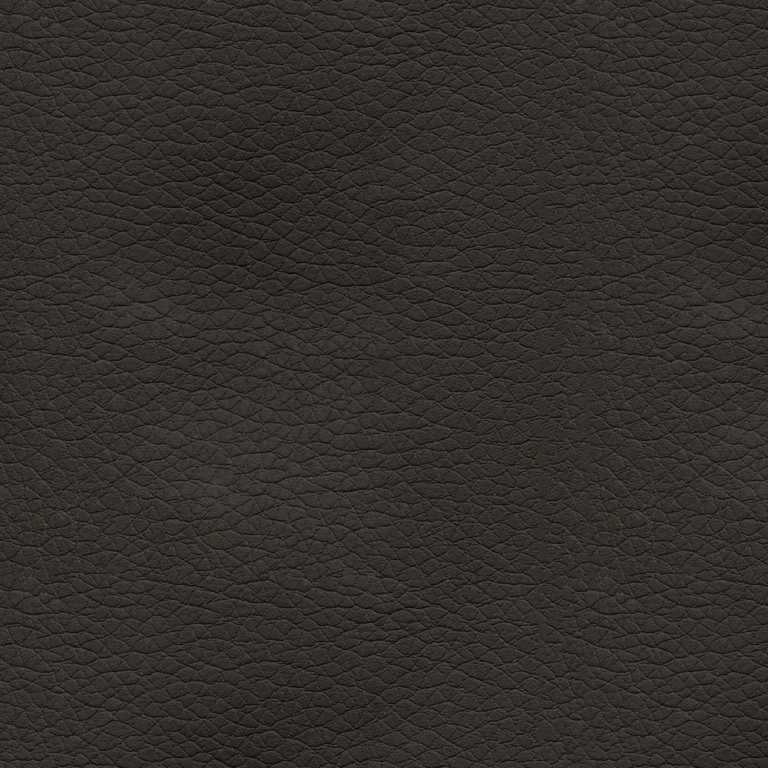 Turner - Chinchilla 6009
Supplier / pattern
Ennis Fabrics, Turner
Fabric types
Polyurethane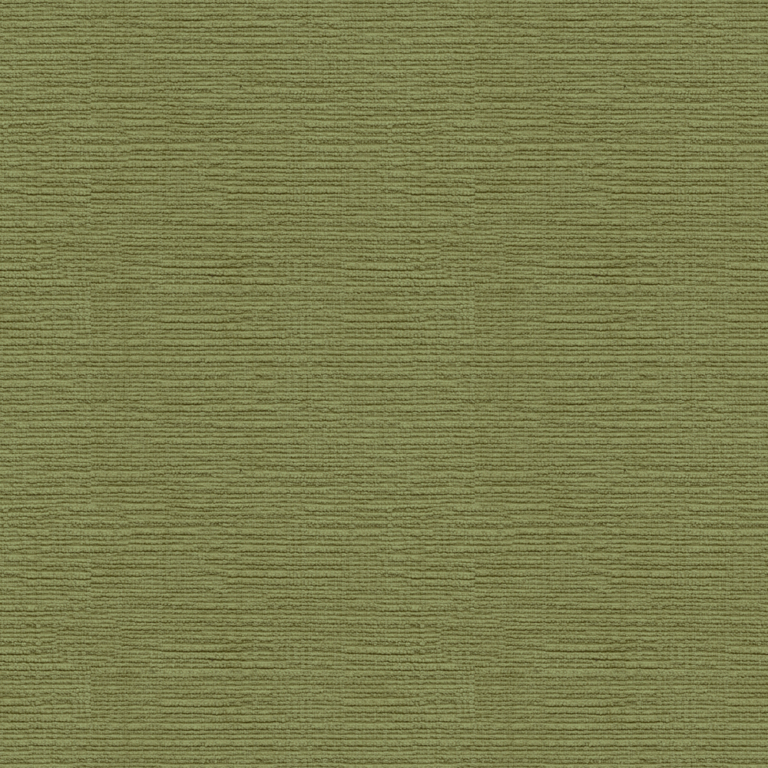 Heavenly - Apple 205
Supplier / pattern
Ennis Fabrics, Heavenly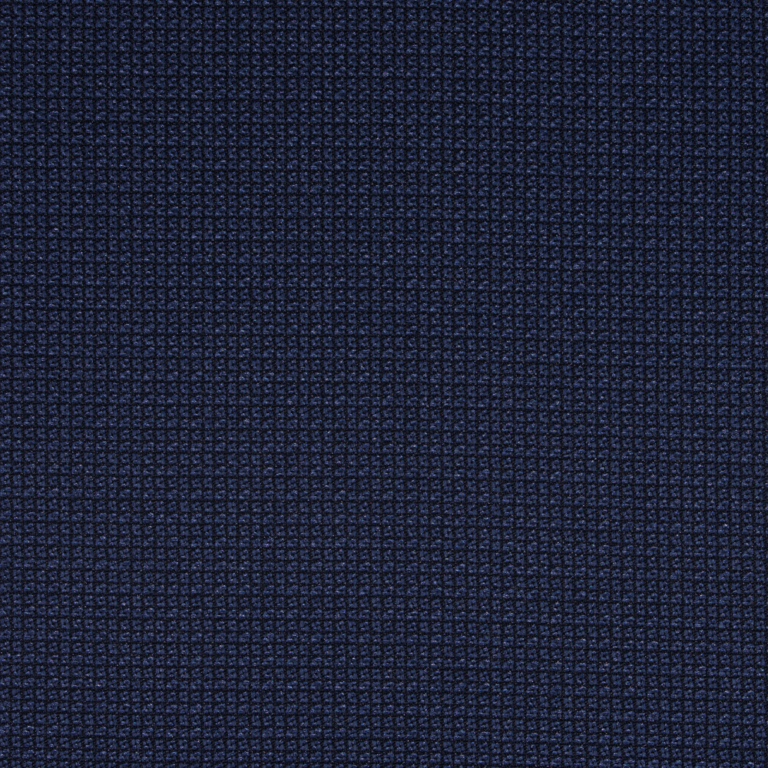 Metric - admiral 026
Supplier / pattern
Maharam, Metric
See all finishes
complementary collections