Combine comfort and design
The name of the collection evokes elegance that emanates from the fashion and design capital of the world. Its unique angles and high-quality materials define its strong, distinct personality. With eight models available, twelve wood stains, a host of fabric, vinyl and leather upholstery options, Milan provides absolute comfort as well as a modern finish.
You can't find what you are looking for? Contact us!
Finishes
Fabrics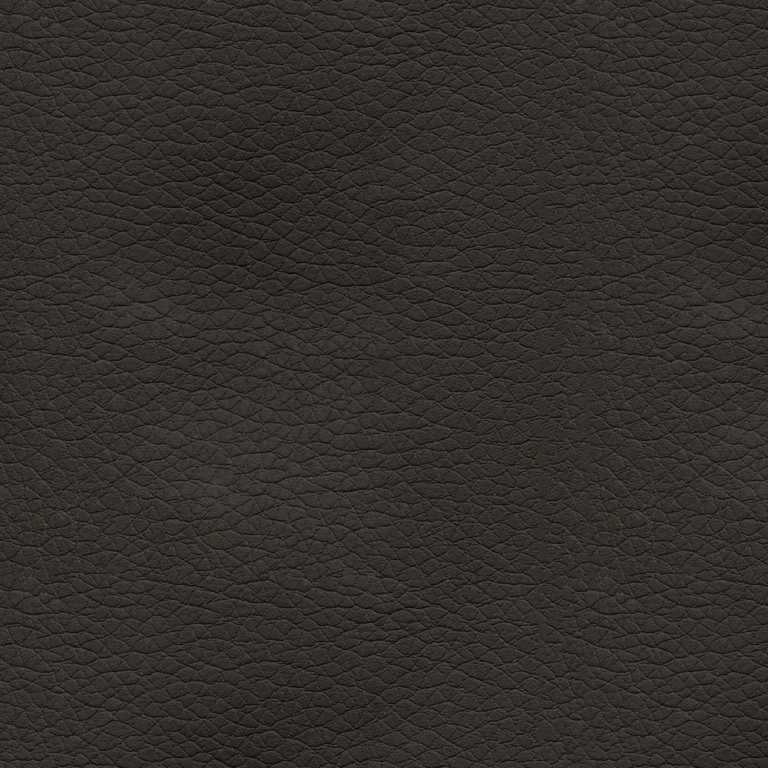 Turner - Chinchilla 6009
Supplier / pattern
Ennis Fabrics, Turner
Fabric types
Polyurethane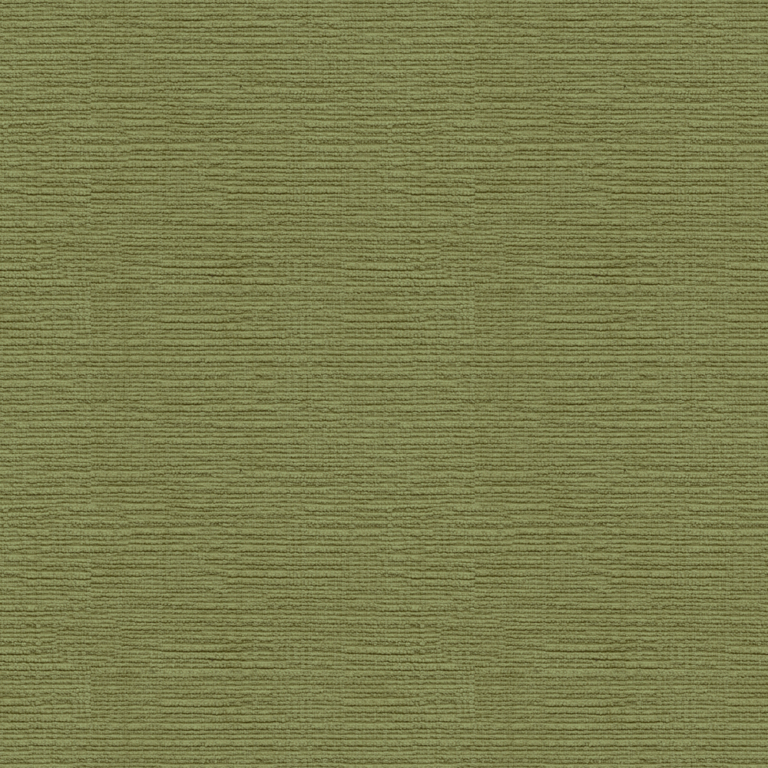 Heavenly - Apple 205
Supplier / pattern
Ennis Fabrics, Heavenly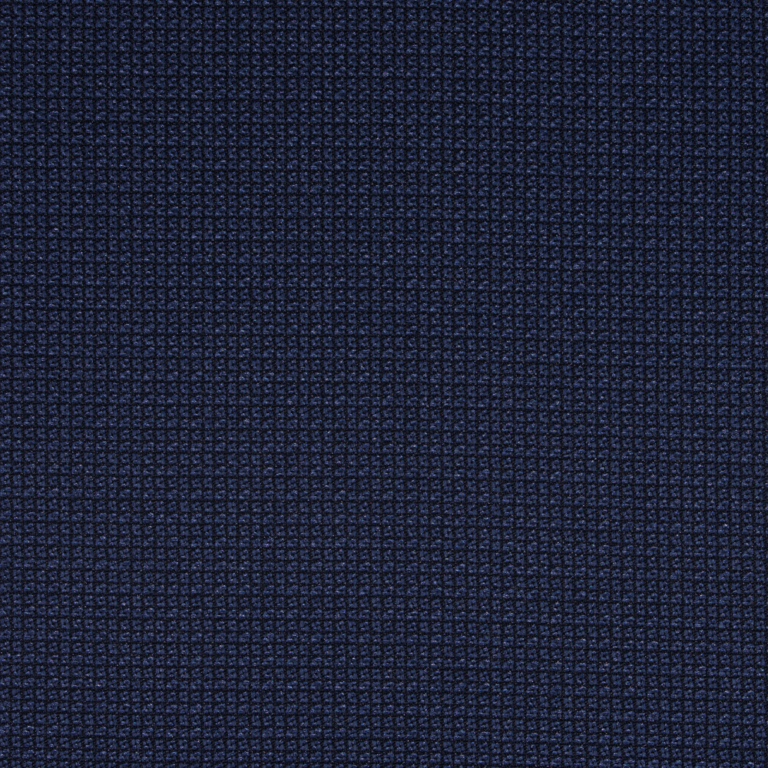 Metric - admiral 026
Supplier / pattern
Maharam, Metric
Wood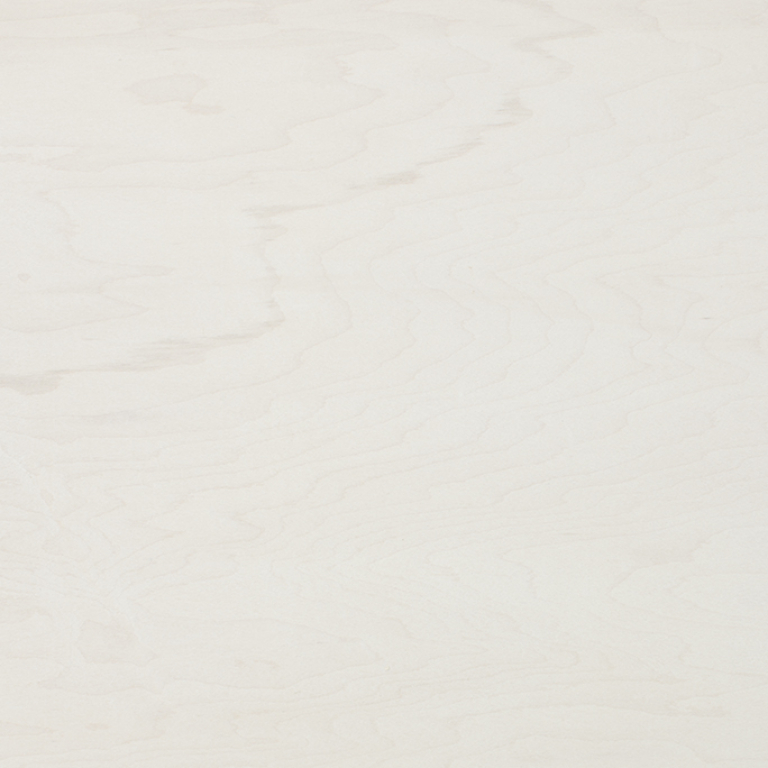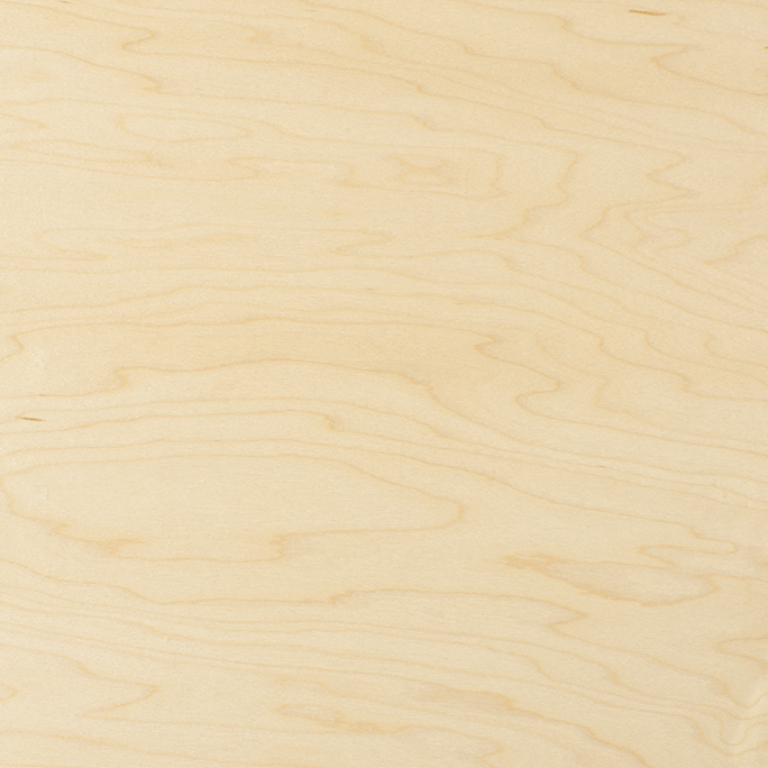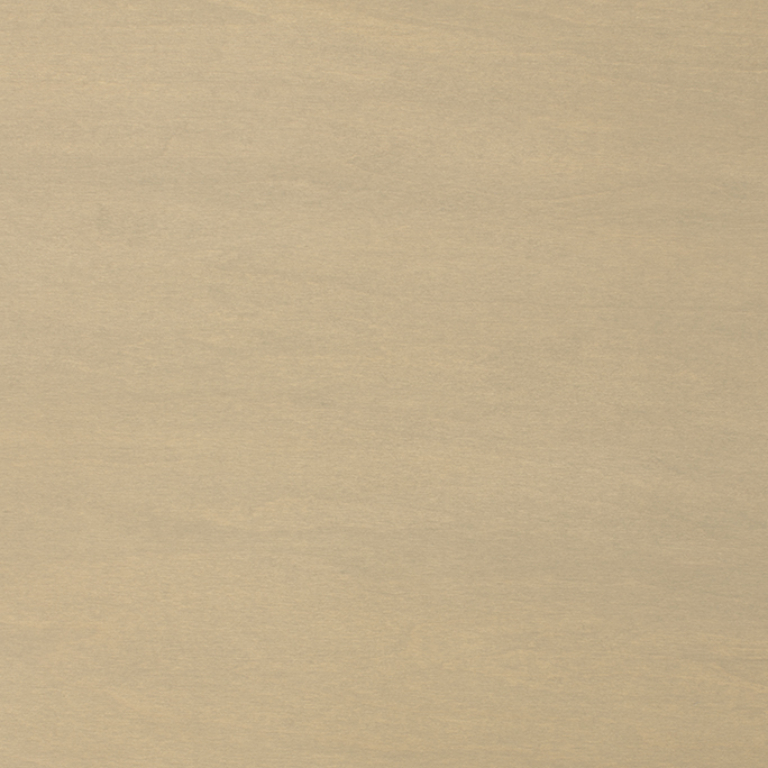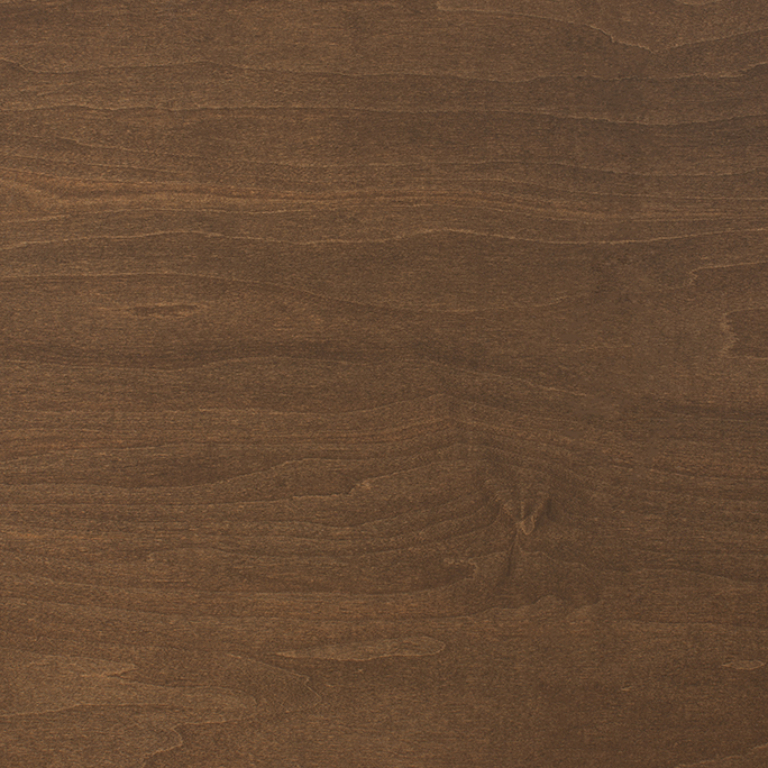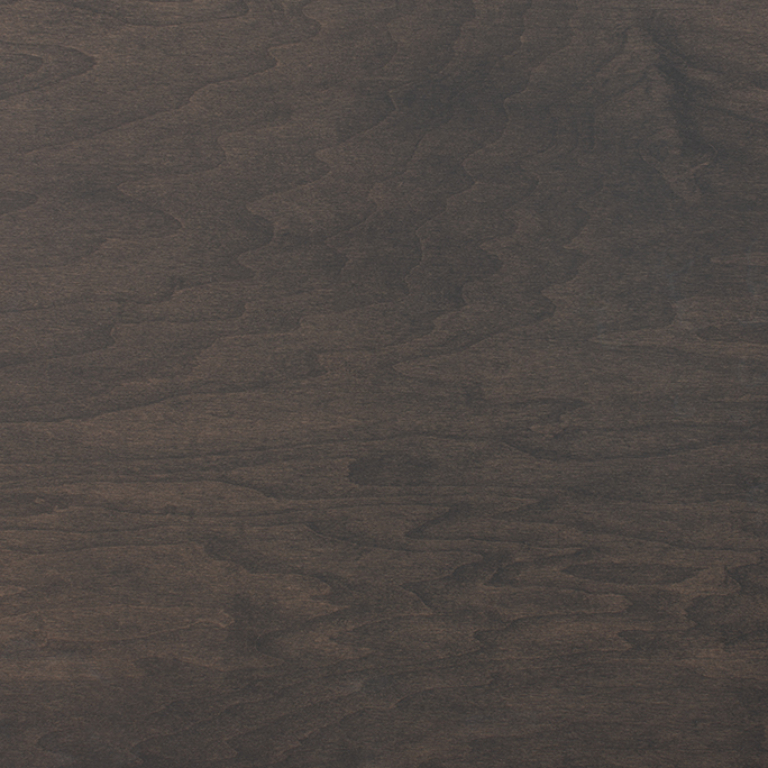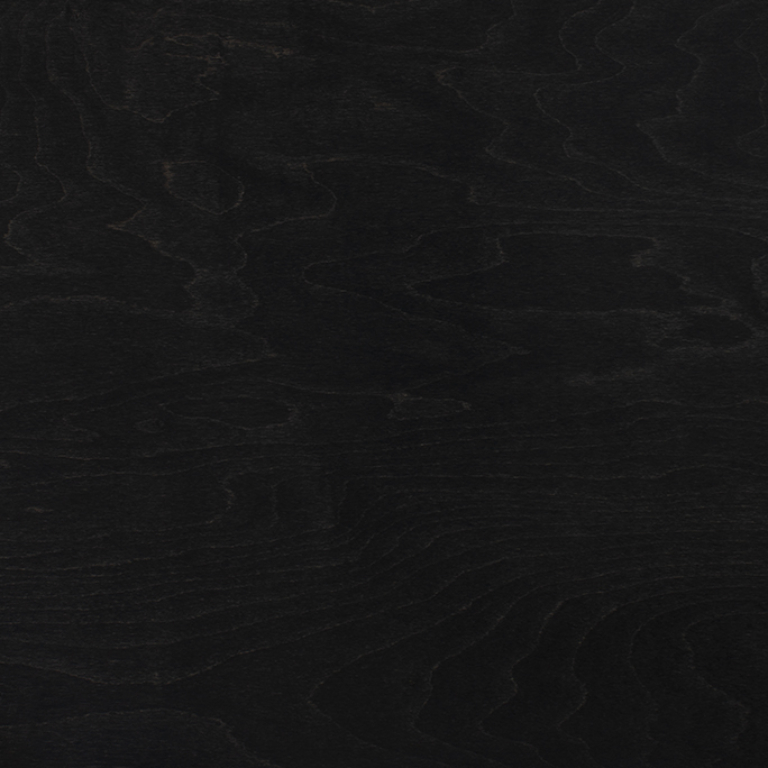 See all finishes
typicals