Furnish your reception area
Combining a refined and modern look, the Slim collection is suitable for lounge and reception areas, as well as waiting rooms. With its fine metal structure and sleek lines, it offers a timeless and minimalist design.
You can't find what you are looking for? Contact us!
Finishes
Laminates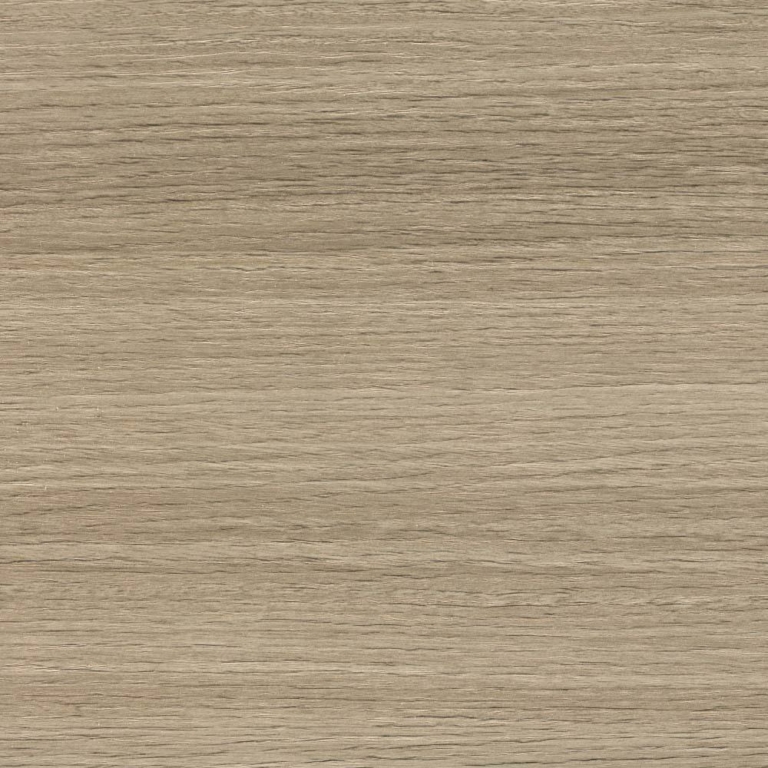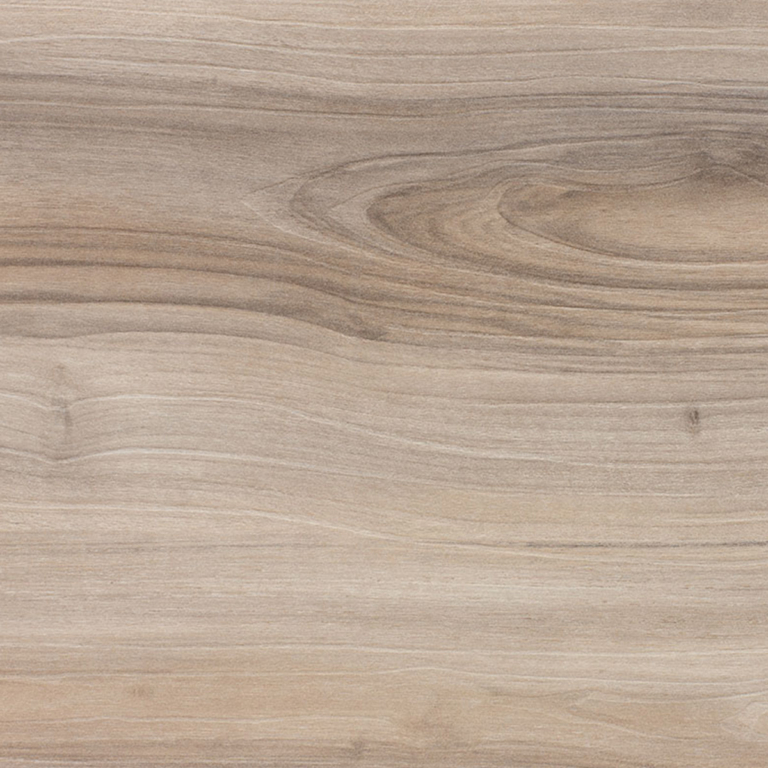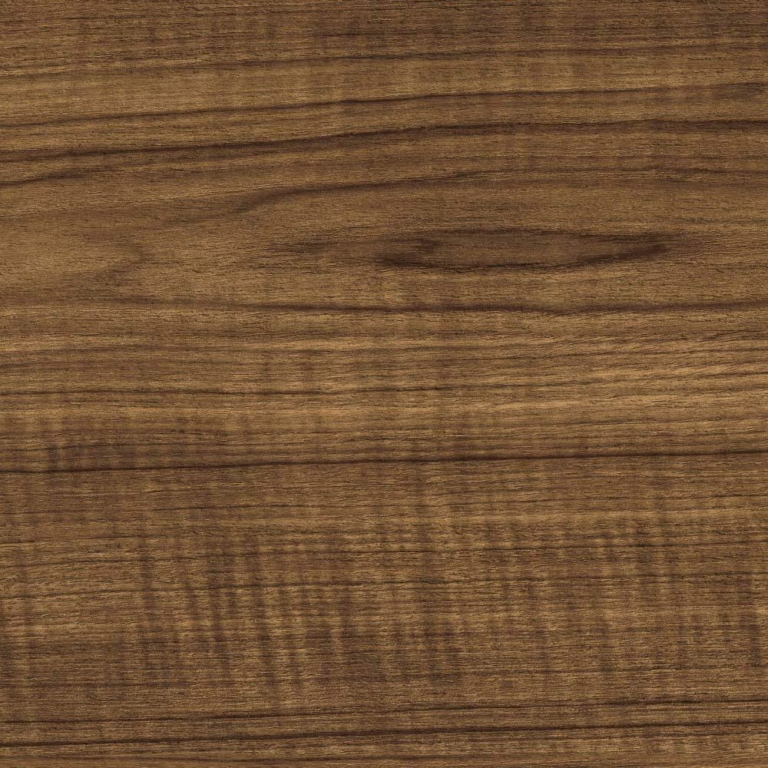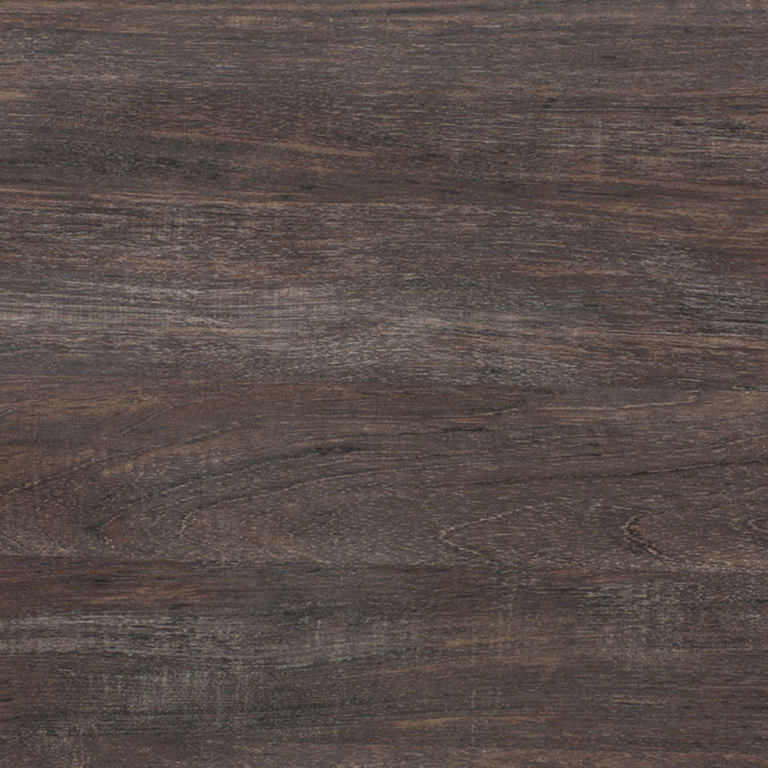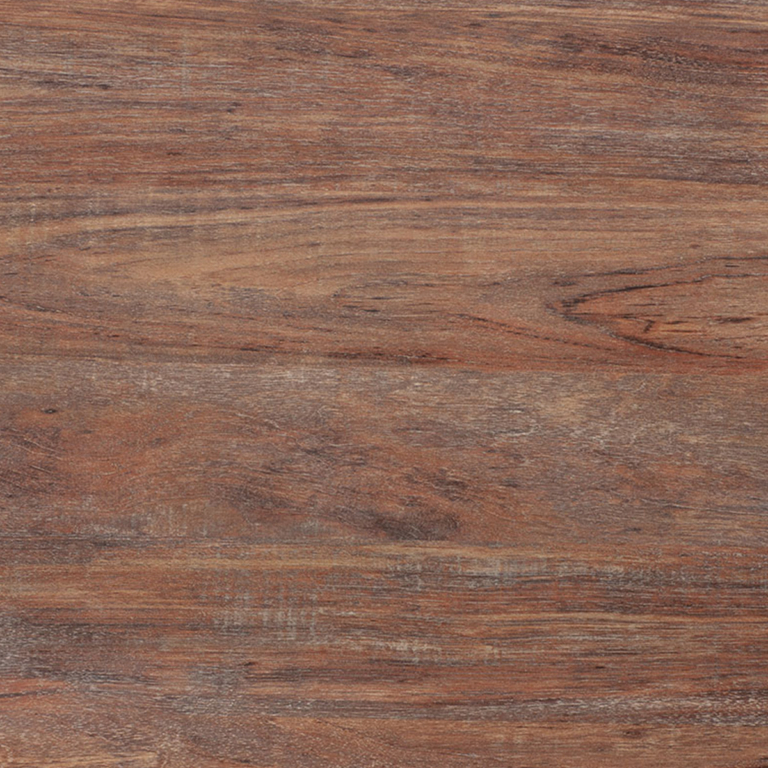 Fabrics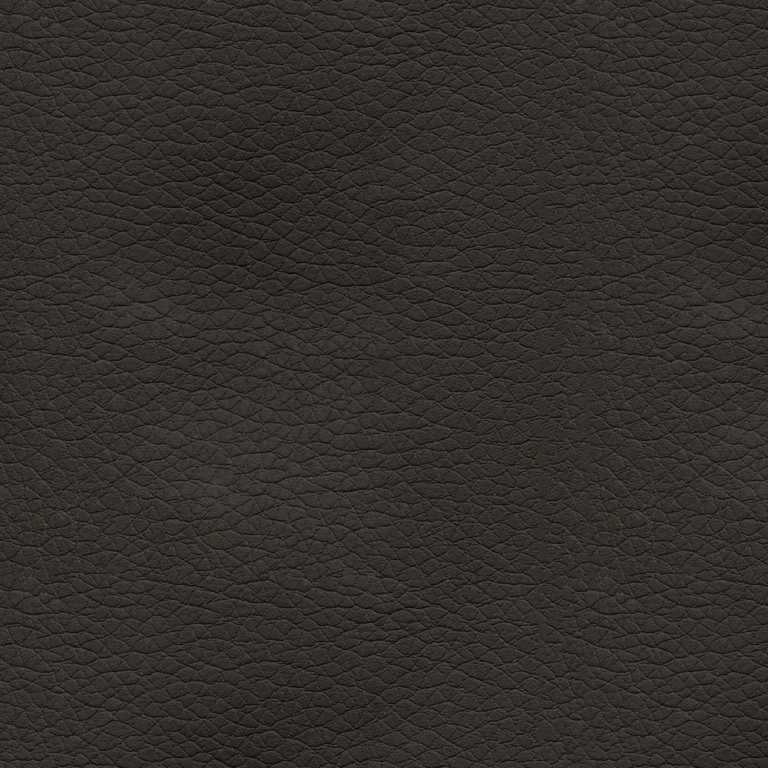 Turner - Chinchilla 6009
Supplier / pattern
Ennis Fabrics, Turner
Fabric types
Polyurethane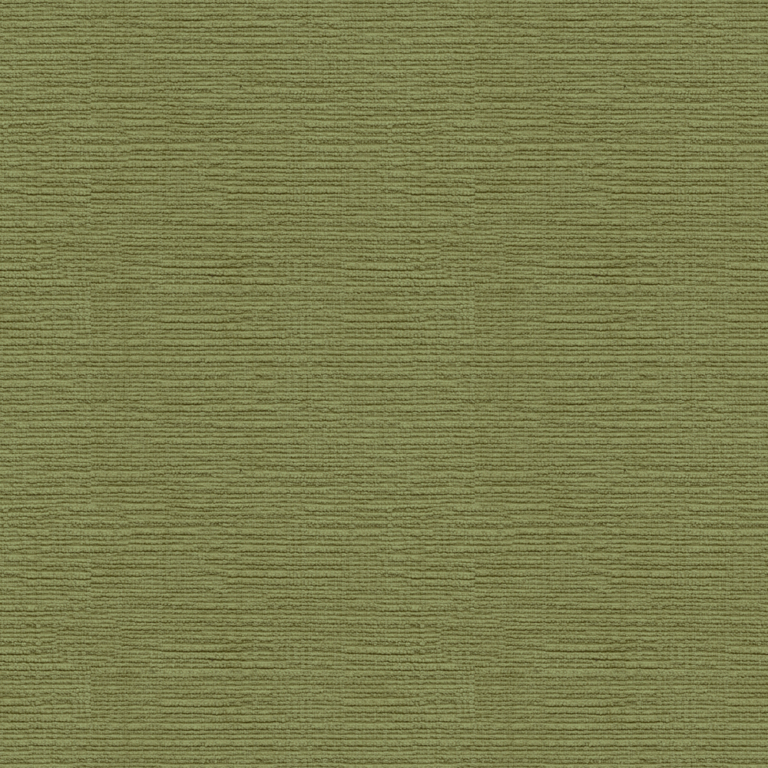 Heavenly - Apple 205
Supplier / pattern
Ennis Fabrics, Heavenly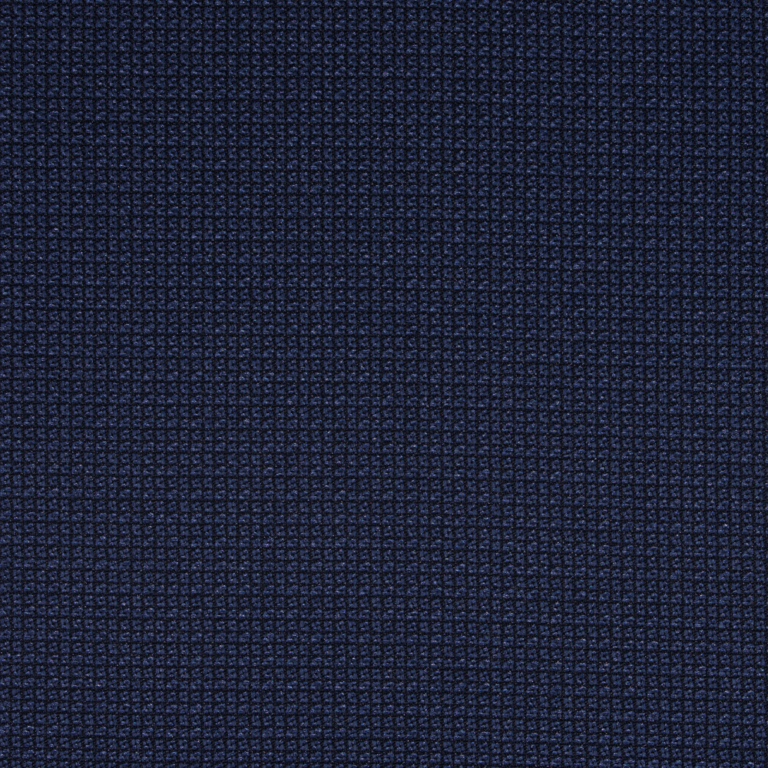 Metric - admiral 026
Supplier / pattern
Maharam, Metric
See all finishes