Logilife bedroom furniture offers hospital patients a modern and functional environment that is designed for people's day-to-day needs and supports staff in their daily tasks.
Environmental information
You can't find what you are looking for? Contact us!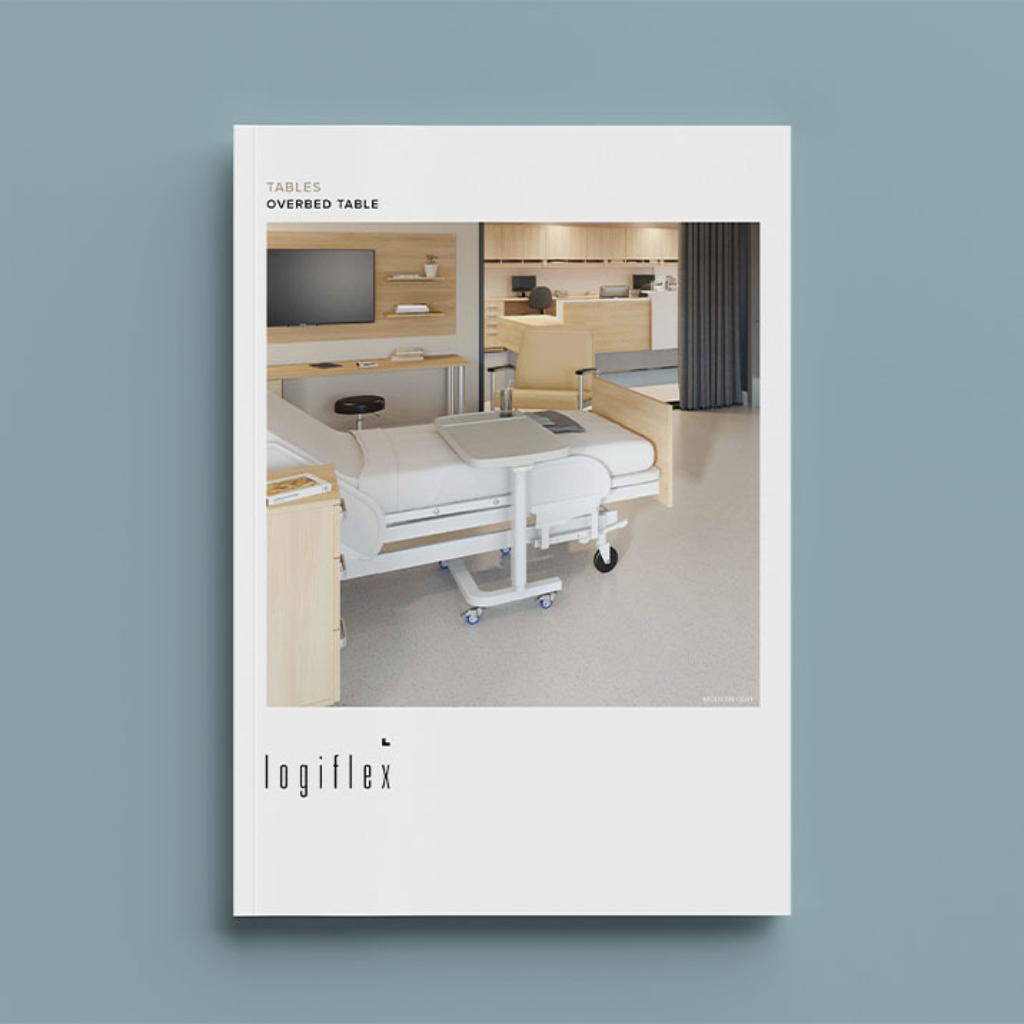 Mobilier de chambre fonctionnel et flexible
C'est grâce à la flexibilité de son équipe de développement passionnée qui travaille avec ardeur que Logilife propose la meilleure offre qui soit, c'est-à-dire des produits de haute qualité adaptés aux besoins des nouvelles réalités du milieu de la santé.
complementary collections