In order to always offer you more choices of finishes and possible arrangements, several components of our collections are offered in white metal. Have fun!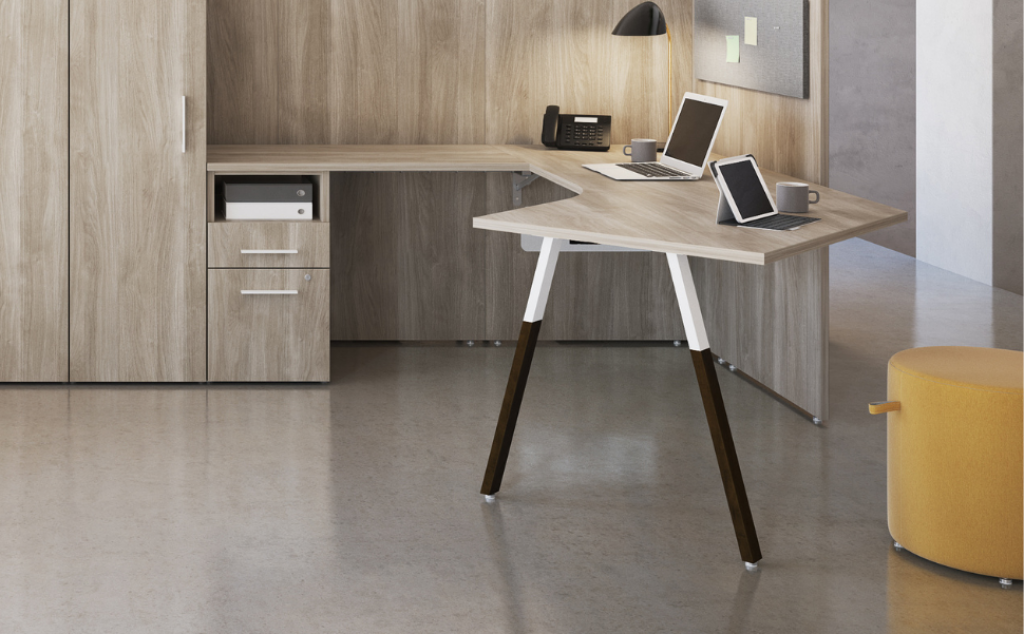 Xtension collection
Discover the different white metal components of the new Xtension collection: legs, handles, planters... Give you layout a nice modern touch!

Discover Xtension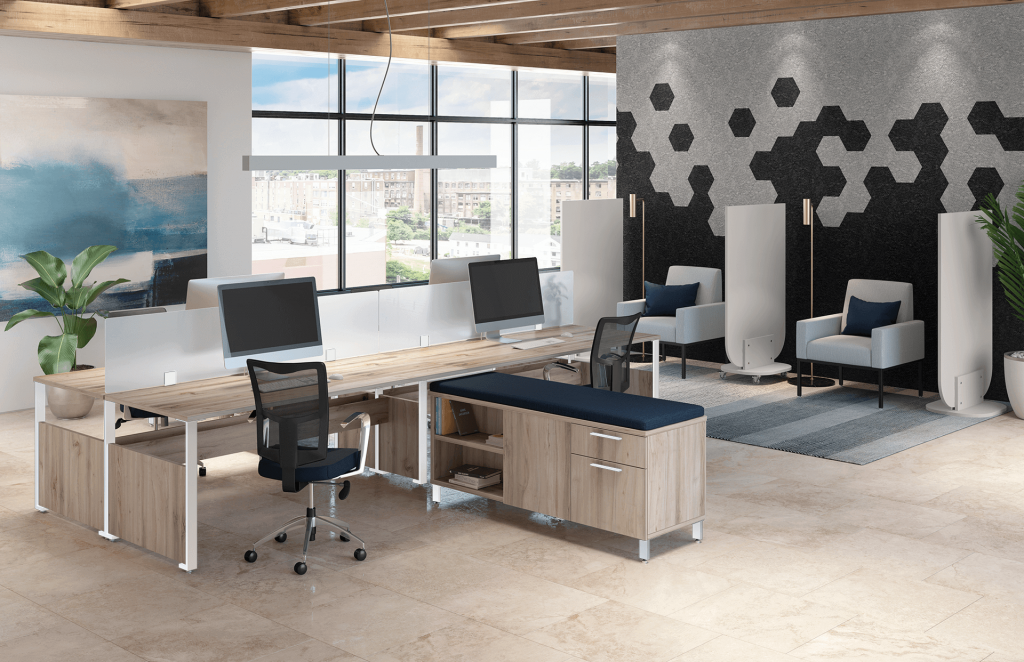 Level collection
Personnalize your layout with our various white metal accents for the Level collection. Add some personality to your space!

Discover Level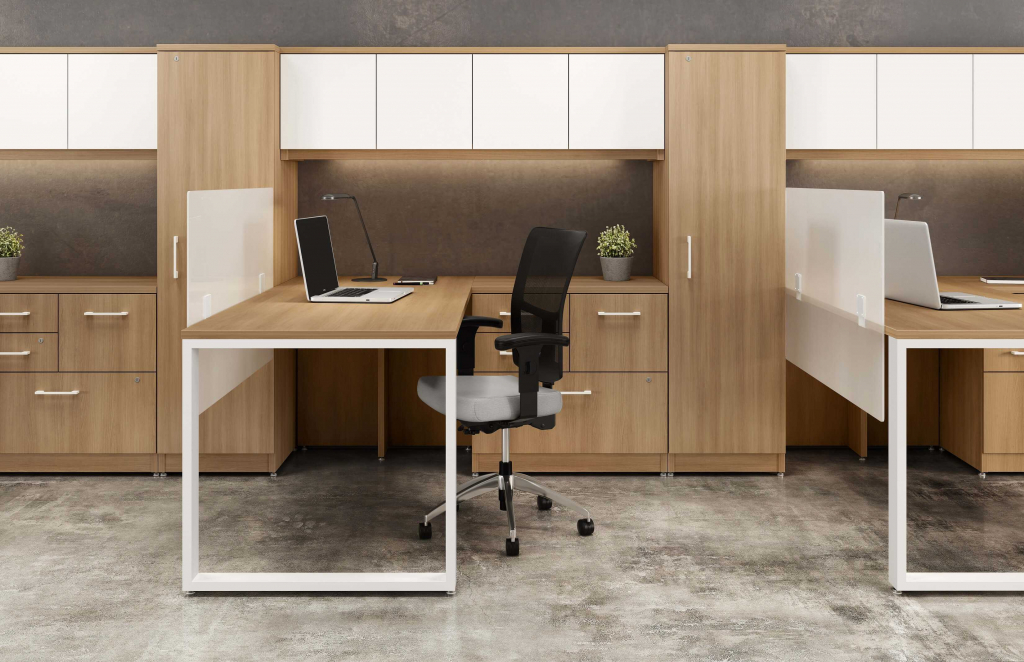 Millenium collection
Revisit our Millenium collection with different touches of white metal.

Discover Millenium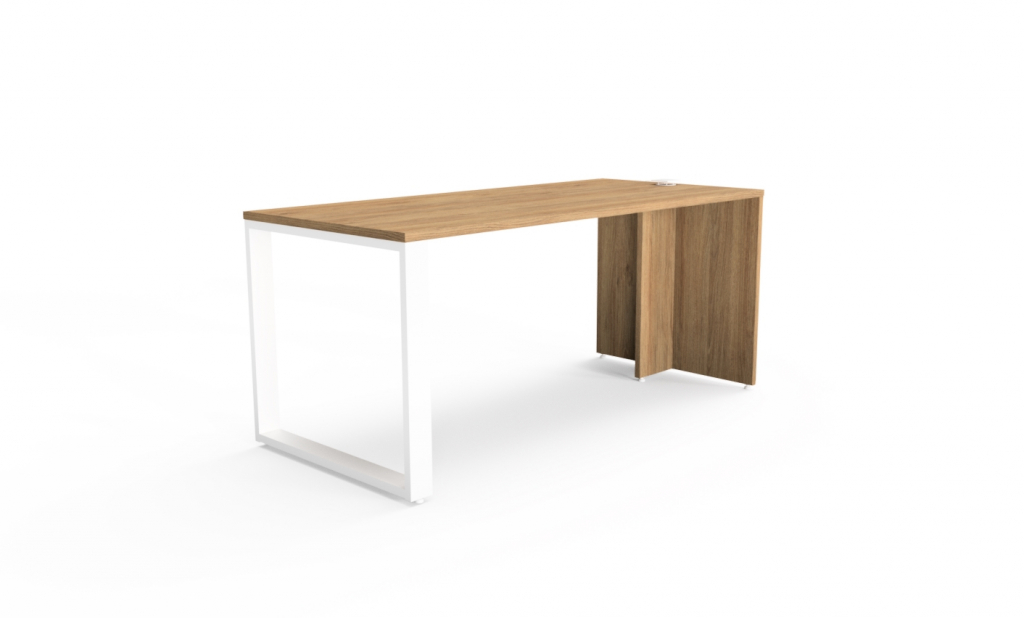 Manhattan collection
Give our classic Manhattan collection a new look with white metal accents!

Discover Manhattan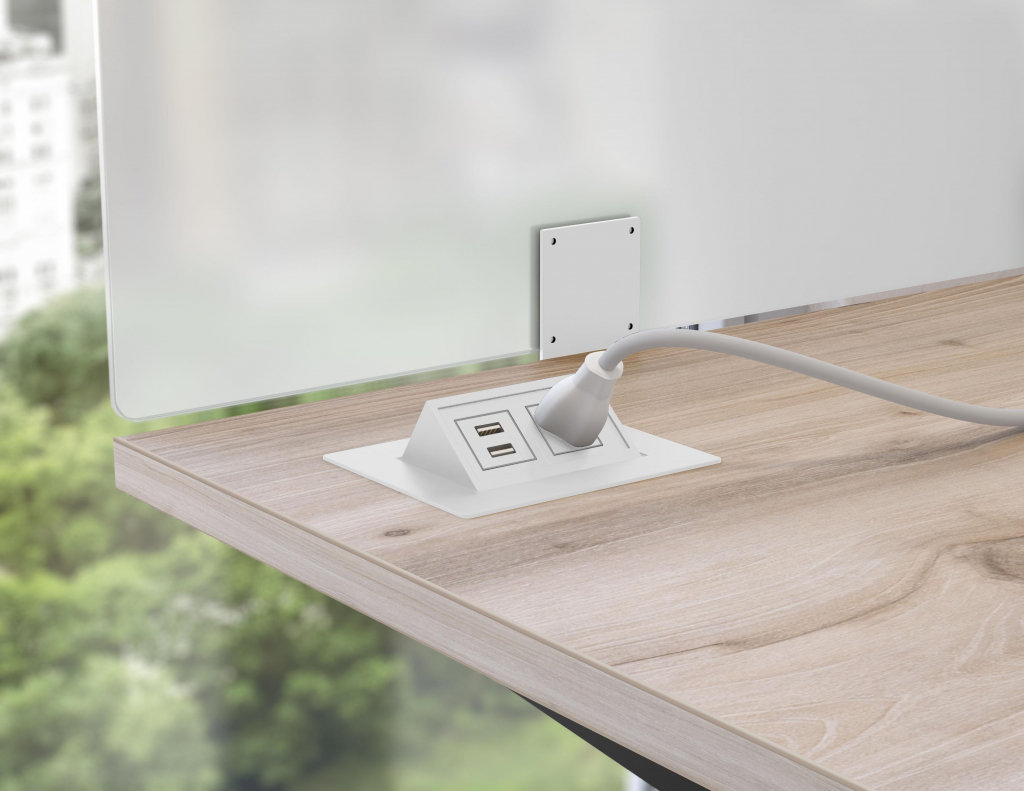 Accessories and outlets
Harmonize your layout by also choosing white metal accessories and outlets.
Discover our outlets