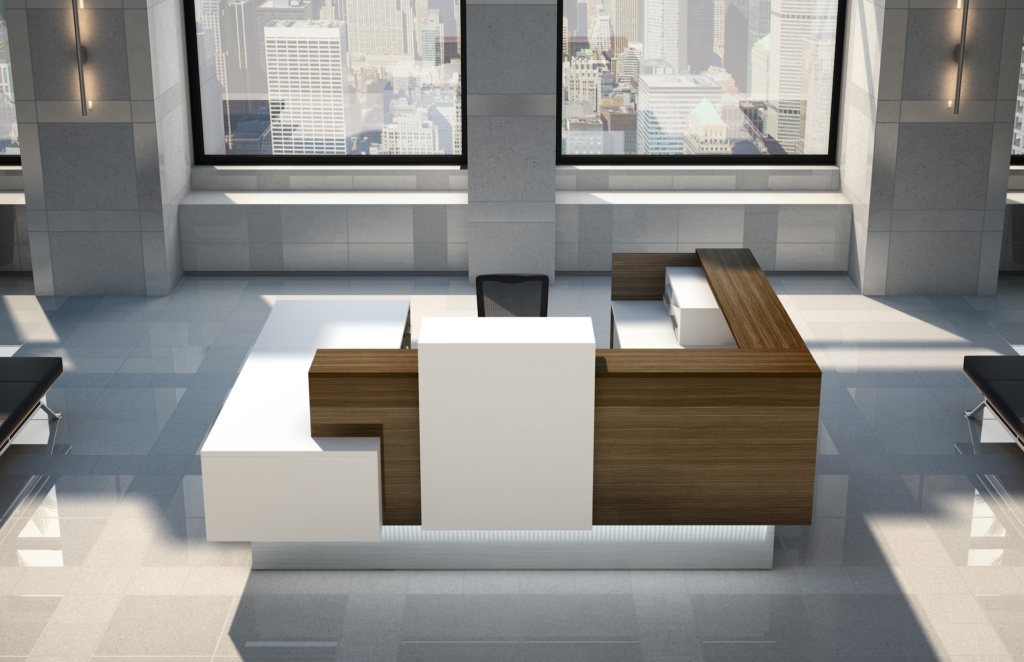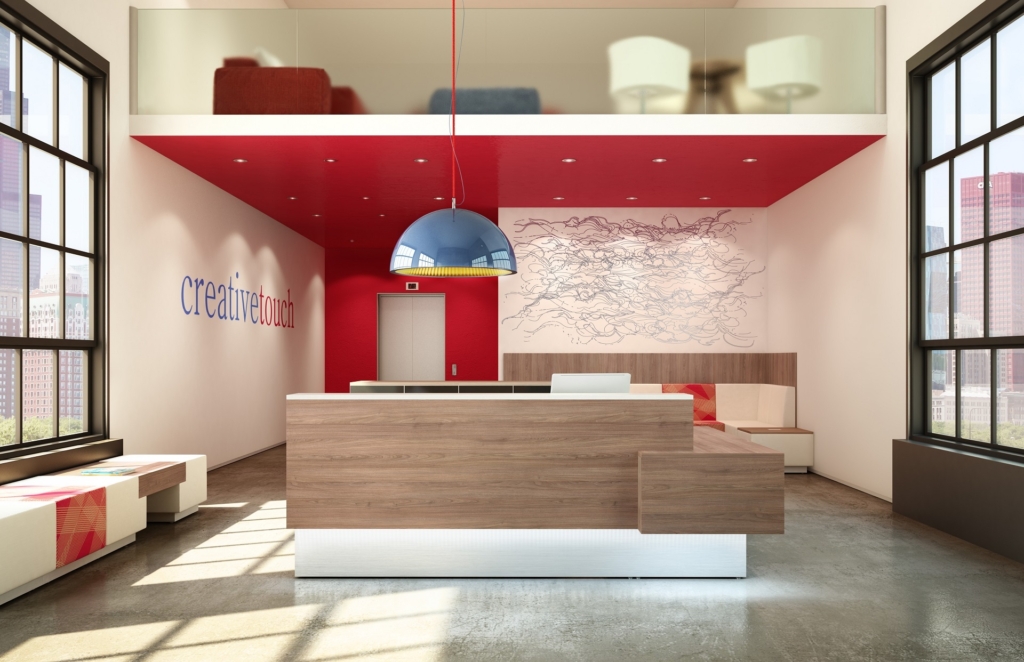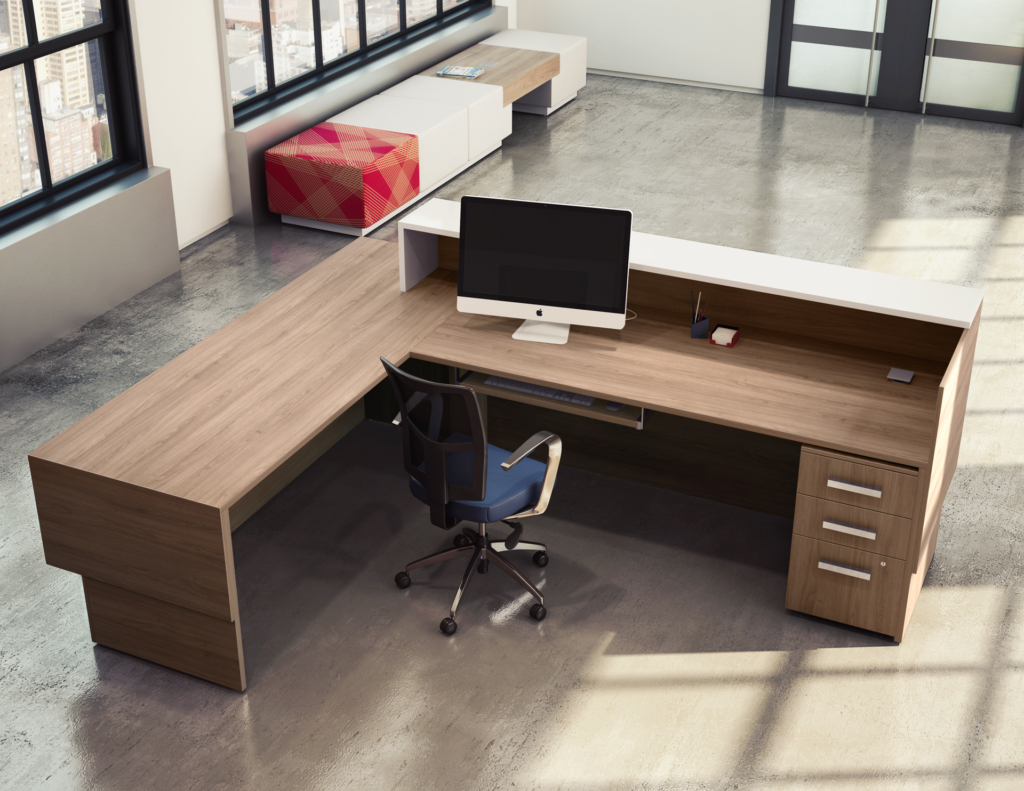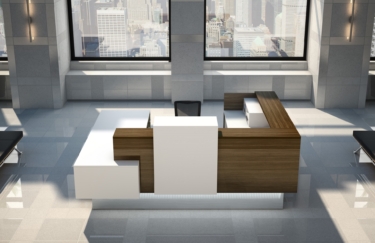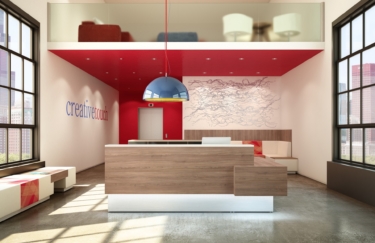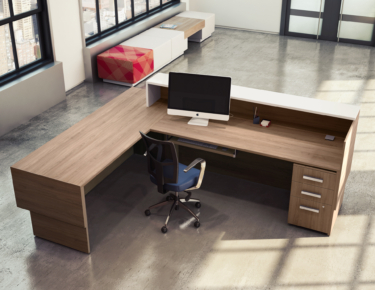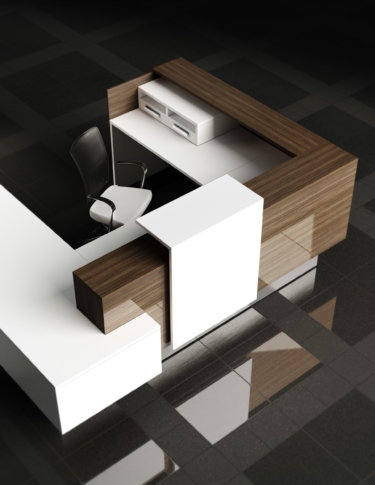 Inbox
With its contrasting volumes, the Inbox collection reflects a distinctly urban style. Show your personality by choosing from various options such as accent light, wooden or lacquered transaction top, and more.
Documentation
Reception Product Modification
Modify Logiflex reception products by adjusting the dimensions and get a personalized unit that fits your environment perfectly. Whether you want to change the configurations for greater efficiency or more work space, let Logiflex's experts help you build the ideal furniture.
AVAILABLE ALTERATIONS
Changes to length and depth measurements
Configuration changes
Addition of half-legs