Combine collaboration and convenience
Link collaboration table is ideal to meet the current need of collaboration in a workplace. Whether for a meeting in a small team, a group meeting or simply to gather ideas, this collaborative table will offer you the convenience that fits your business.
You can't find what you are looking for? Contact us!
Finishes
Laminates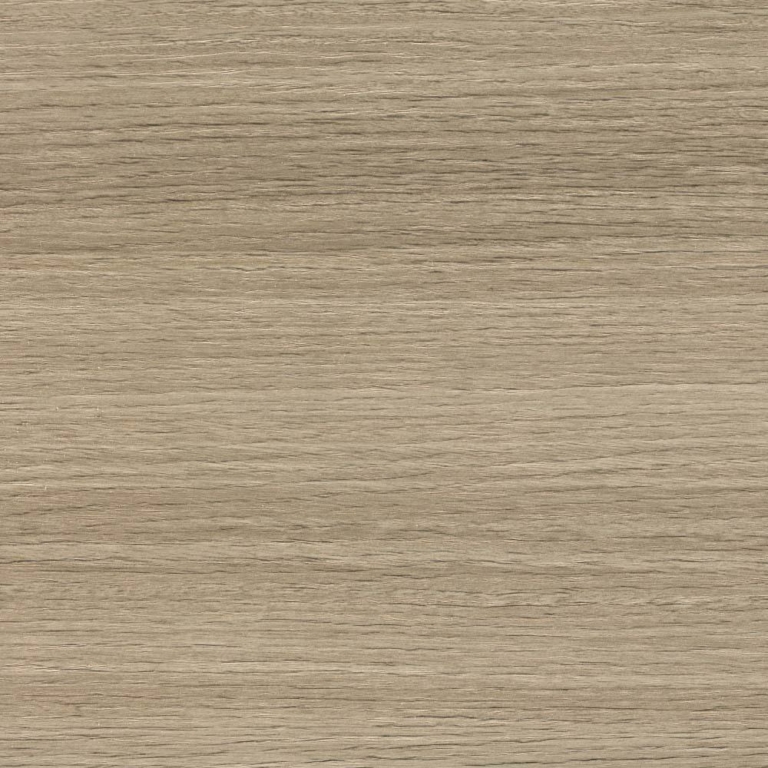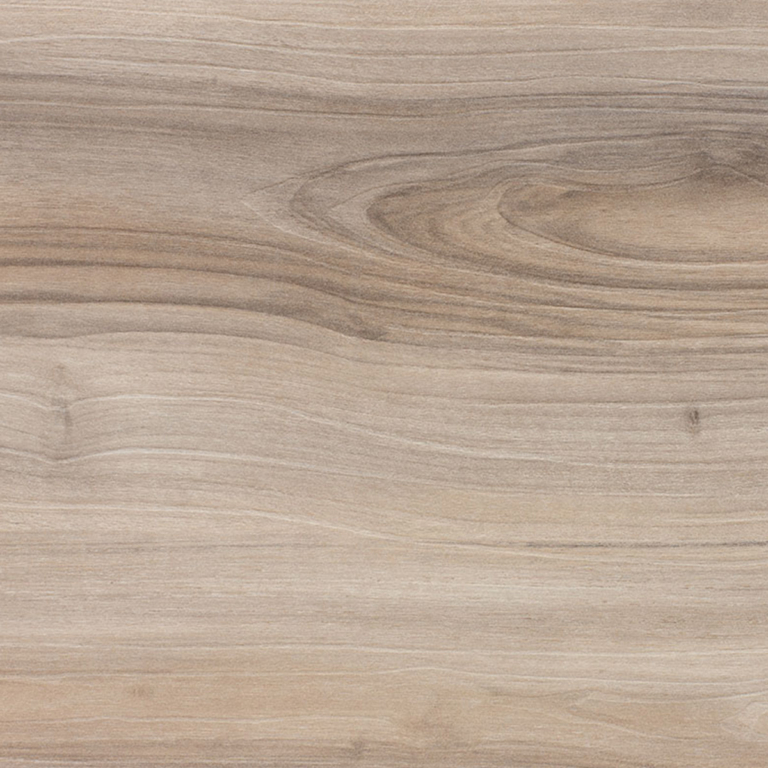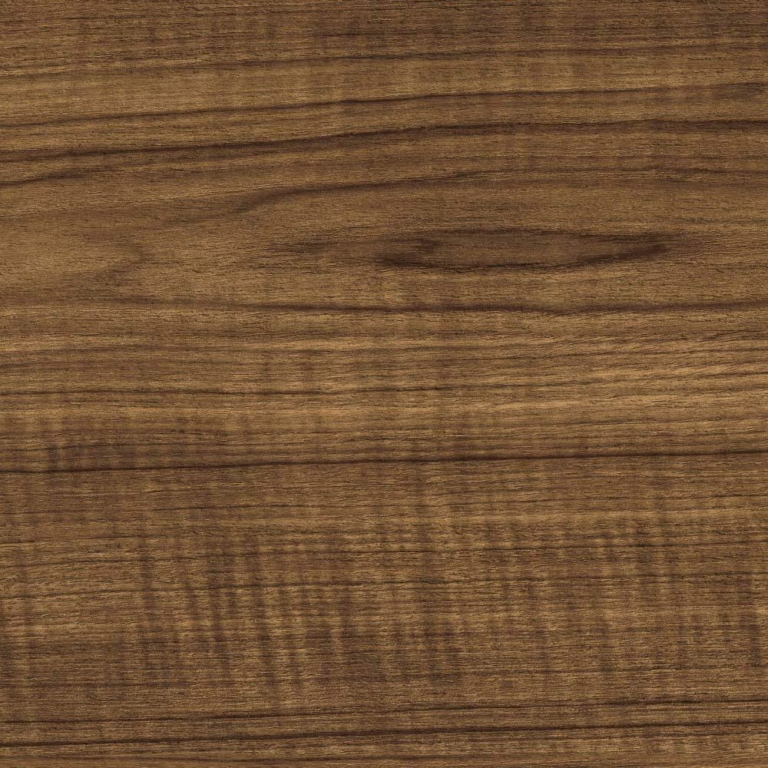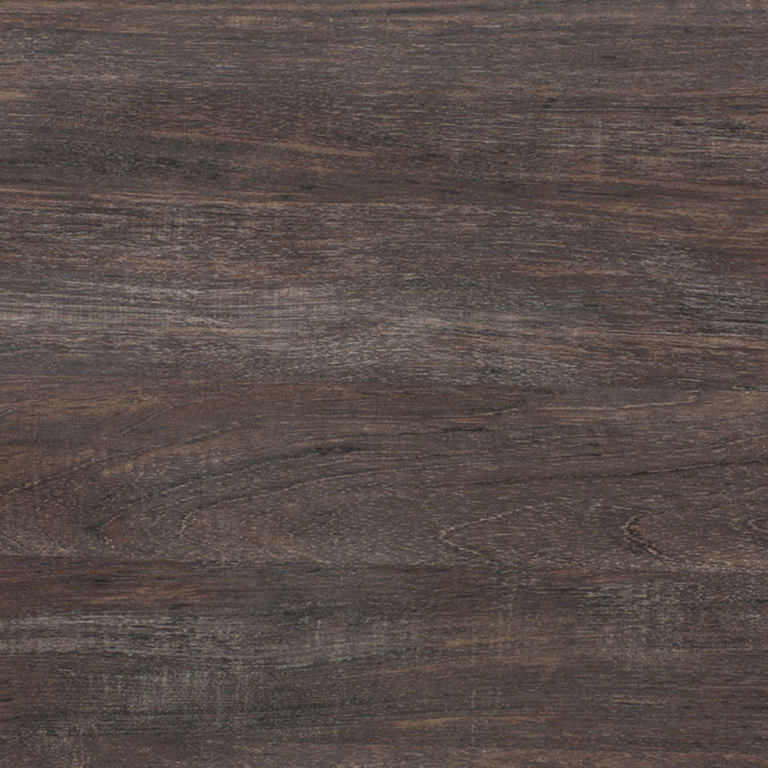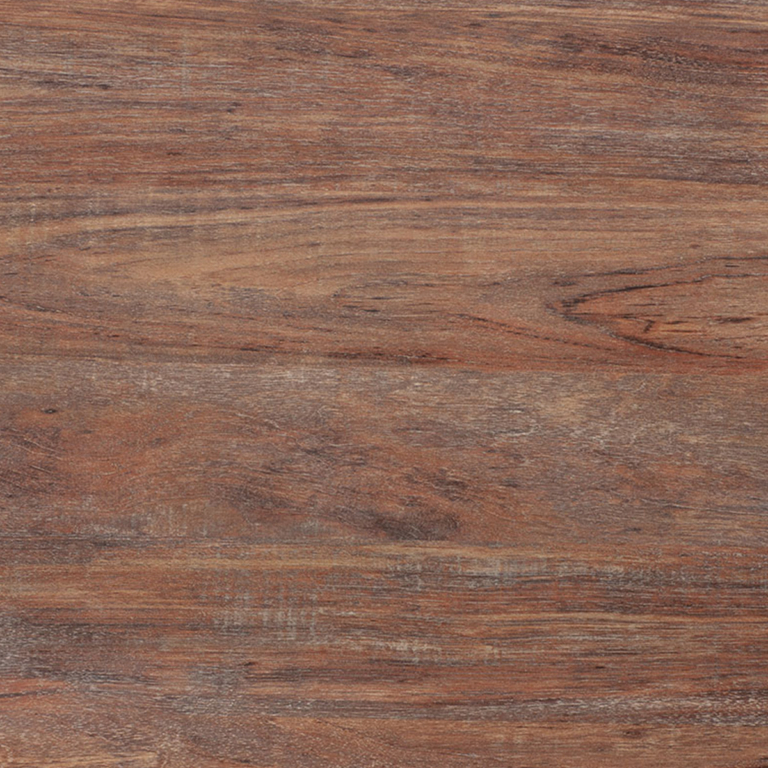 See all finishes
complementary collections