Diverse space planning needs
The open spaces of the Level collection – designed for collaboration and interaction – merges open spaces and productivity using furniture with high-quality finishes and a sleek and harmonious design, creating productive work areas that meet individual needs.
You can't find what you are looking for? Contact us!
typicals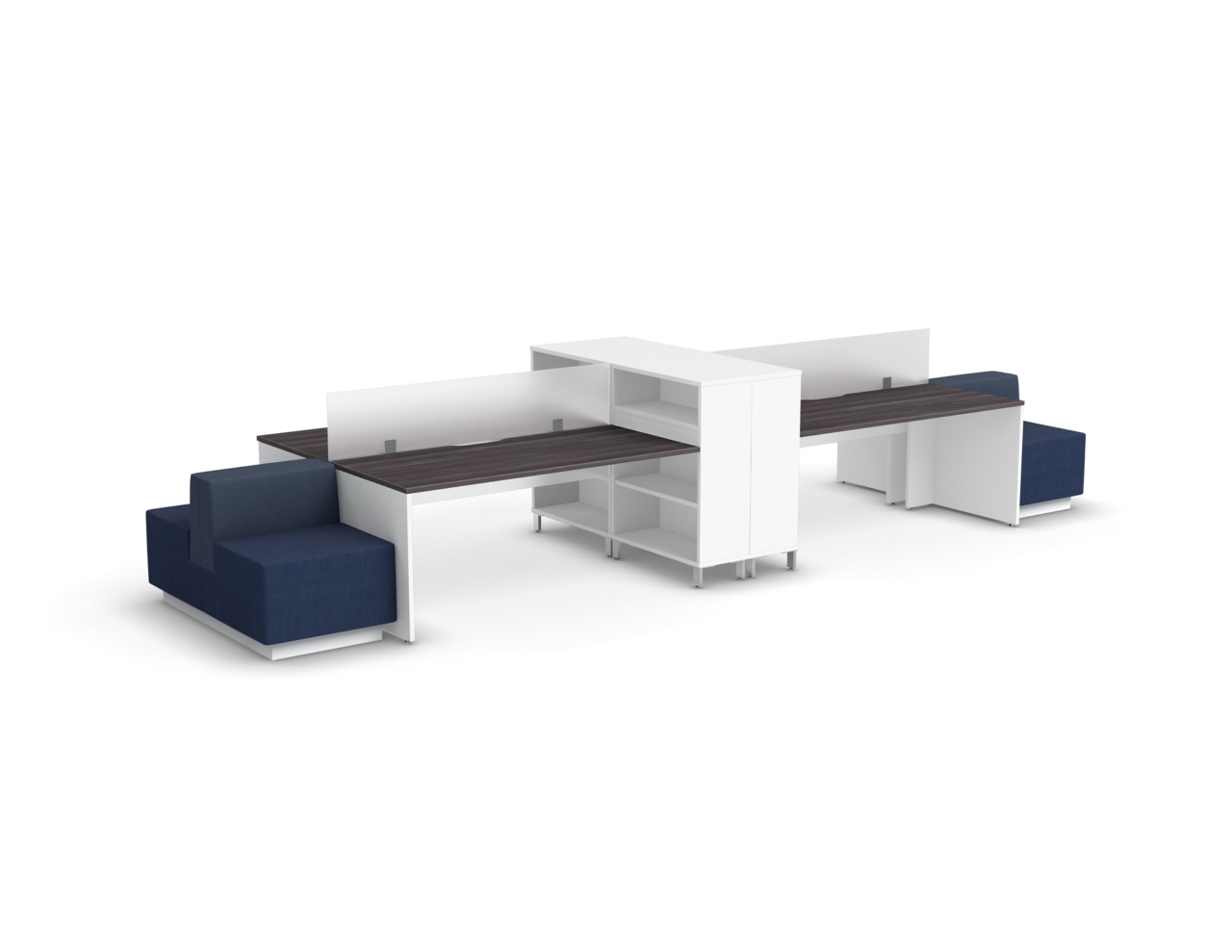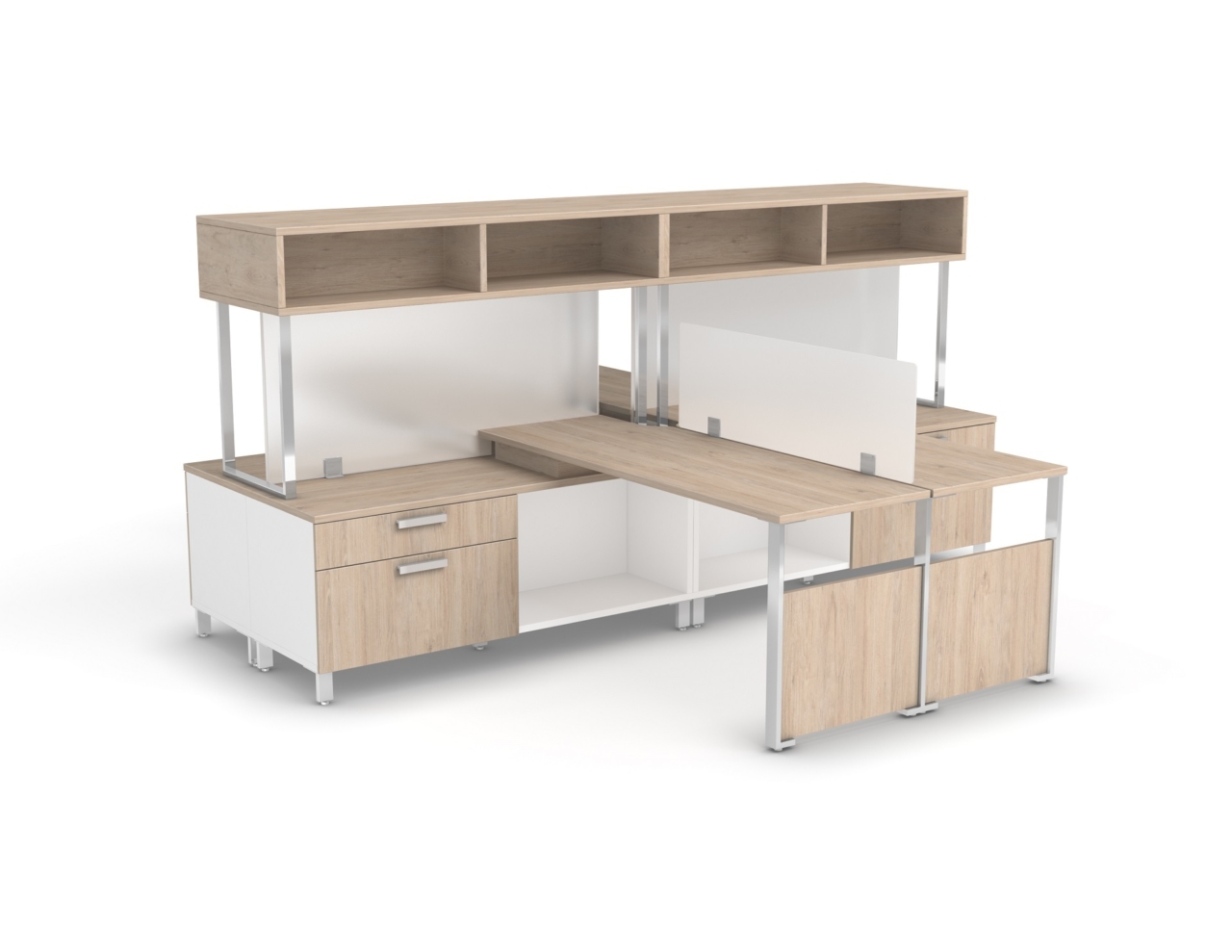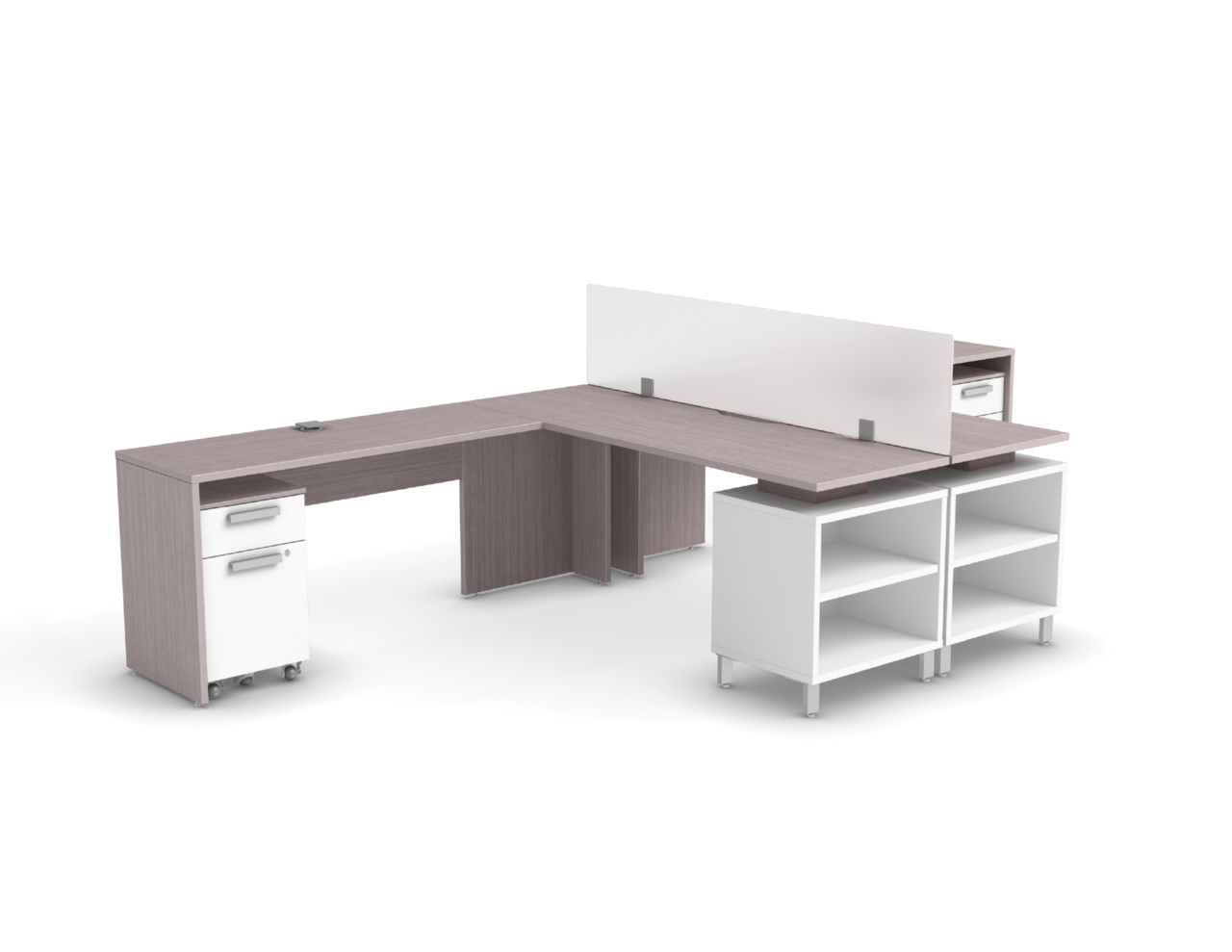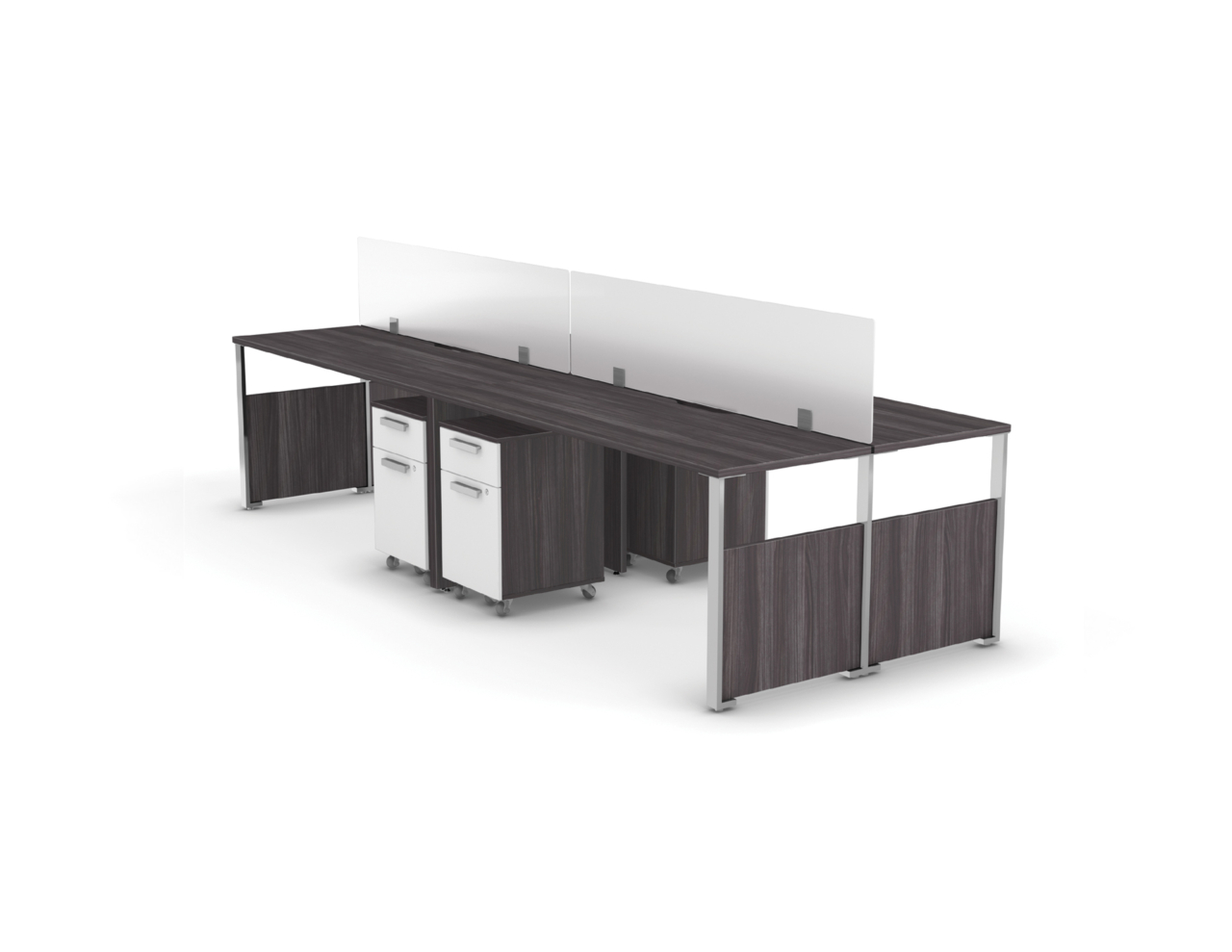 complementary collections