A wide variety of choices
Manhattan wardrobes and bookcases offer a variety of storage solutions to meet every need, whether individual or shared. Multiple units can be used to add missing storage items to any office layout: cabinets, shelves, drawers, display cases, etc.
You can't find what you are looking for? Contact us!
Finishes
Laminates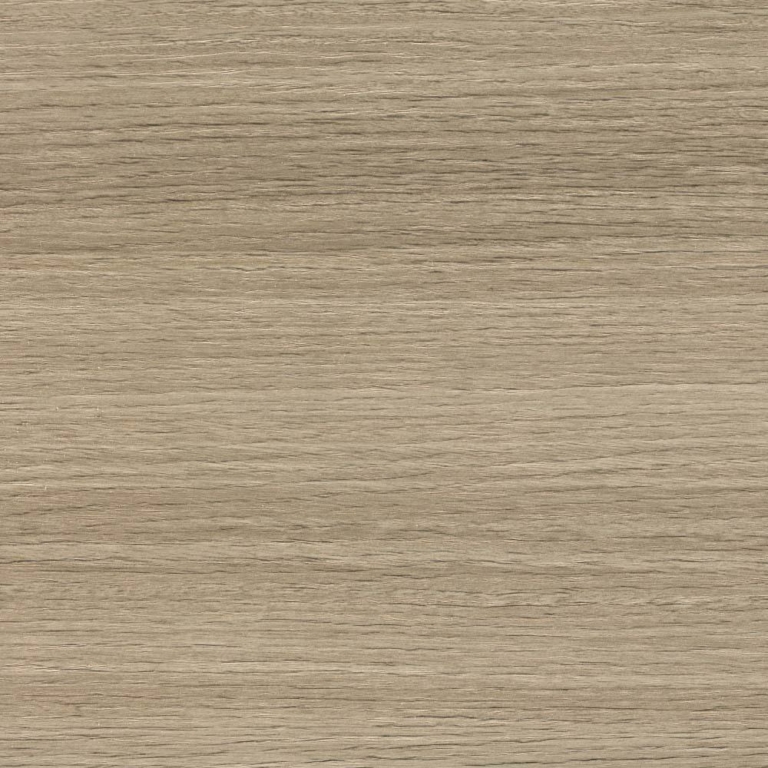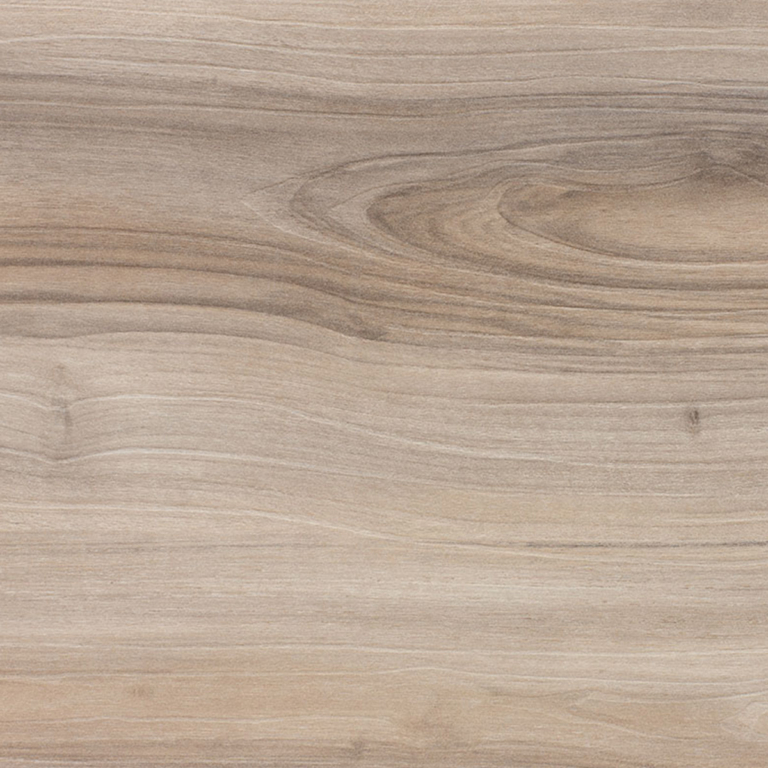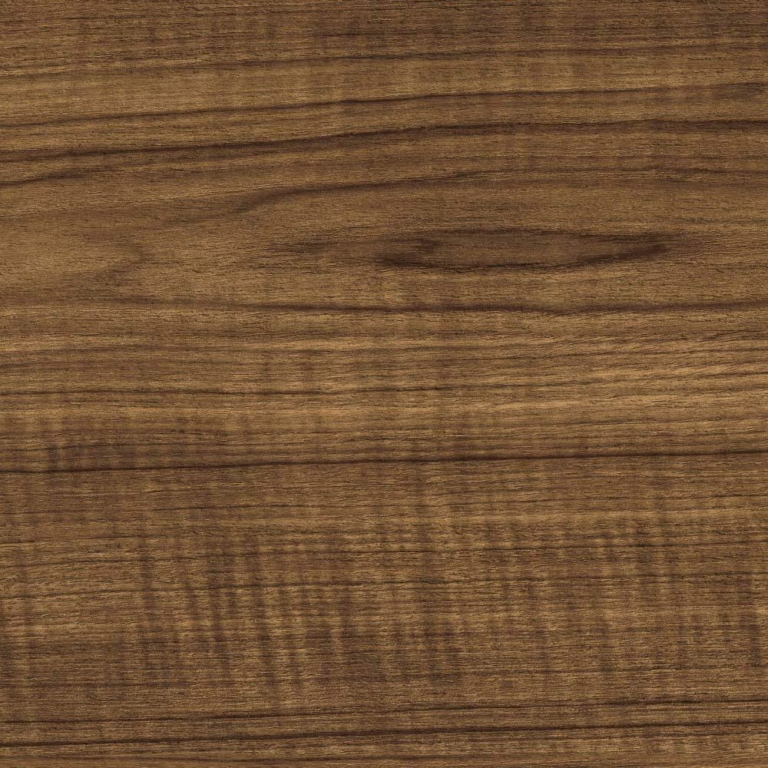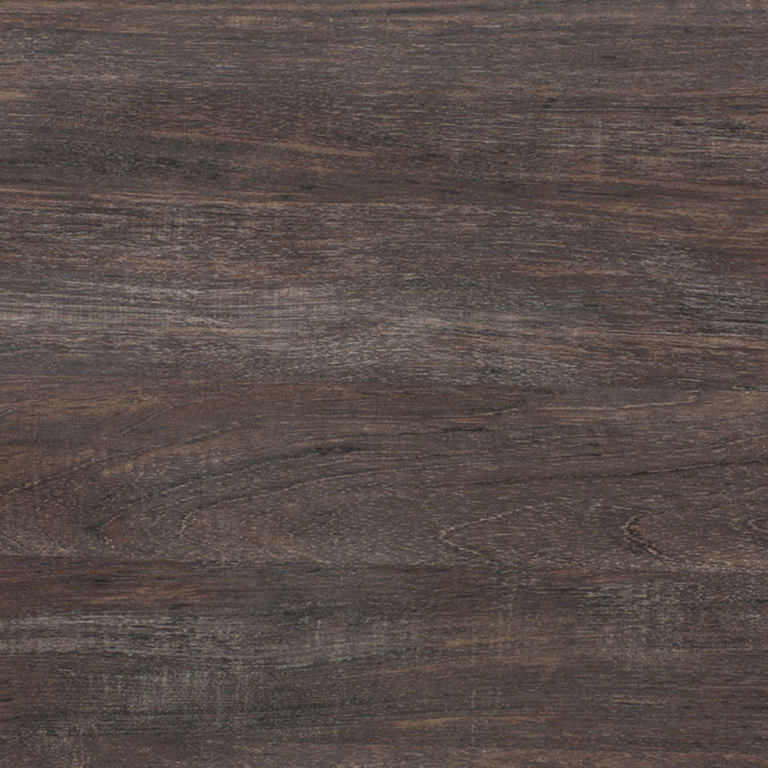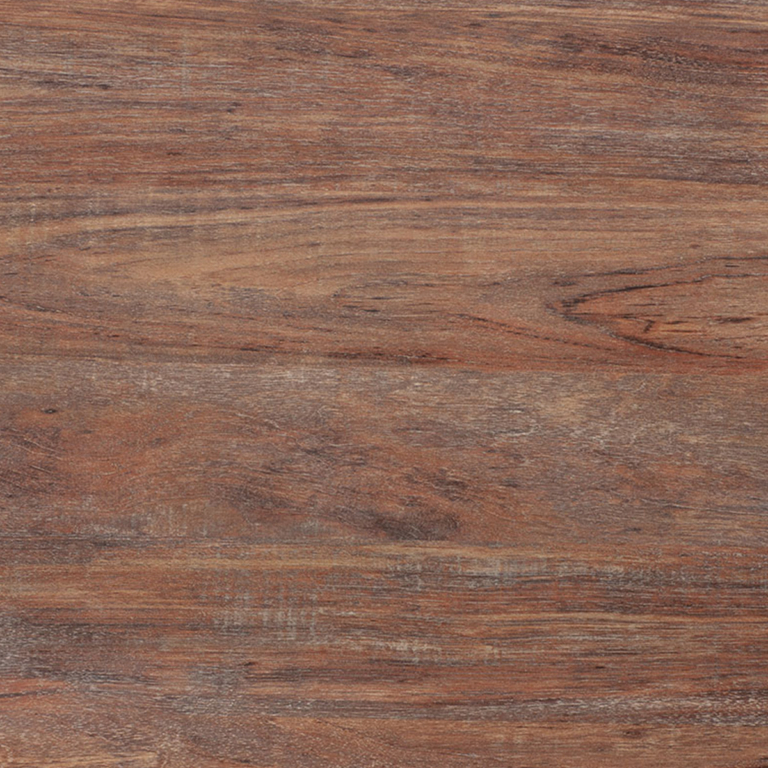 Handles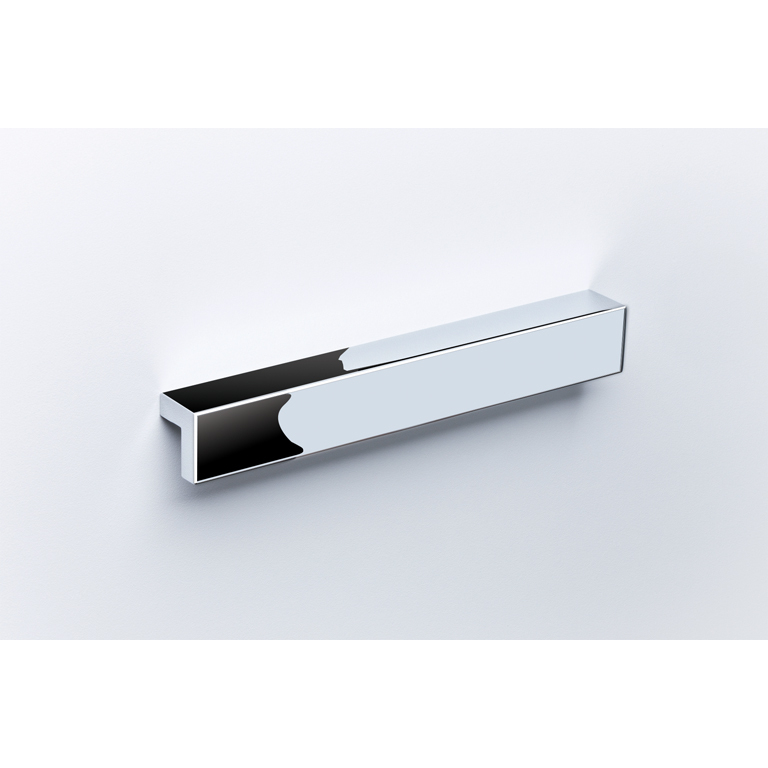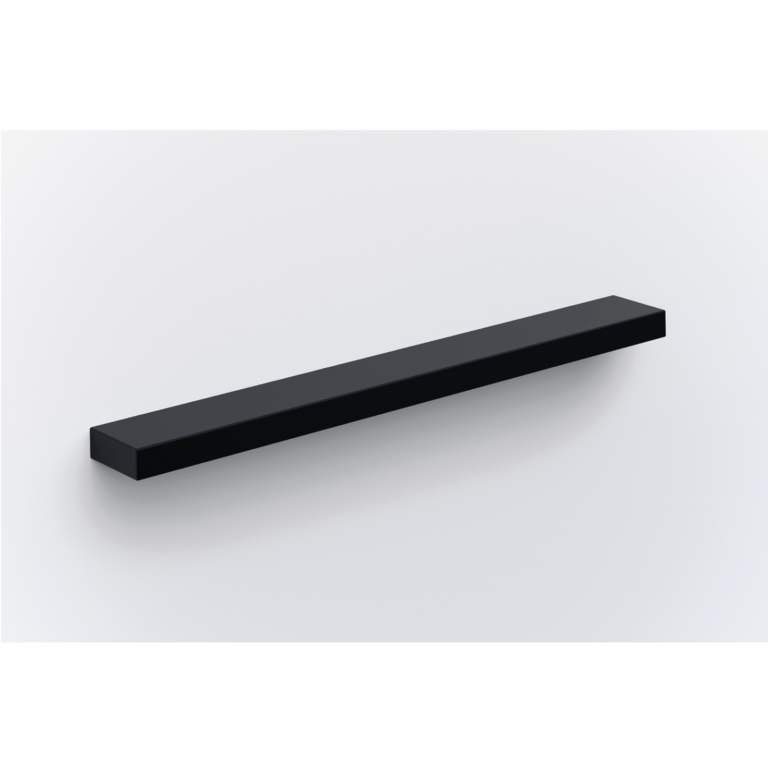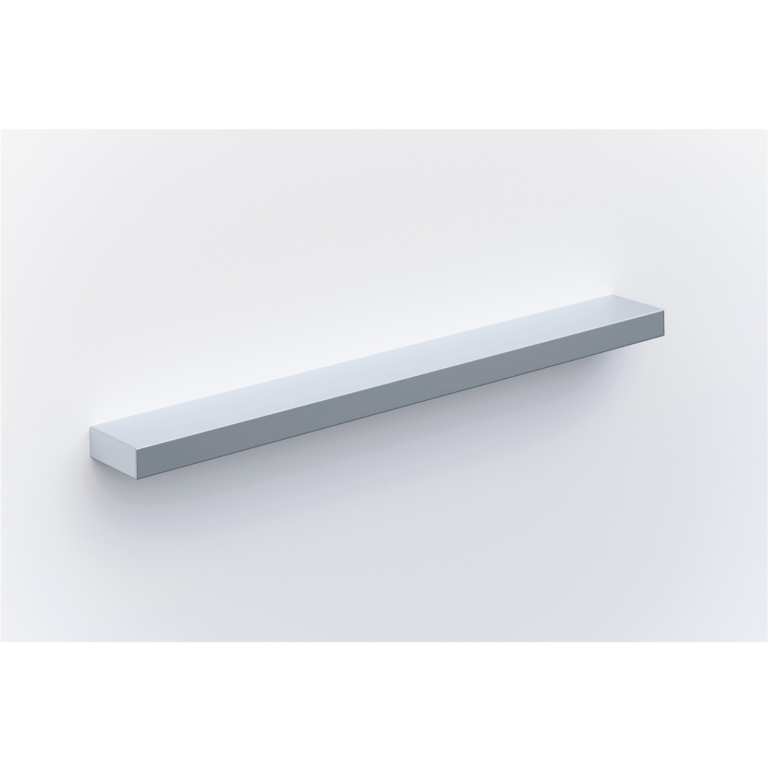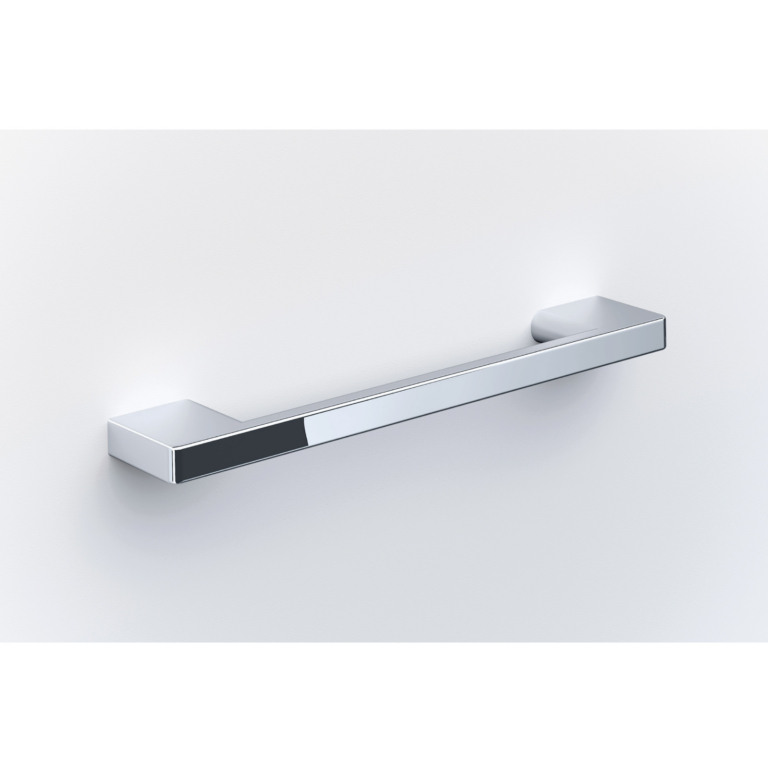 Glasses and acrylics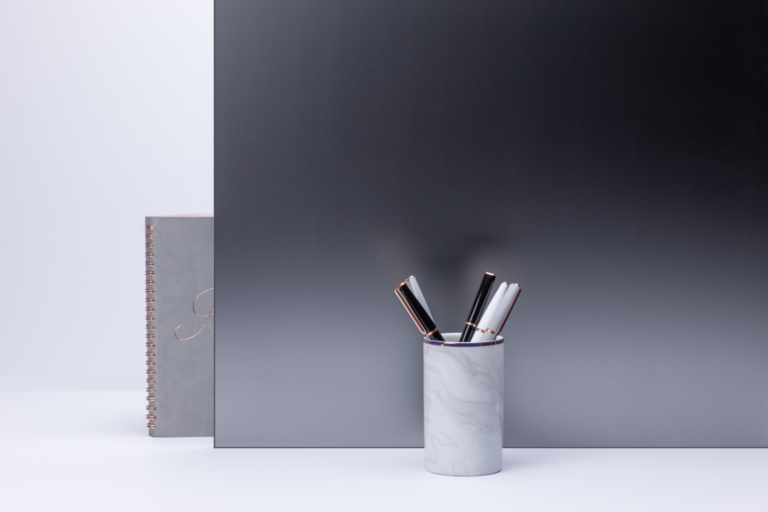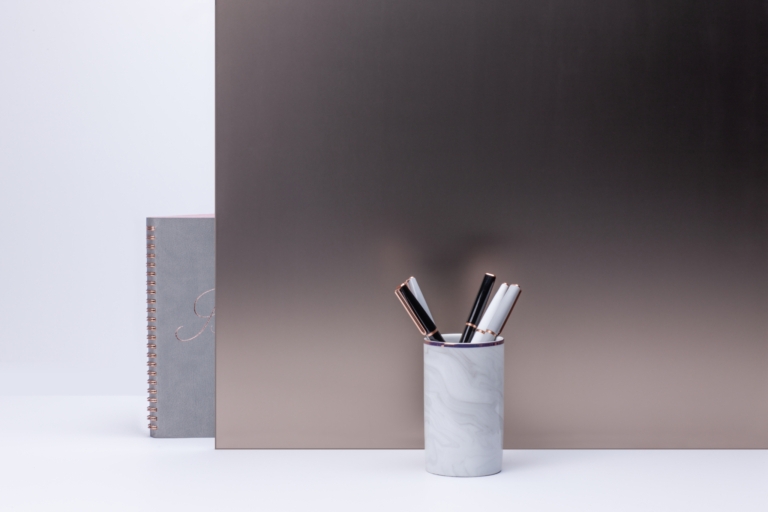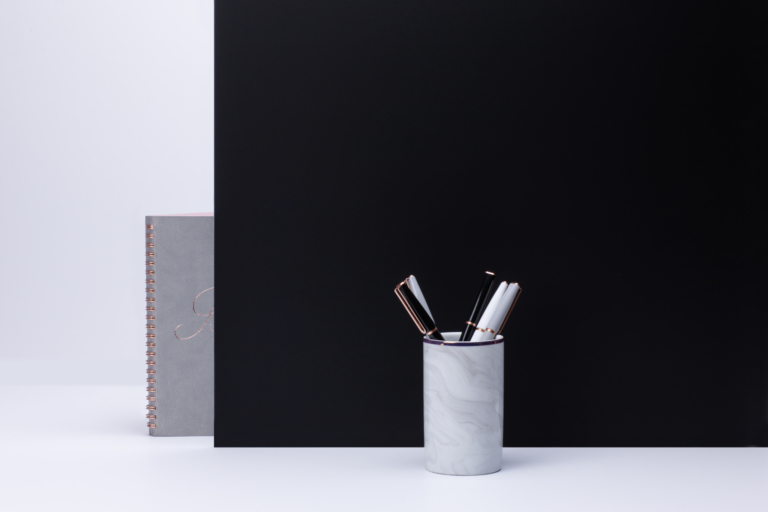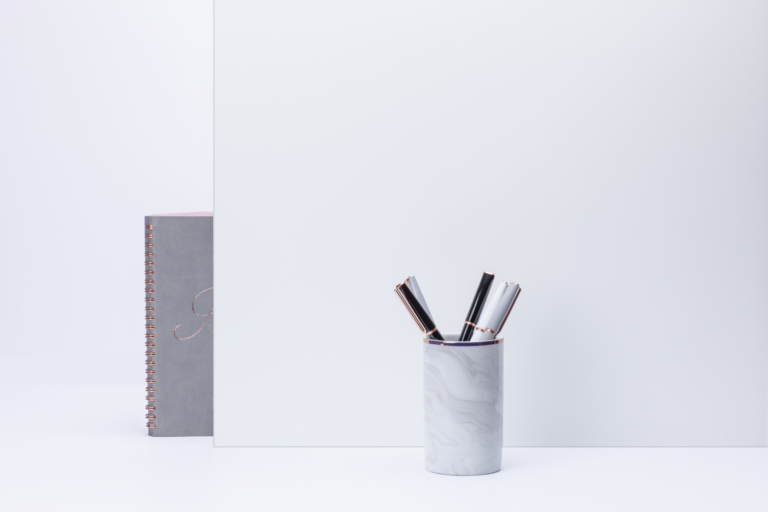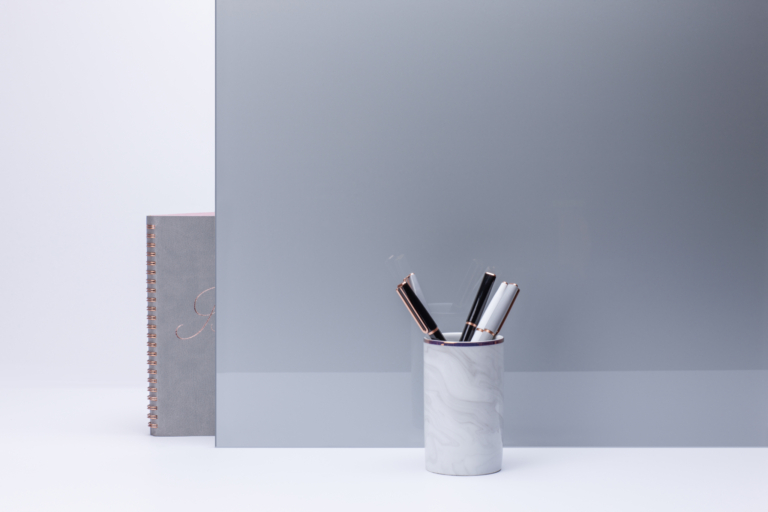 See all finishes
complementary collections