Our all purpose tables are living up to their name: they can actually perform many functions. Whether you need to furnish a cafeteria or a training room, our various table designs will find their place in any layout.
Environmental information
You can't find what you are looking for? Contact us!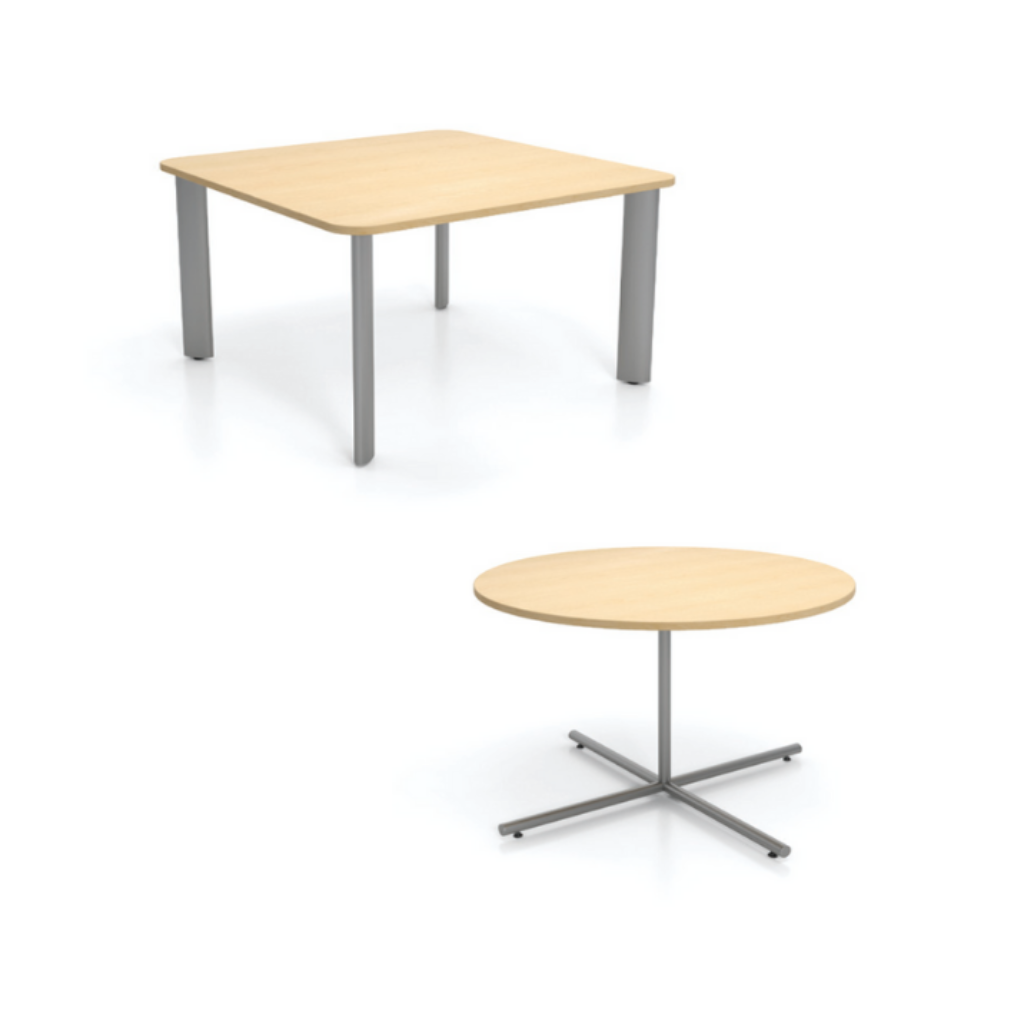 No space? No problem.
Our small tables fit perfectly in smaller rooms. They take up little space, but can still accommodate up to 4 people.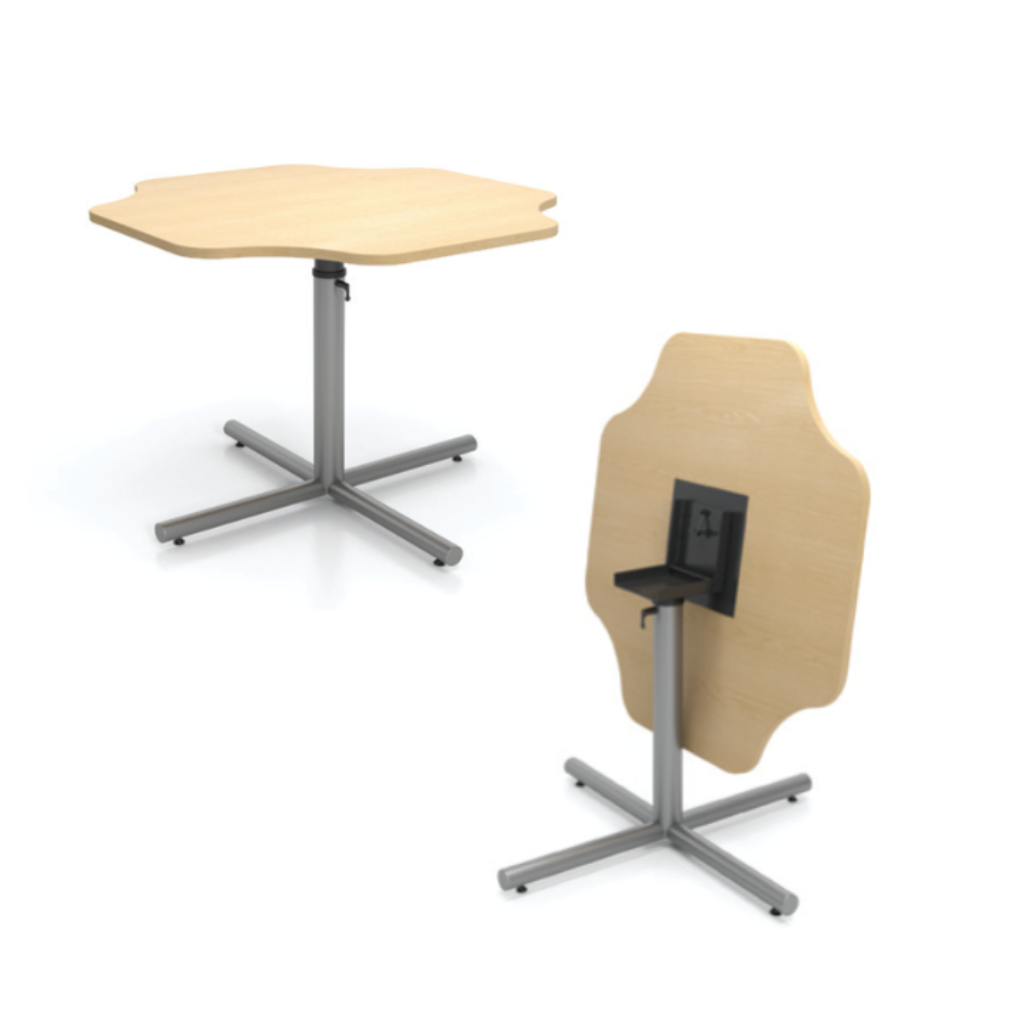 Well-designed tables
If you often need to adjust or rearrange your tables to set up your space differently, you'll like our adjustable base and swivel surface options.
Treat yourself to large surfaces
If you have the space for rectangular tables, you'll appreciate their practicality. They come in a format that can comfortably accommodate up to 6 people.
Finishes
Laminates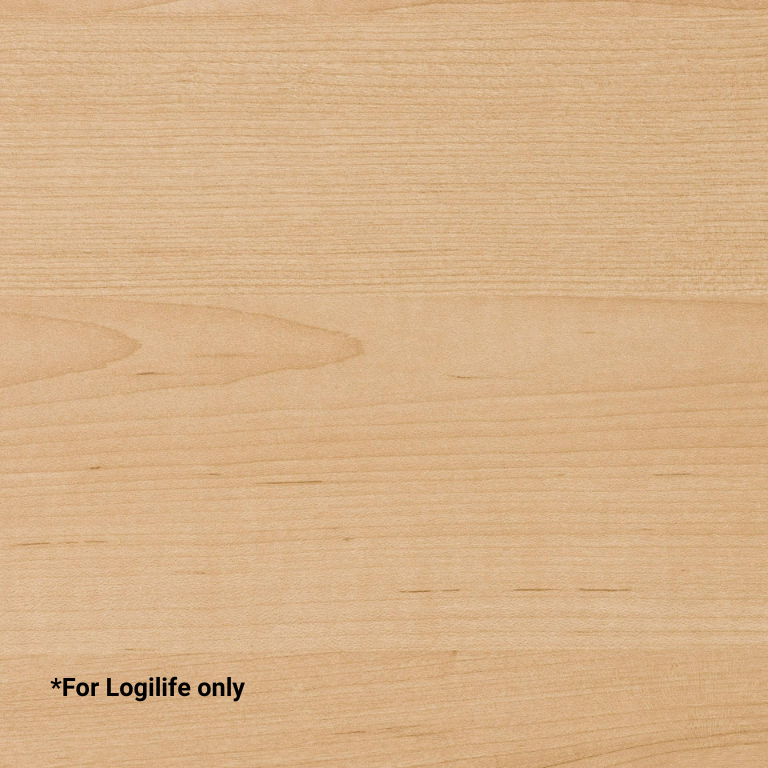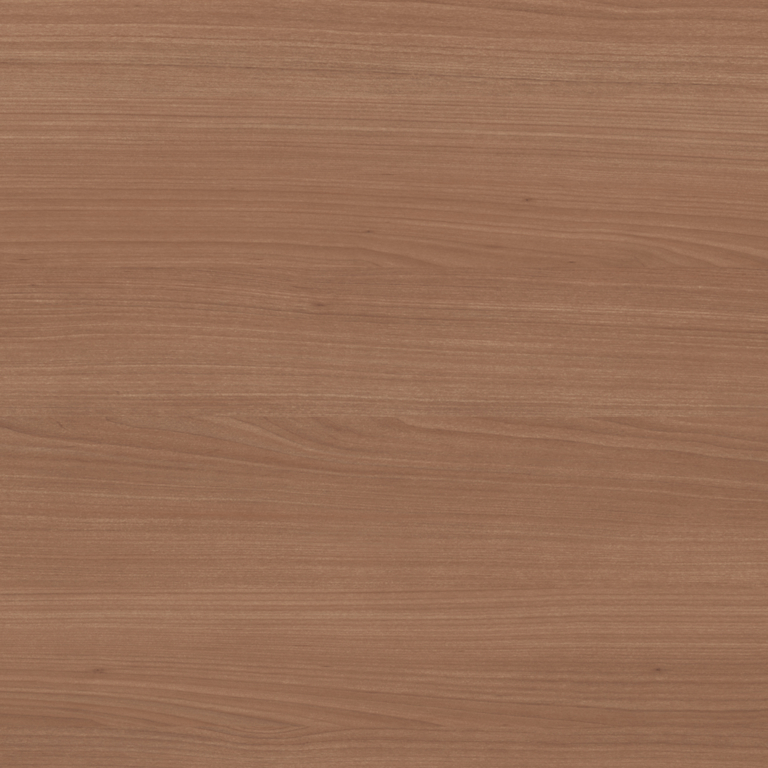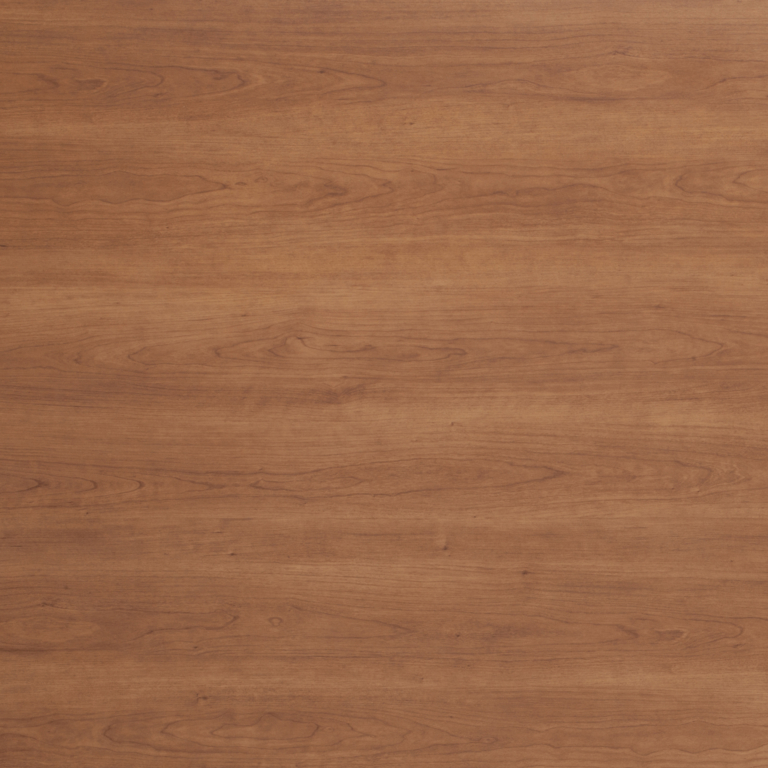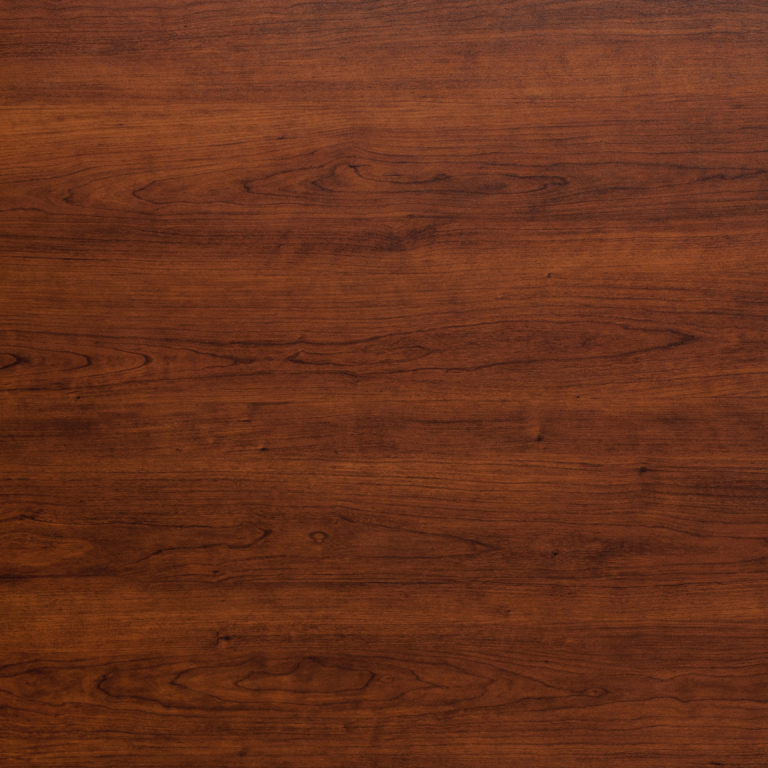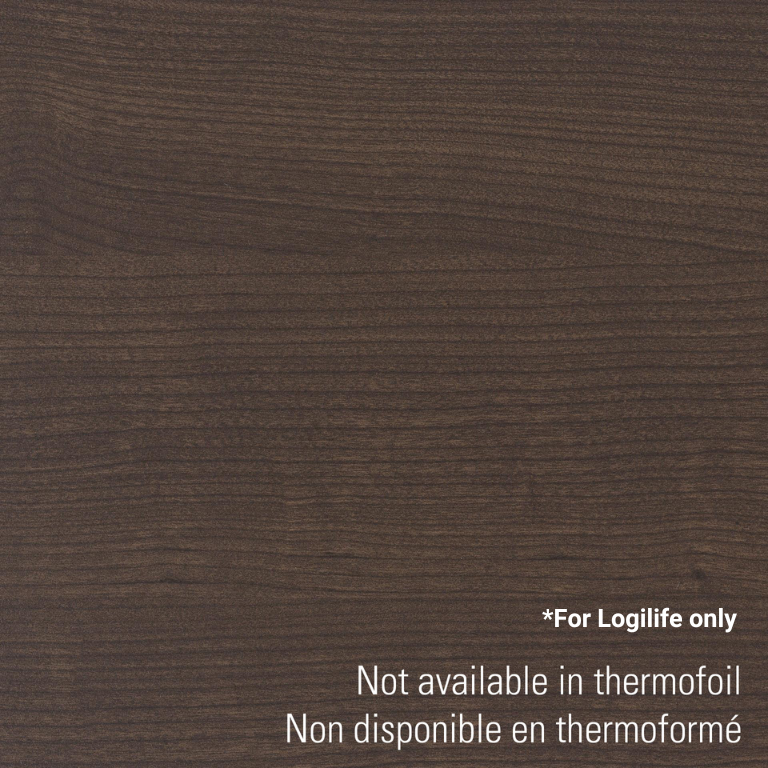 See all finishes
complementary collections