The Flex table collection has been specially designed to meet the needs of the healthcare sector. Its adjustable and swiveling trays facilitate access for residents and staff, in addition to accommodating people in wheelchairs.
Environmental information
You can't find what you are looking for? Contact us!
Adjustable trays
The 26" wide trays of our Flex tables are concave and independent. They are equipped with a mechanism to adjust them in height from 27" to 37".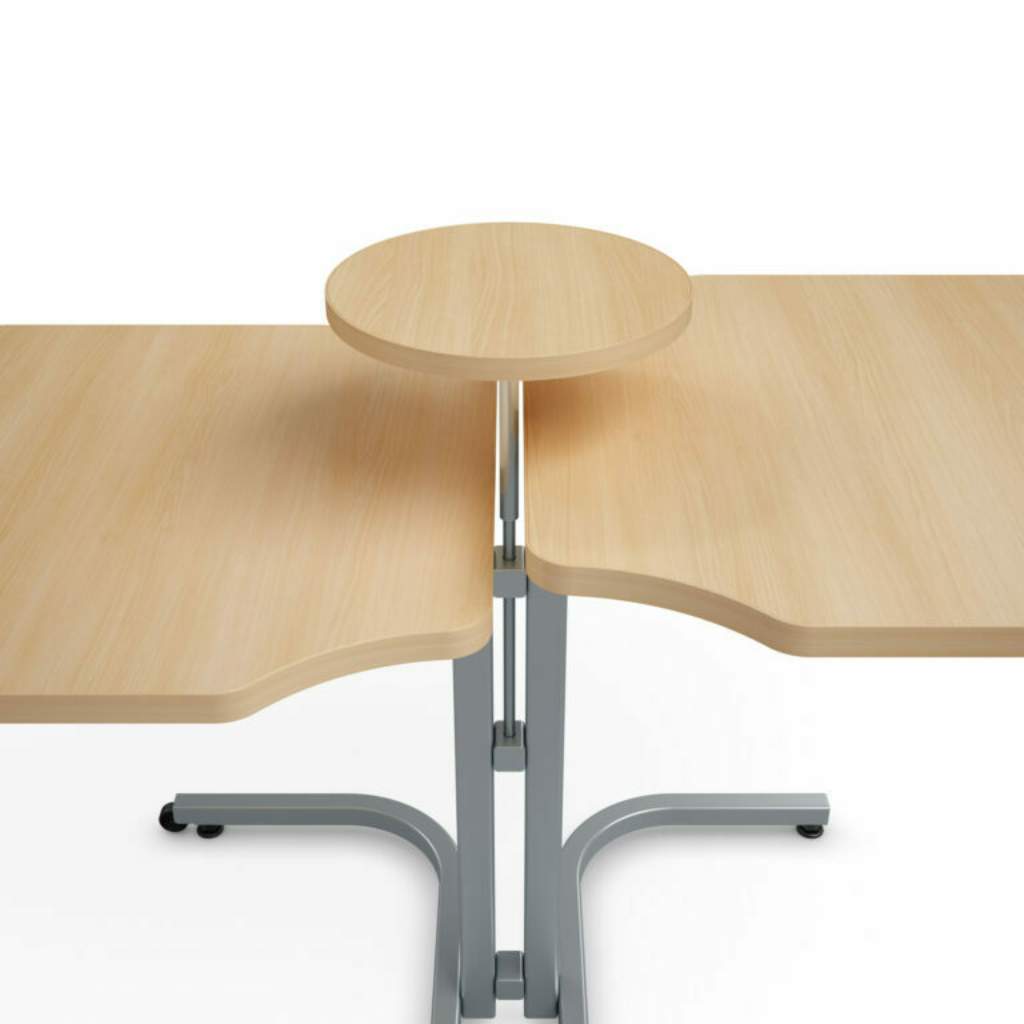 Easy access
The Flex tables can come with a central rotating tray, and the independent trays can be cut to incorporate a curve for the comfort of the assisting staff.
Finishes
Laminates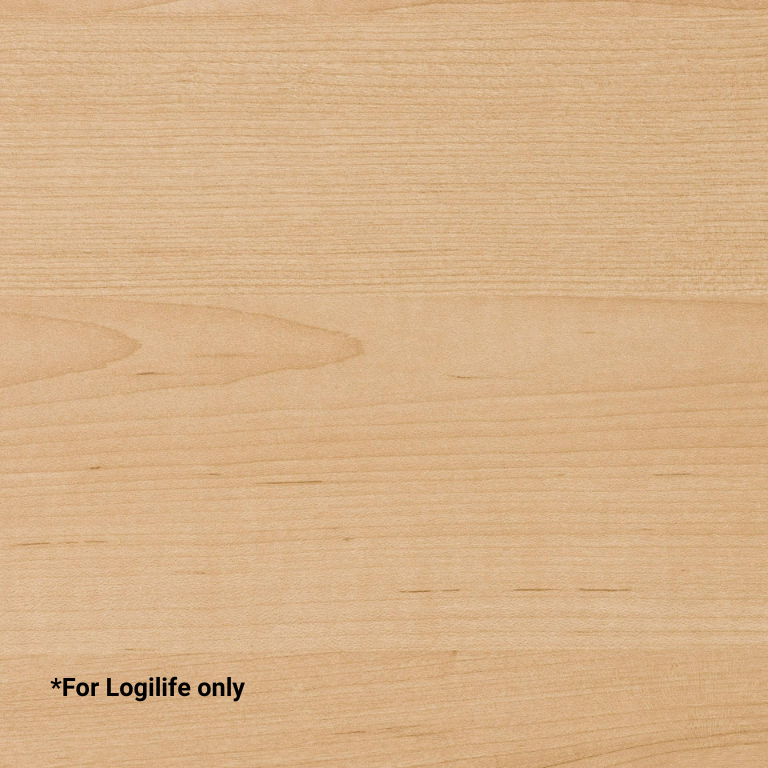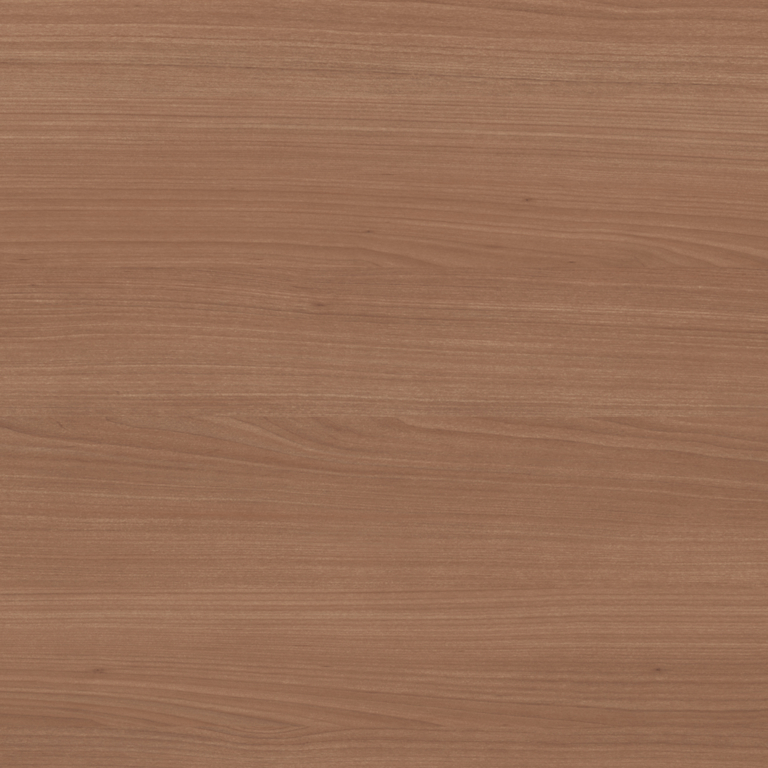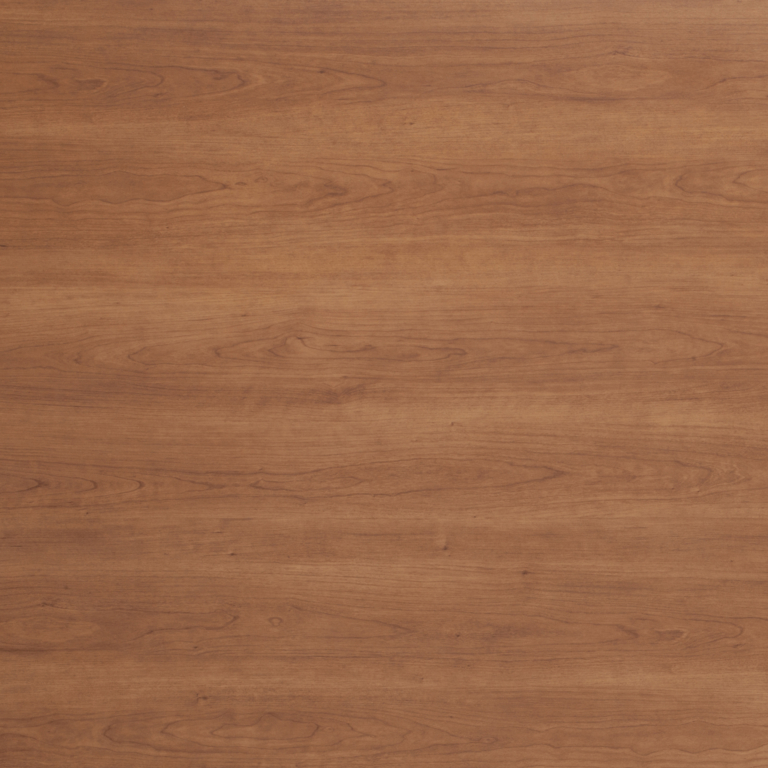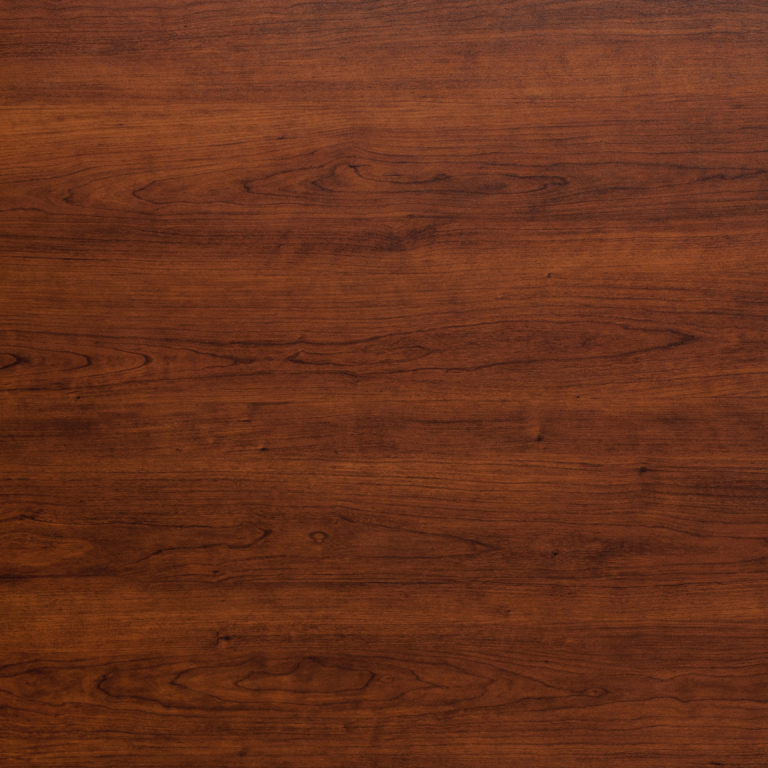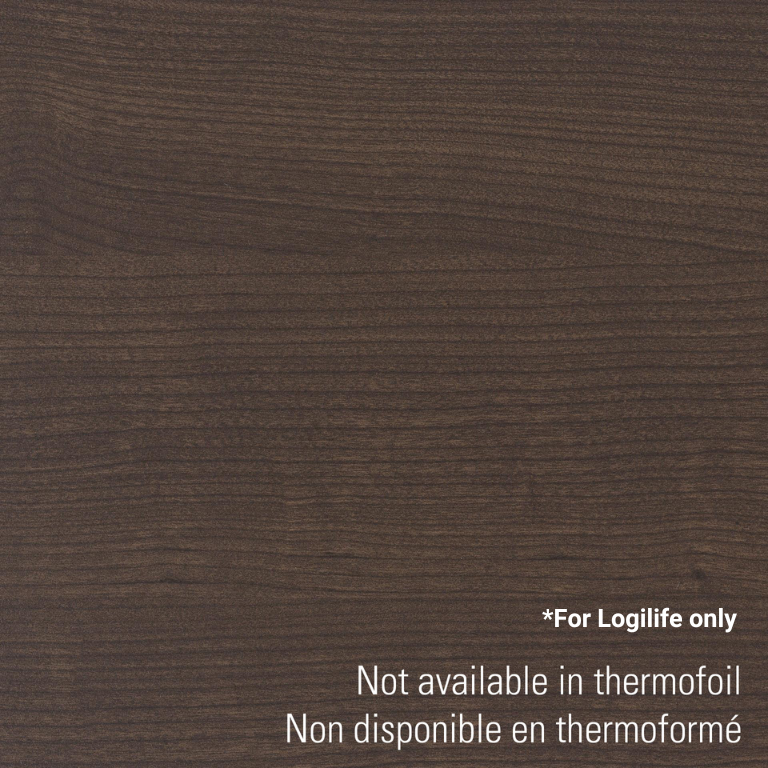 See all finishes
complementary collections