Part of the Logilife brand, the freestanding screens and legs are constructed with 1" thick laminate, and we offer a selection of 26 colors to customize both screens and legs.

Our freestanding screens allow you to modify the configuration of your spaces according to changing circumstances. Choose them with casters to facilitate their movement!
Environmental information
You can't find what you are looking for? Contact us!
Finishes
Laminates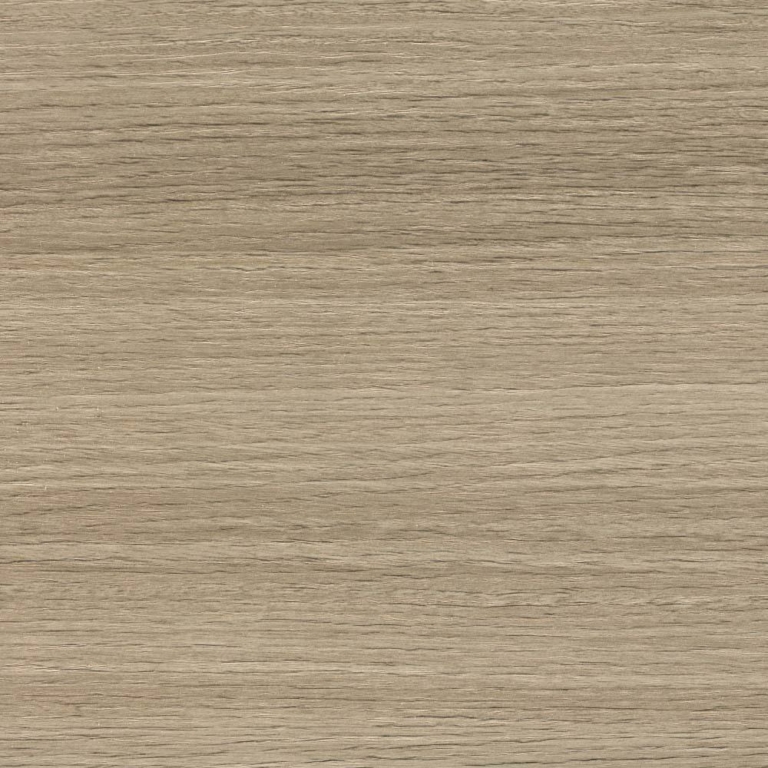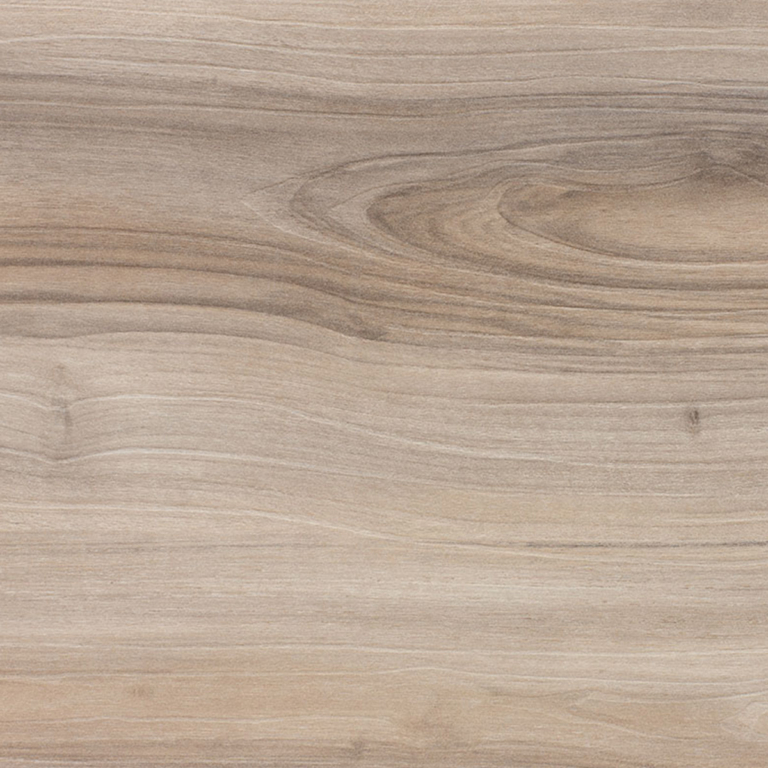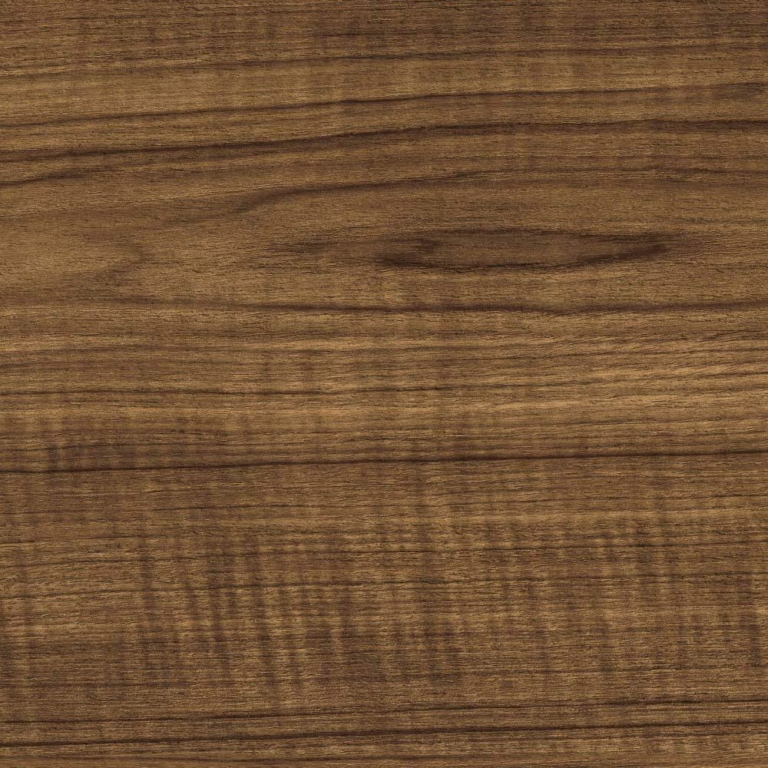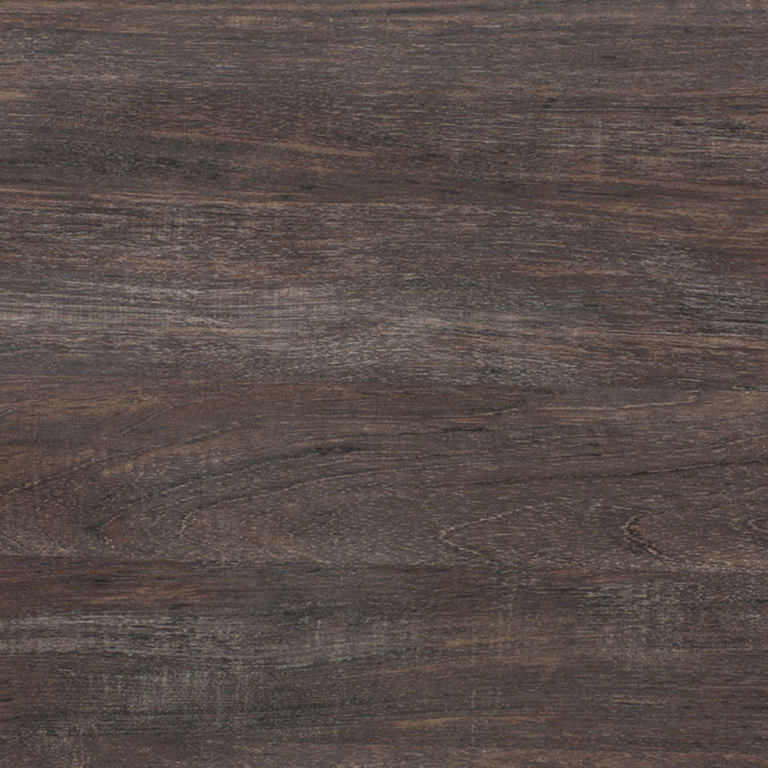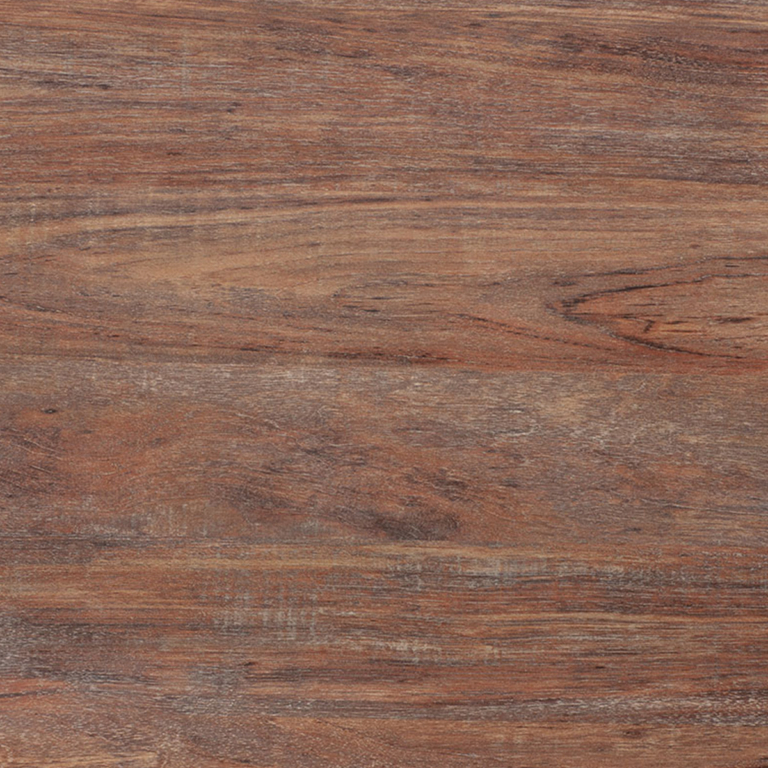 See all finishes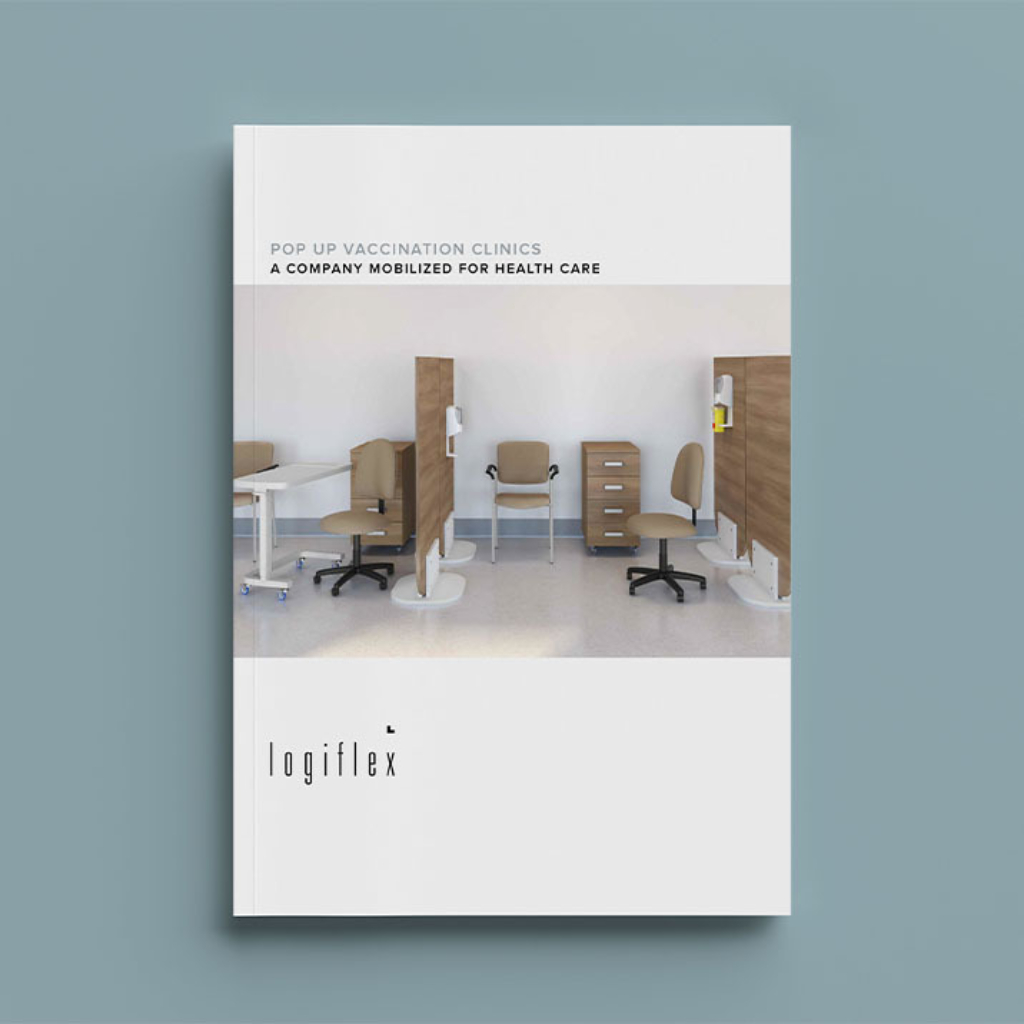 Temporary spaces
For both pop up vaccination clinics and temporary vaccination centers in health care institutions, Logiflex ensures that nursing staff have the work setting they need for the important work of vaccinating the public safely.

Download flyer
complementary collections