Our all purpose tables are living up to their name: they can actually perform many functions. Whether you need to furnish a cafeteria or a training room, our various table designs will find their place in any layout.
Environmental information
You can't find what you are looking for? Contact us!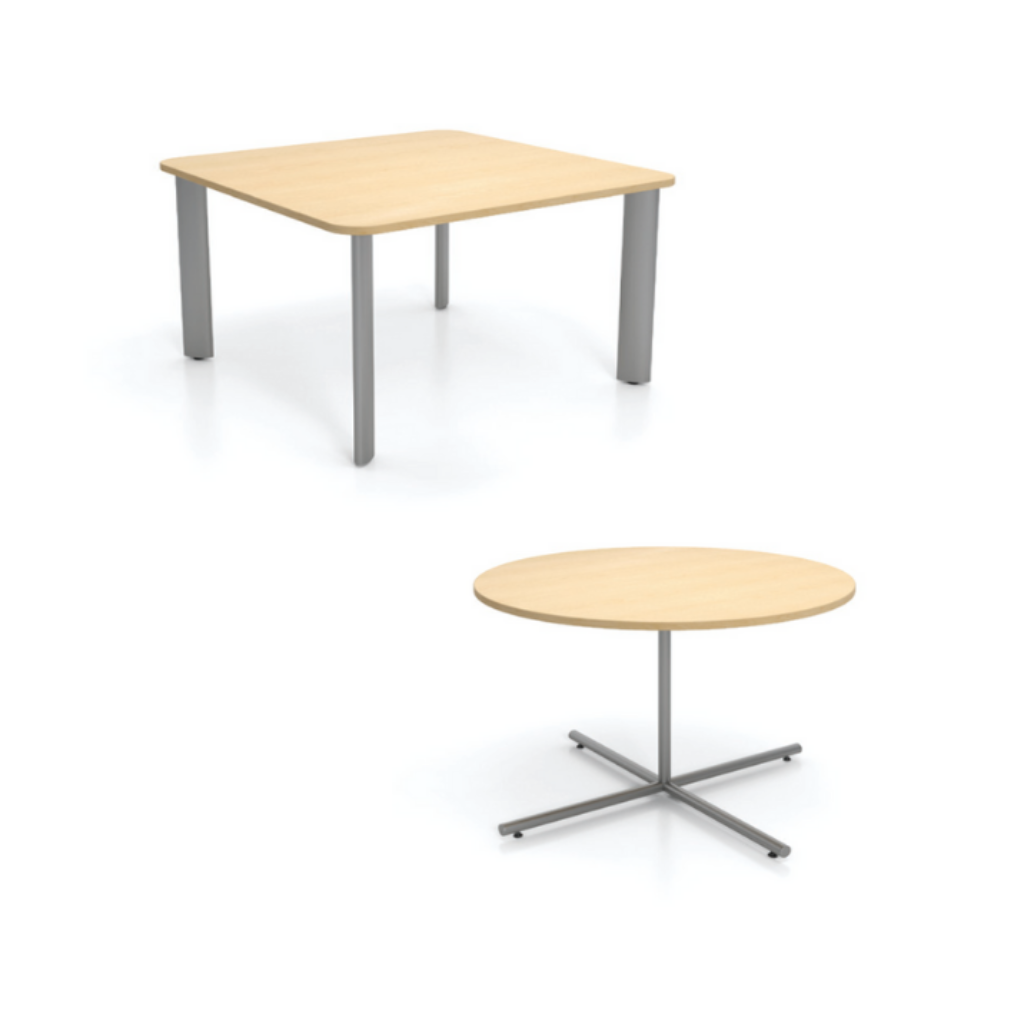 Pas d'espace? Pas de problème.
Nos petites tables se placent à merveille dans les espaces plus restreints. Elles prennent peu de place, mais peuvent tout de même accueillir jusqu'à 4 personnes.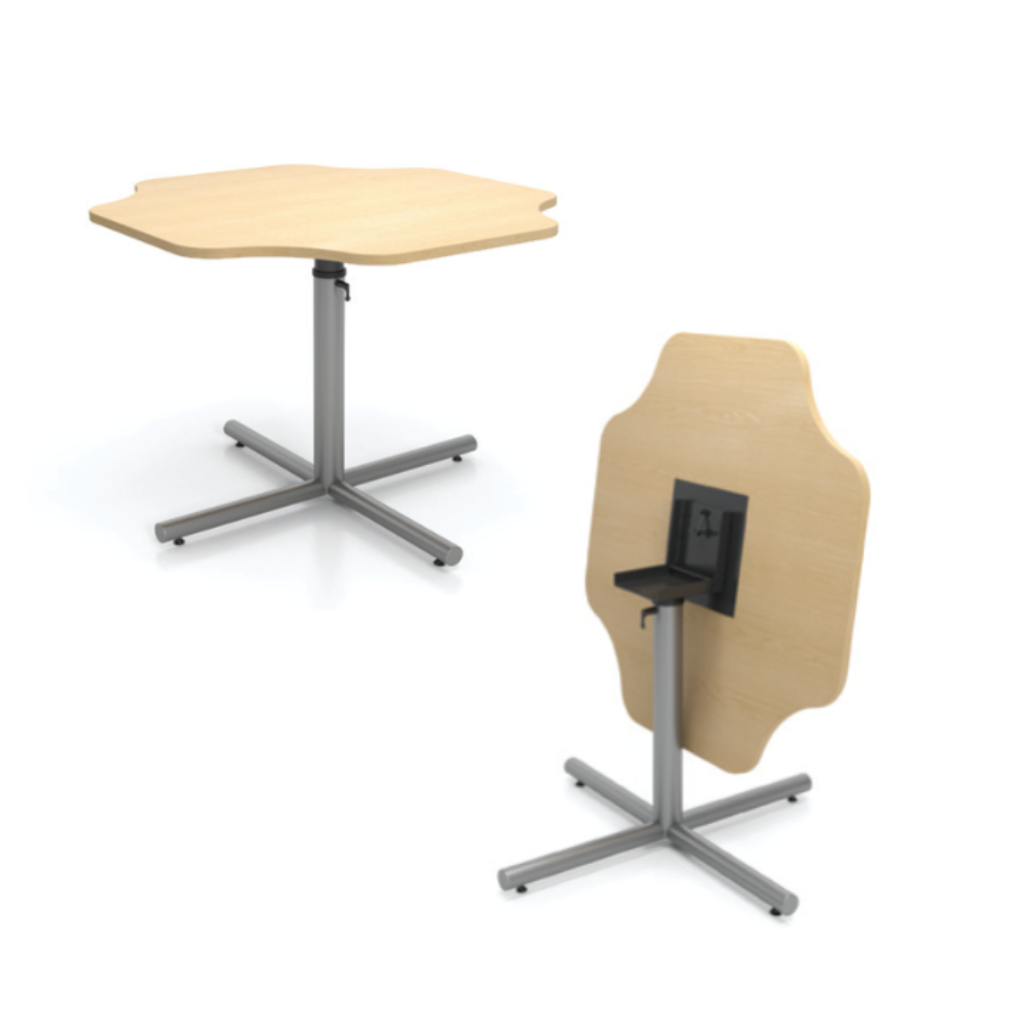 Des tables bien pensées
Si vous avez souvent besoin d'ajuster ou de ranger vos tables pour aménager votre espace différemment, vous aimerez nos options de base ajustable et de surface pivotante.
Offrez-vous des surfaces généreuses
Si vous avez l'espace pour des tables rectangulaires, vous apprécierez leur aspect pratique. Elles sont disponibles dans un format pouvant accueillir confortablement jusqu'à 6 personnes.
Finishes
Laminates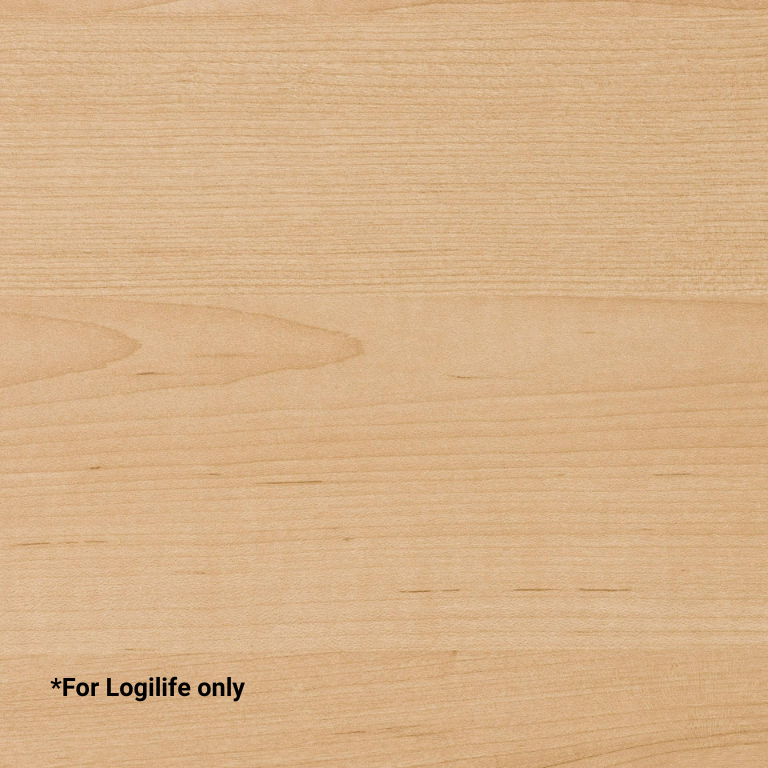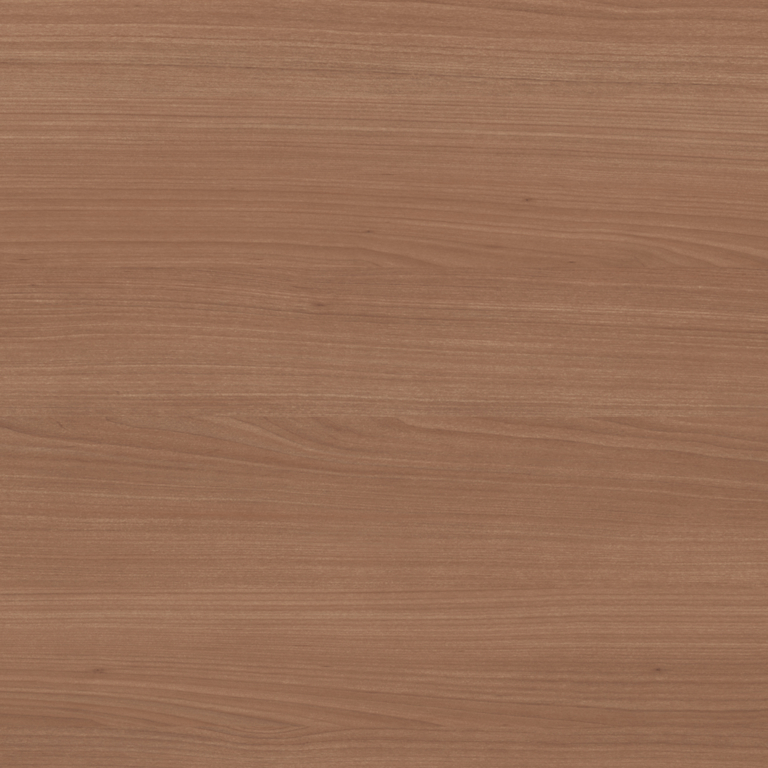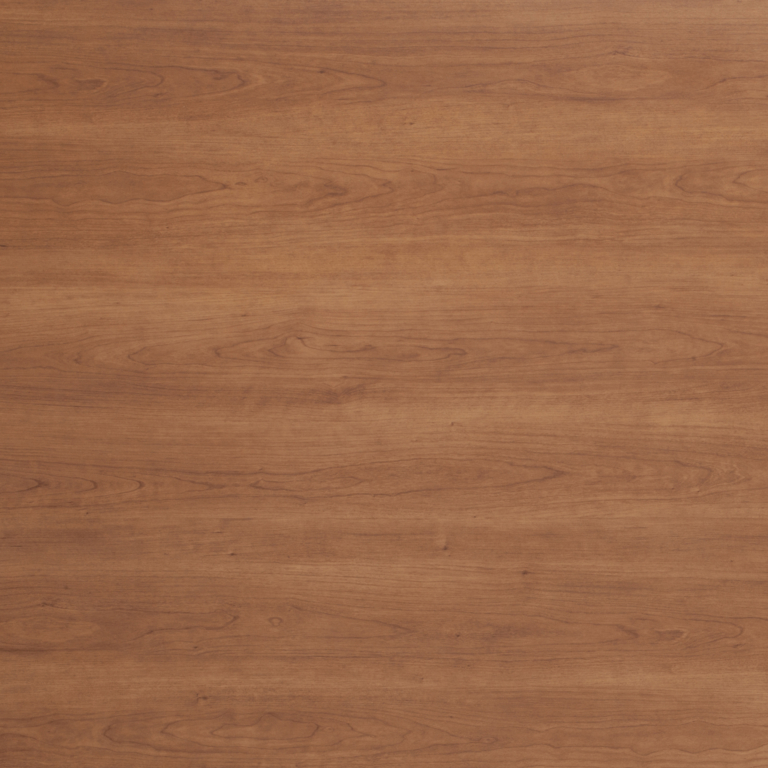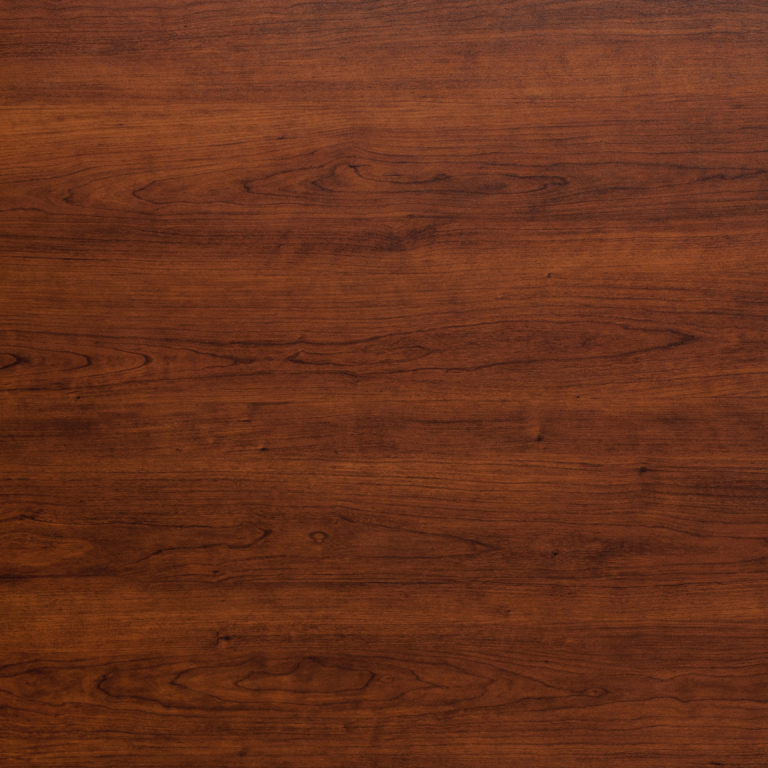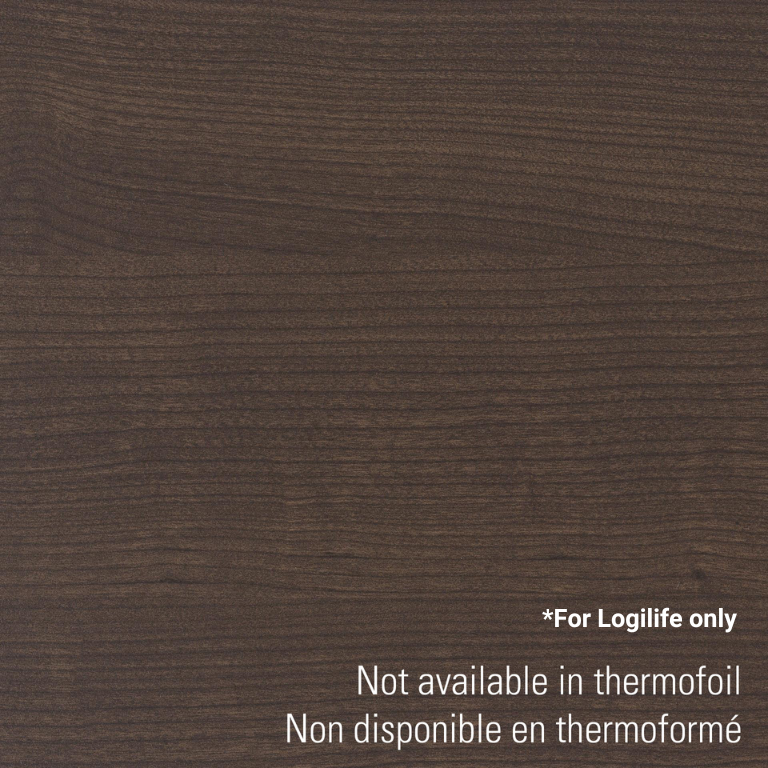 See all finishes
complementary collections