Many possible configurations
The Sit collection of modular seating is designed to fit a wide range of configurations such as lounge and waiting rooms or shared workspaces. However you choose to arrange a space, the Sit collection offers varying degrees of privacy, as well as electrical circuit access and management.
You can't find what you are looking for? Contact us!
Finishes
Laminates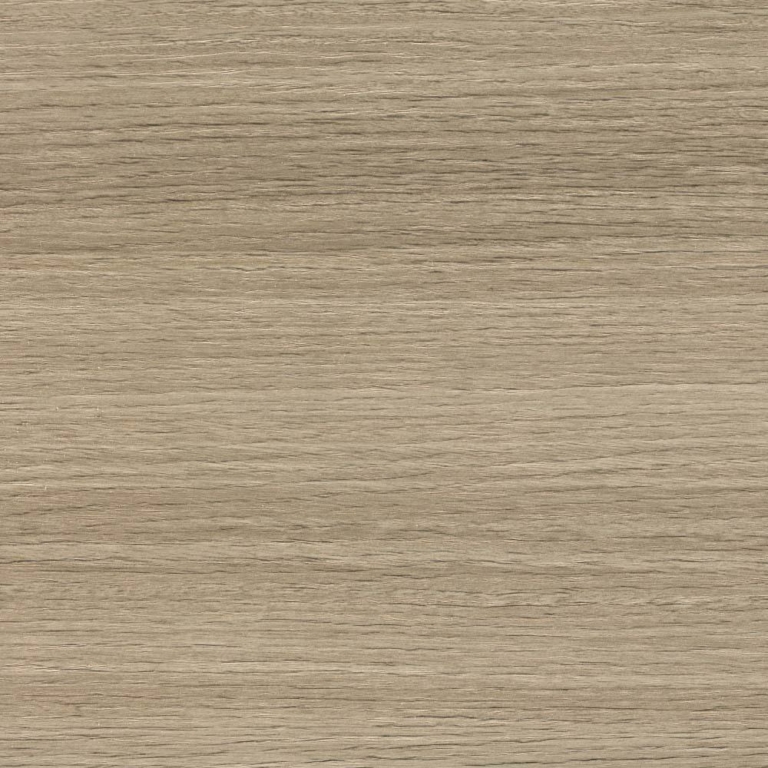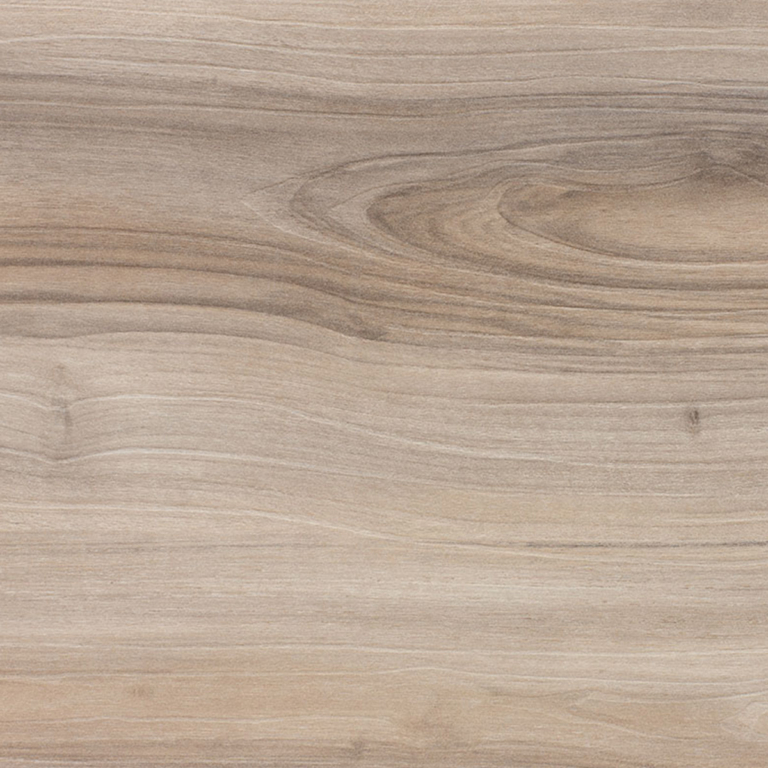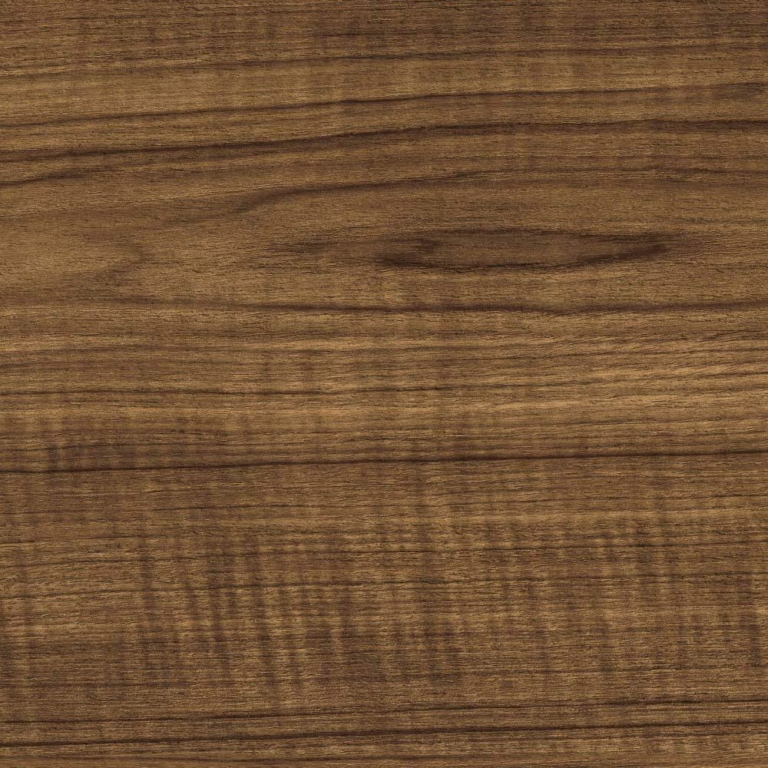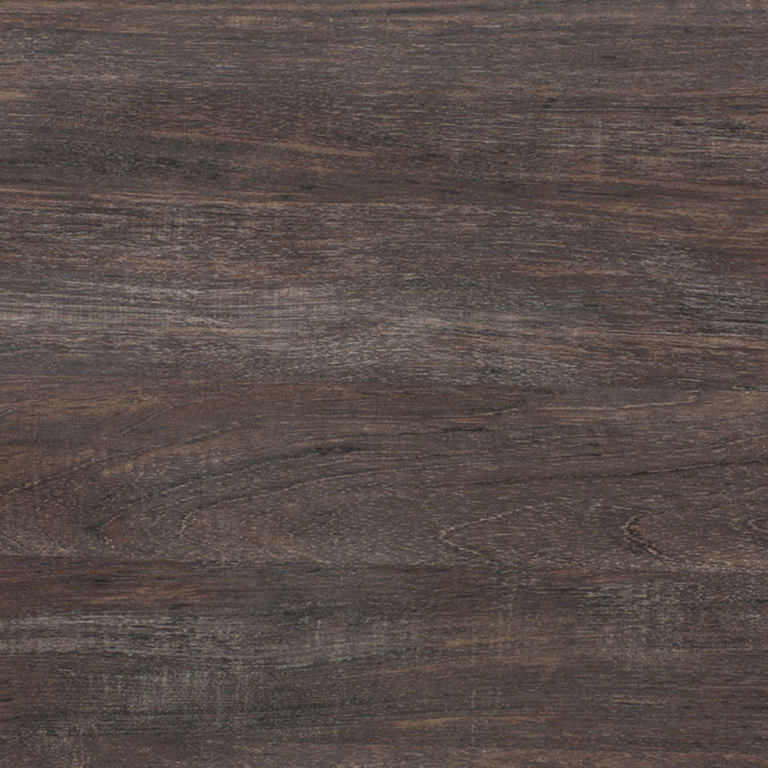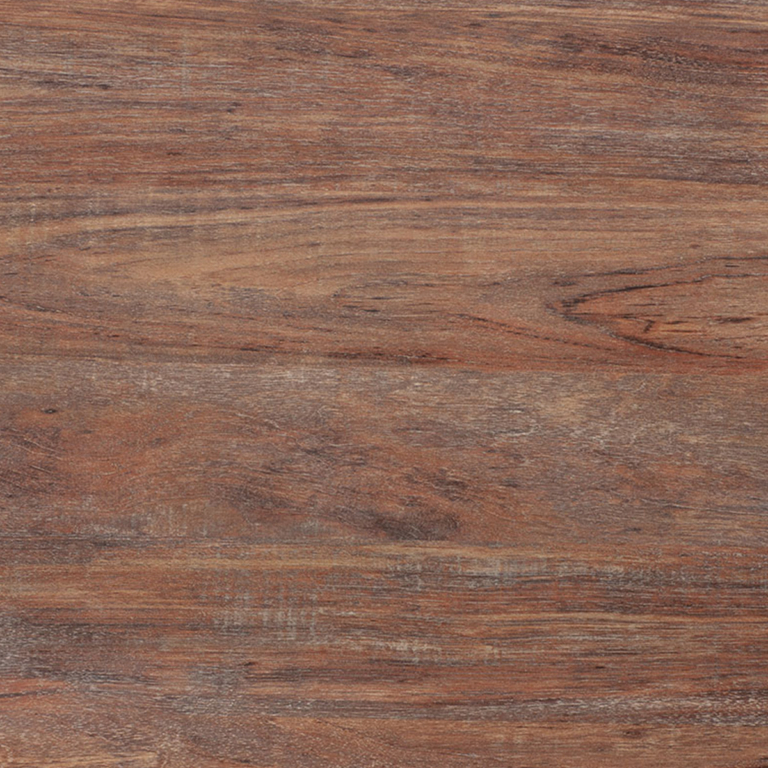 Fabrics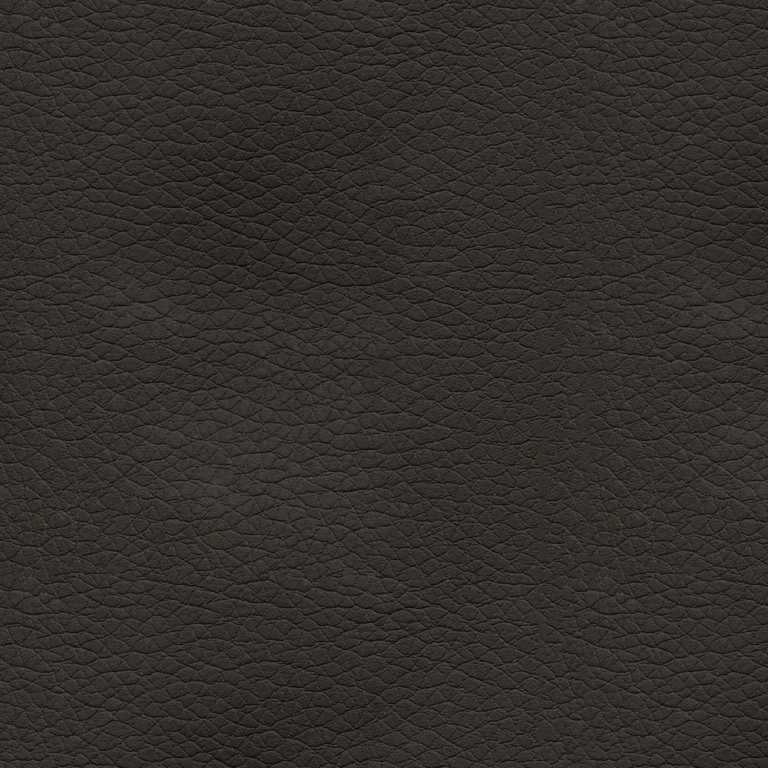 Turner - Chinchilla 6009
Supplier / pattern
Ennis Fabrics, Turner
Fabric types
Polyurethane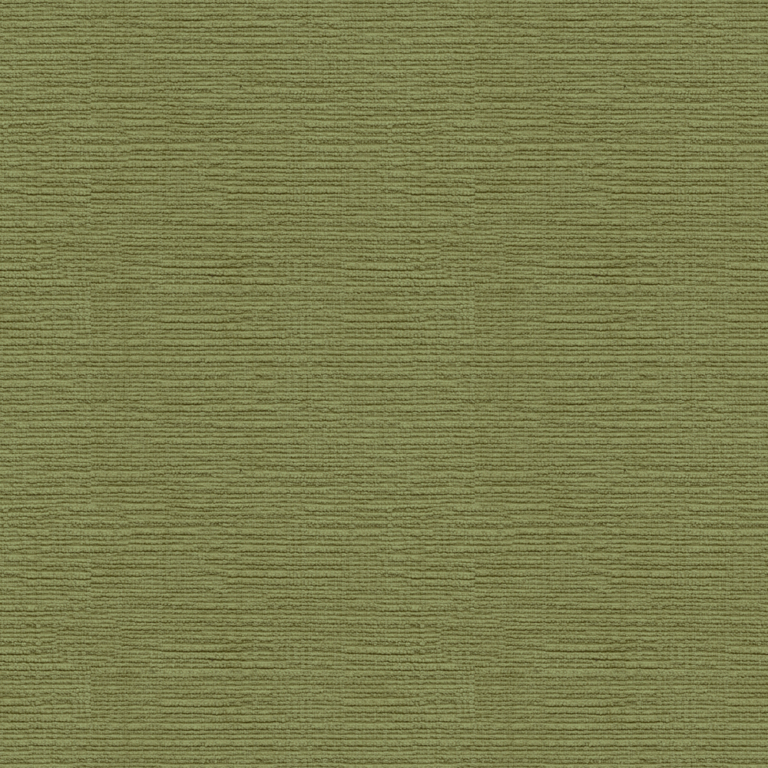 Heavenly - Apple 205
Supplier / pattern
Ennis Fabrics, Heavenly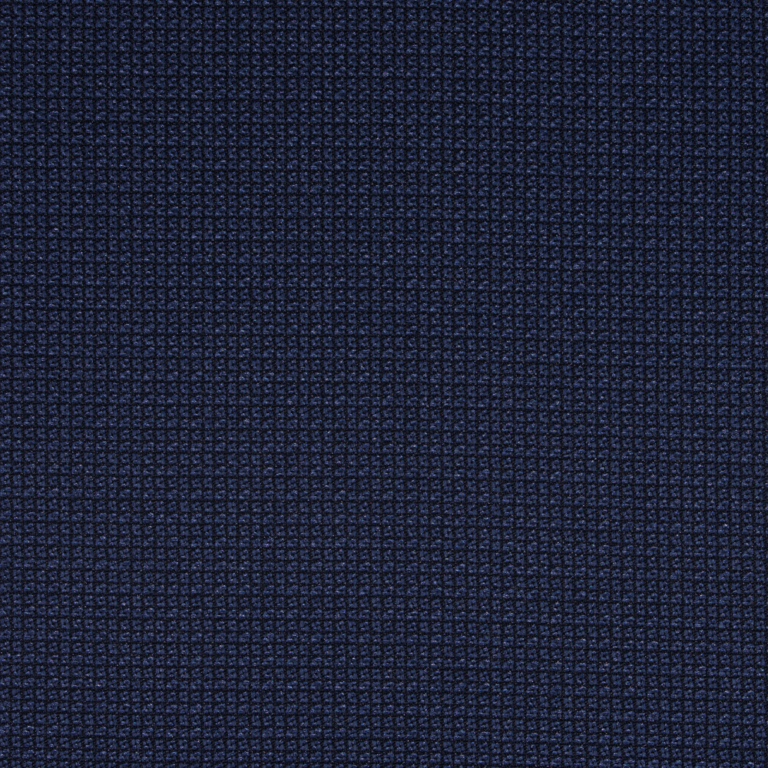 Metric - admiral 026
Supplier / pattern
Maharam, Metric
See all finishes
complementary collections